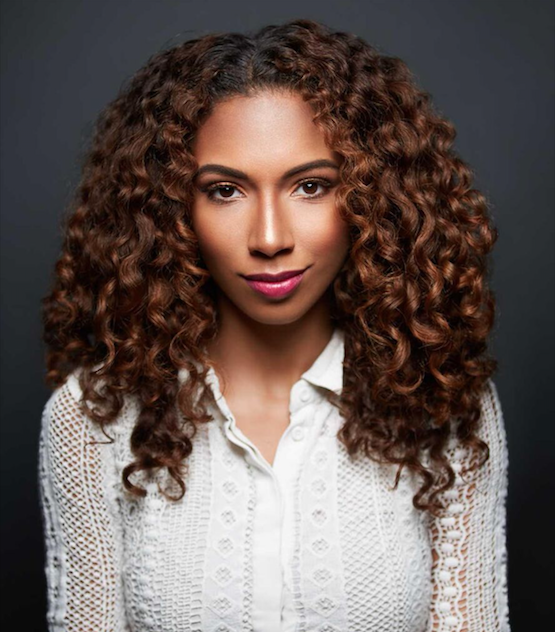 Angelina Darrisaw Cheeks is a social entrepreneur, an international business career coach, and digital media strategist. Cheeks is the founder and CEO of C-Suite Coach, a groundbreaking career coaching platform that provides accessible professional development content and resources to diverse, millennial professionals.
How do you set goals and evaluate your success?
I set goals by thinking "big picture" in what I want to accomplish. I'll pick a date, say five years from now, and think about what I want to happen by then. From there, I work backward to see what needs to be done by certain checkpoints to make it all happen. I evaluate my success based on how hard I worked and looking at the results. Sometimes I fall short, but I know that if I worked the hardest I could and if I learned from the experience that's a part of my success as well. A different form of success, but a success nonetheless.
How do you successfully grow from business failure?
Learning something from every difficult situation. Being willing to see any part you played in what didn't work out the way you wanted it to, and focusing that on the next opportunity that comes your way.
What are the three most important factors in being a successful Black woman?
The most important factor for advancement is recognizing what to prioritize when. I love my work; I eat, breathe and dream about it. Recently, I had planned a major event with a multitude of moving pieces and over 350 attendees. Just before the time it was supposed to take place, I had a death in the family. I had to make a choice between heading the event or missing the funeral. My family needed me and I chose to miss my event. Instead, I decided to delegate the responsibilities to people who I trusted to put as much passion as I would have into leading it. Work will always be there, but life should be more than work. … All people need to find a way to choose which priorities matter most.
What role does technology play in your daily life?
Technology provides an unbelievable platform for connection. The entire world is at our fingertips and this is crucial in business. The ability to link customers, wants, needs, and a product can be done in the blink of an eye, which is truly incredible when you think about what business owners had to do to create public awareness around their brand just 10-15 years ago. Technology keeps me conveniently connected and up to speed on what my clients want and need.
What social media or digital tool has made the biggest difference in your life and why?
I rely on scheduling tools like Buffer and Boomerang to help me build more capacity. These tools help me knock out important time-consuming to-dos, so I can focus my days on producing.
If you could change one thing about the world, what would it be?
I would change accessibility to resources such as education and the ability of people to have the same shot at any opportunity they felt compelled to reach.
If you could change one thing about yourself, what would it be?
Sleep. My need for sleep. I have so much to do throughout the day and sleep just takes up way too much of it.
What are the do's and don'ts for young women in business?
Do believe you belong in any room you walk into. Do speak up and share your voice and perspective. Create opportunities for other women.