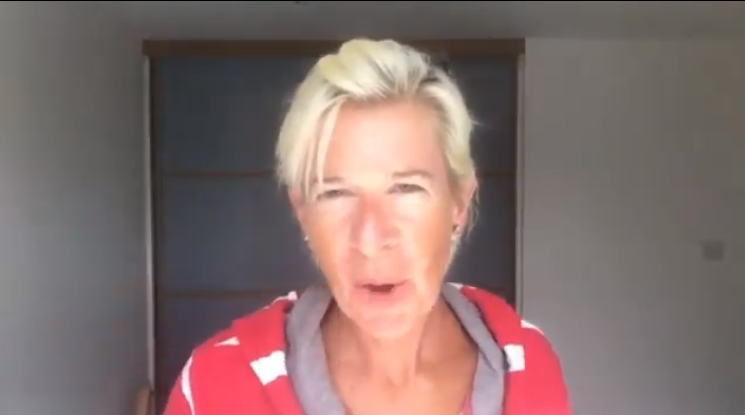 Just the mere thought that actor Idris Elba could possibly portray the next James Bond rankles the sensibilities of many White Americans and British nationals so thoroughly that some began to declare war against Elba before he could even contemplate taking the role.
English journalist Katie Hopkins, 43, actually devoted a good portion of her day to record a video to pontificate explicitly why Elba should not and cannot play James Bond.
No one appointed her to be the anti-Black James Bond representative, but she spoke up for the collective of Anglo-Saxons on her own authority. And for that, rapper-actor Ice-T fired off on Hopkins without mercy.
There have been rumors and innuendos for the past five years that Elba could possibly land the role of the venerated British spy 007.
The contentious debate about whether a Black man, British or not, could play Bond was reignited this past week when a UK newspaper allegedly quoted American movie director Antoine Fuqua (famous for directing Denzel Washington in his Oscar-winning role in Training Day). And, according to the UK Daily Star, the director of the Bond films, Barbara Broccolli, told Fuqua that it's time to diversify the James Bond character.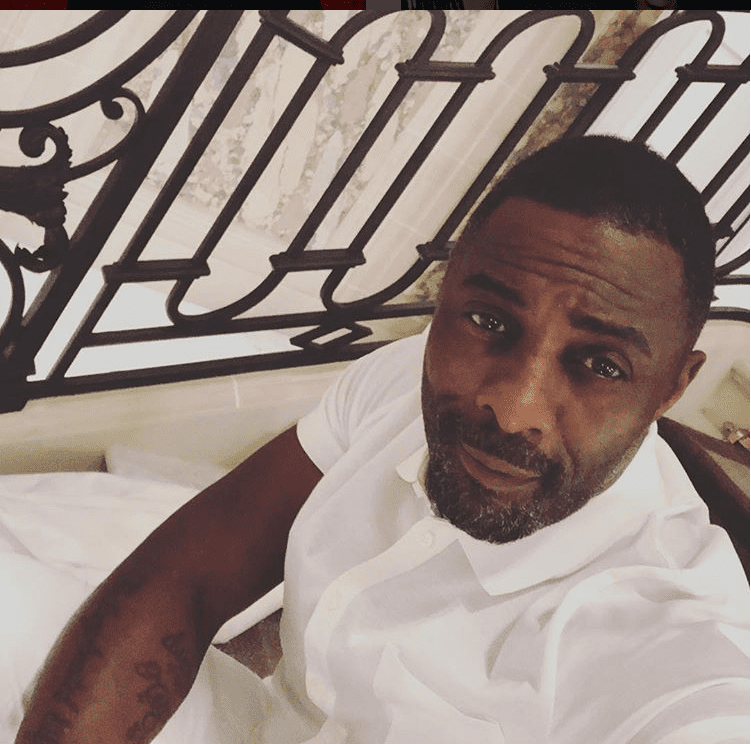 Those of Hopkins' ilk are vehemently opposed to anyone but a Caucasian playing the role, now and anytime in the future. And she pieced together a one-minute, 22-second video explaining why Elba cannot and "will not" be James Bond.
"No, Idris Elba. You cannot be James Bond. You will not be 007 no matter how many tweets you put out," she boldly stated in a recent video upload. "It's not because you're a gentleman of color, it's because Bond isn't…must we perpetually crowbar gender and color where it doesn't fit?"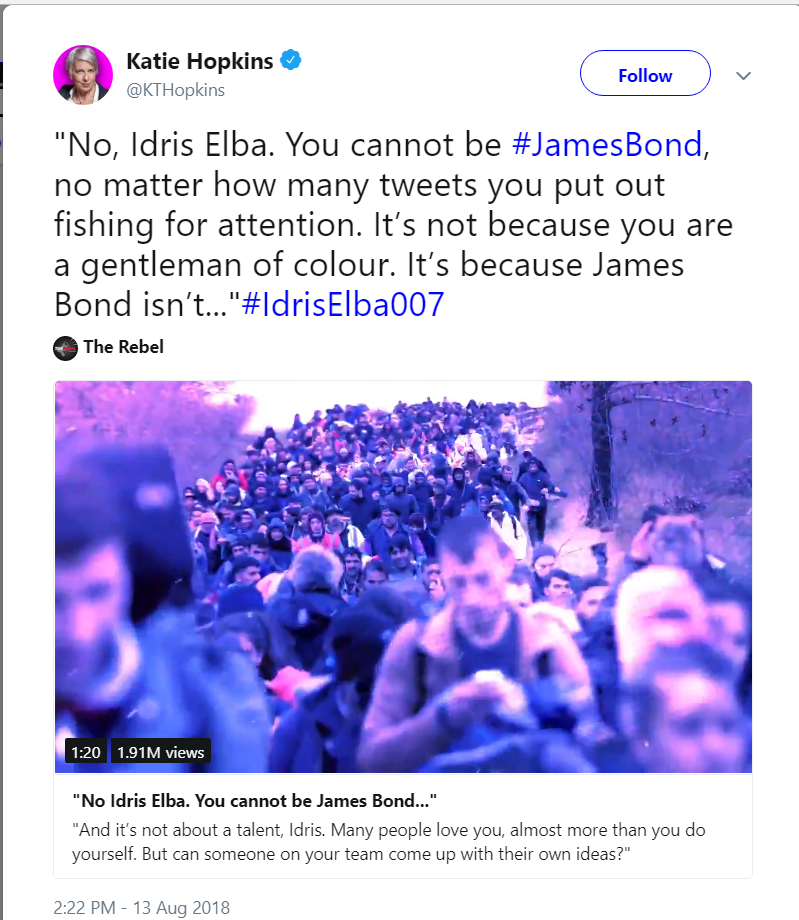 Rap legend Ice-T sees things very differently. The "Law & Order: SVU" star retweeted Hopkins' post with the caption, "This b**** sounds stupid".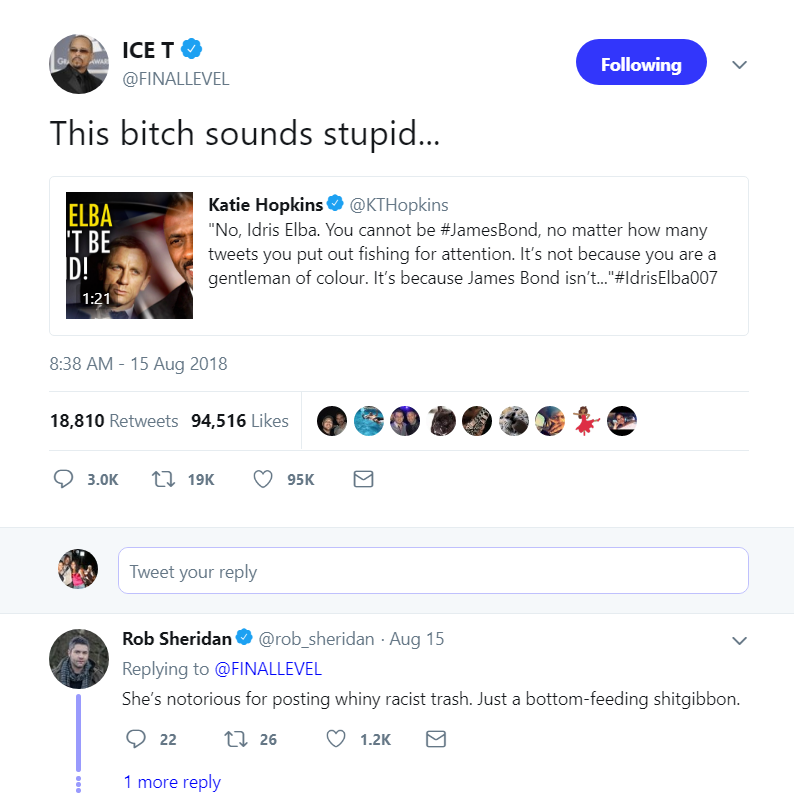 Hopkins replies, using Ice T's government name: "Thank you for listening, Tracy Lauren Marrow. Ice T my a**."

Twitter got in on the fun, bashing Hopkins right along with Ice T. Check it out.