Hip-hop, R&B and rap music fans packed the Cellairis Amphitheatre at Lakewood in Atlanta over the weekend for the 5th annual Streetz Fest. Hosted by Atlanta hip-hop radio station, Streetz 94.5, Streetz Fest 2k18 brought together some the hottest artists from the streets for a one-night concert, including LightSkin Keisha, Moneybagg Yo, City Girls, Lil Baby, and 21 Savage.
The evening kicked off with performances by JREU, Scotty Atl, Sah Babii, Young Scooter, Lil Donald and Yella Beezy — all entertainers who were raised in Atlanta and the surrounding area.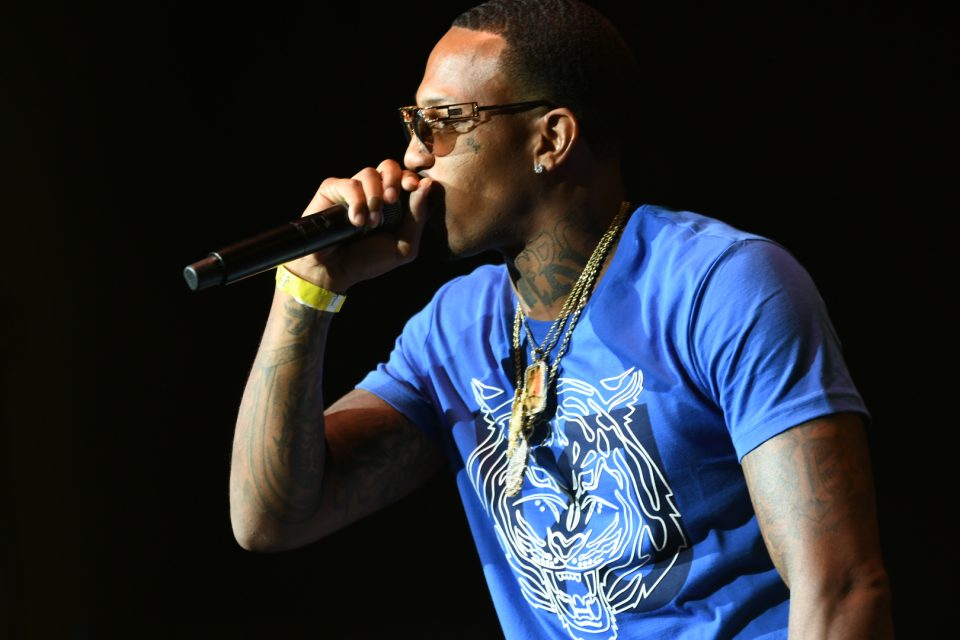 Trouble, a rapper who is known for his song "Brick," was the first well-known artist to bless the stage, and his set amped up the crowd.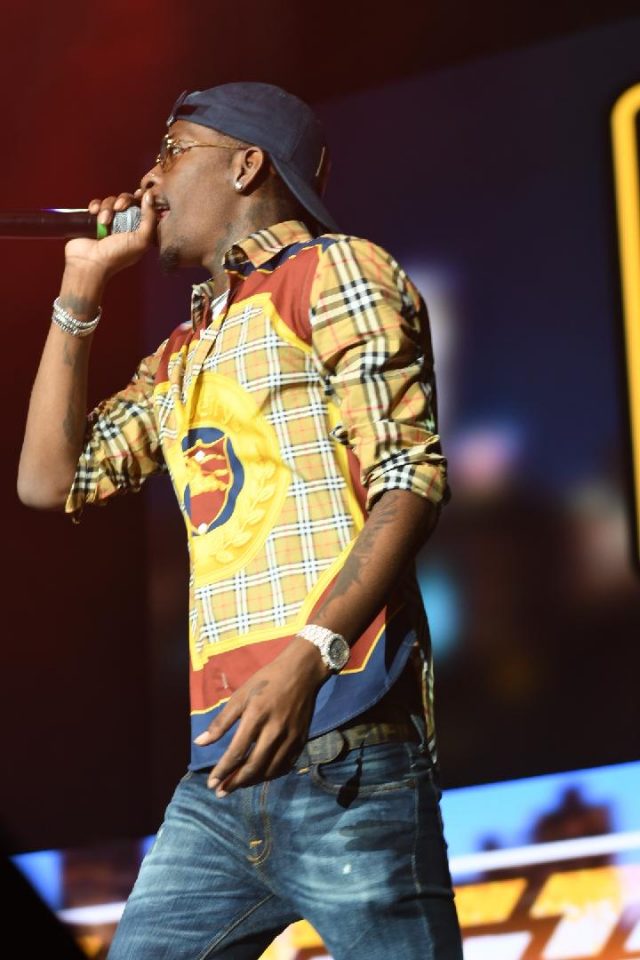 Known for his well-known dance and song "Flex," Rich Homie Quan was up next. Having been a part of Streetz Fest since 2014, Rich Homie Quan always shows love to his city and his fans.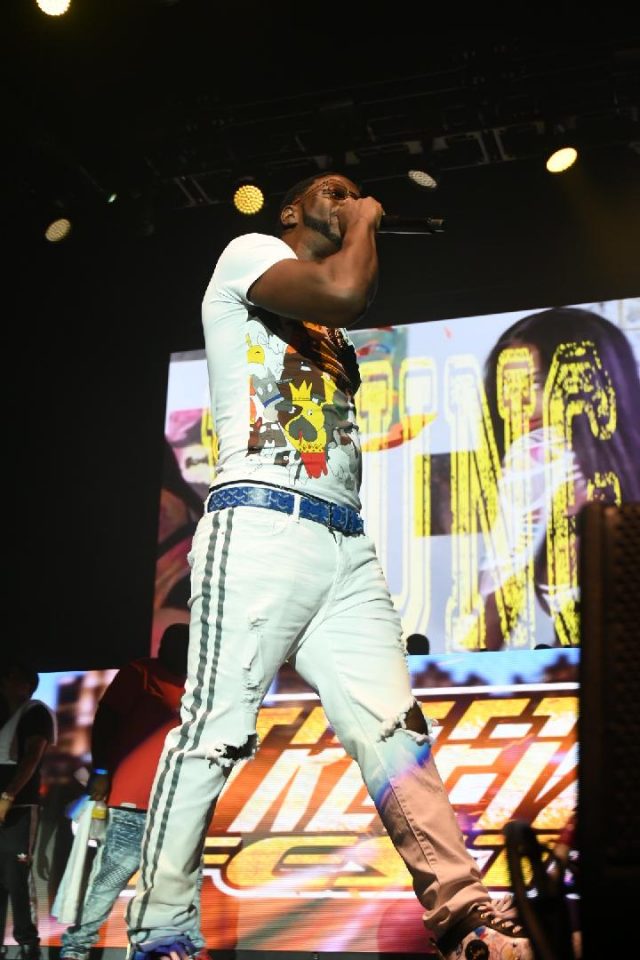 Dressed in designer duds from head to toe, Young Dro danced his way on stage. During his performance of "We in Da City," the crowd was a sea of heads bopping and hands waving up and down in the air.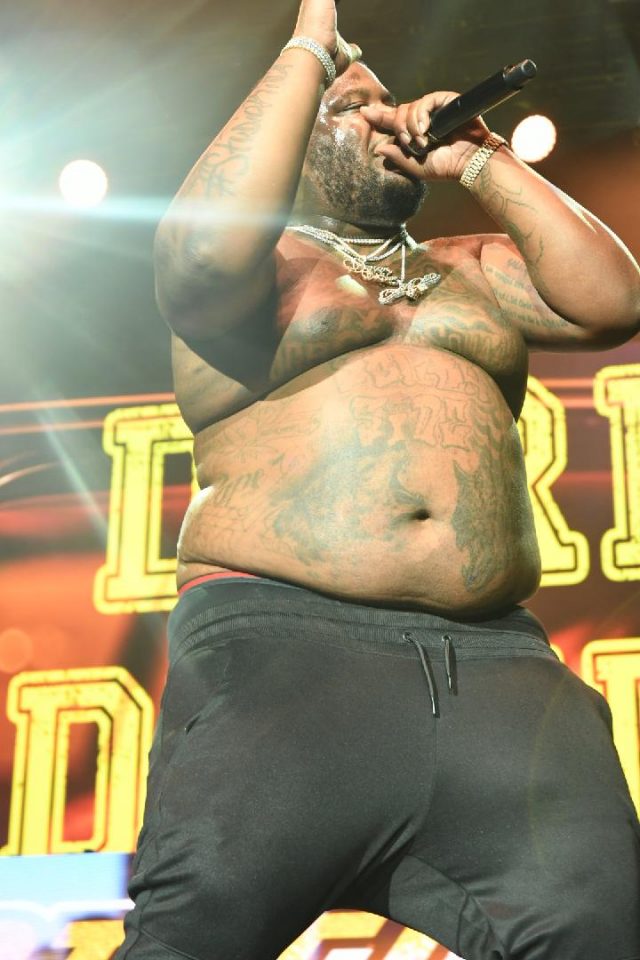 Removing his shirt two minutes into his performance, Derez Dashon had the crowd singing "Hardaway" at the top of their lungs. While performing his last song before exiting, he jumped off the stage and walked into the crowd shaking hands and hugging his fans.
Coming on stage ready to shut the show down, up-and-coming artist LightSkin Keisha entered with backup dancers by her side. During her set, she not only brought out her best friend, who is a  fellow new artist CocaVango but also had plus-sized women as backup dancers while performing one of her newest songs, "Treadmill."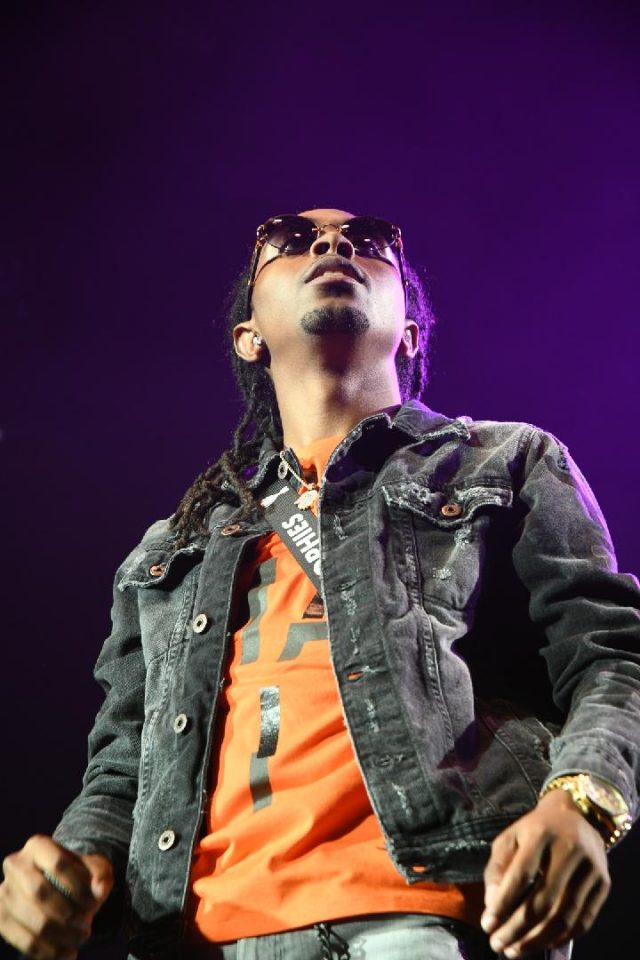 The last opening set before transitioning into the headliners was R&B entertainer TK Kravitz. As soon as his song "Oceans" began, ladies in the crowd were mesmerized by his sensual voice.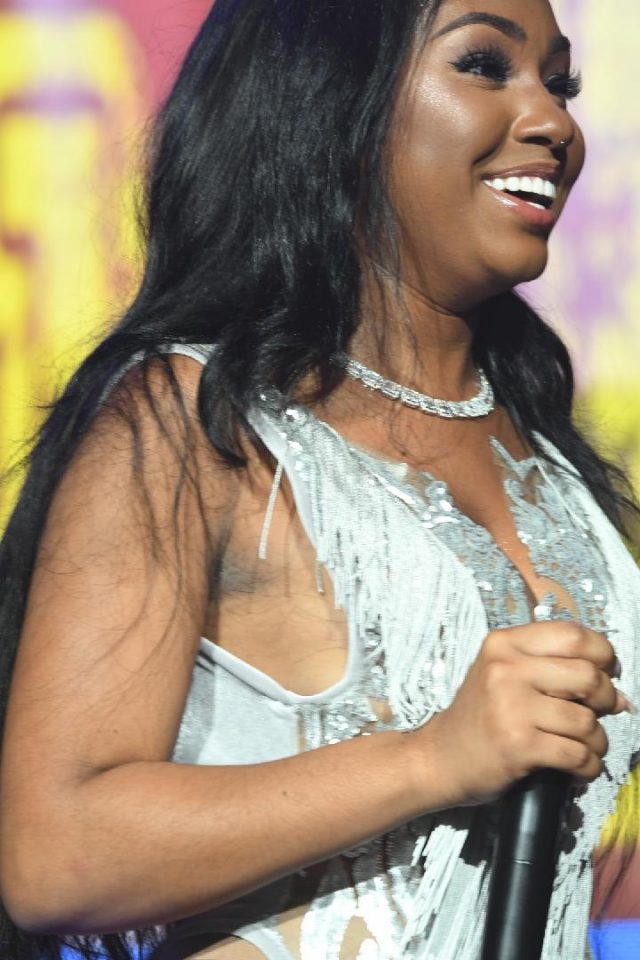 Walking on stage in a shimmery leotard, Caresha — one-half the Miami-based girl group City Girls — made her presence known. In the absence of City Girls' other half, J.T., Caresha brought an audience member onstage to join her and perform J.T.'s part of their song, "I'll Take Your Man." Before doing so, she told the audience: "They told me I couldn't bring anyone on stage, but I'm from Miami, so I break the rules."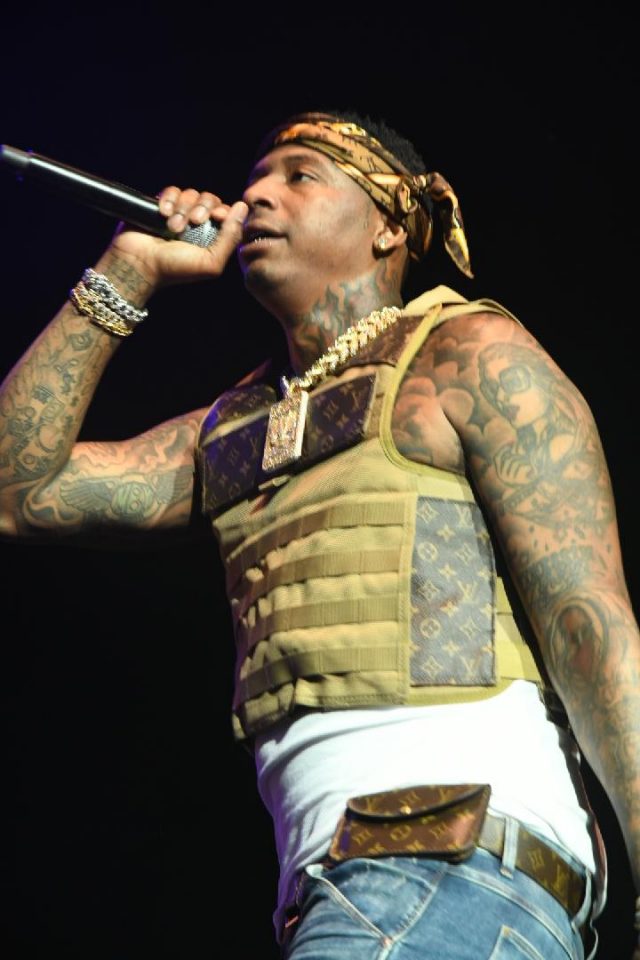 Up next was Memphis native Moneybagg Yo, who is known for his single "Doin 2 Much." Wearing a Louis Vuitton vest and matching shoes, the entertainer immediately moved the crowd from R&B to hip-hop.
Rapper Lil Baby took over Streetz Fest 2k18. Signed to the Quality Control label along with the City Girls, he is best known for his songs "Yes Indeed," "My Dawg," and "Freestyle," the intensity from the crowd was at an all-time high.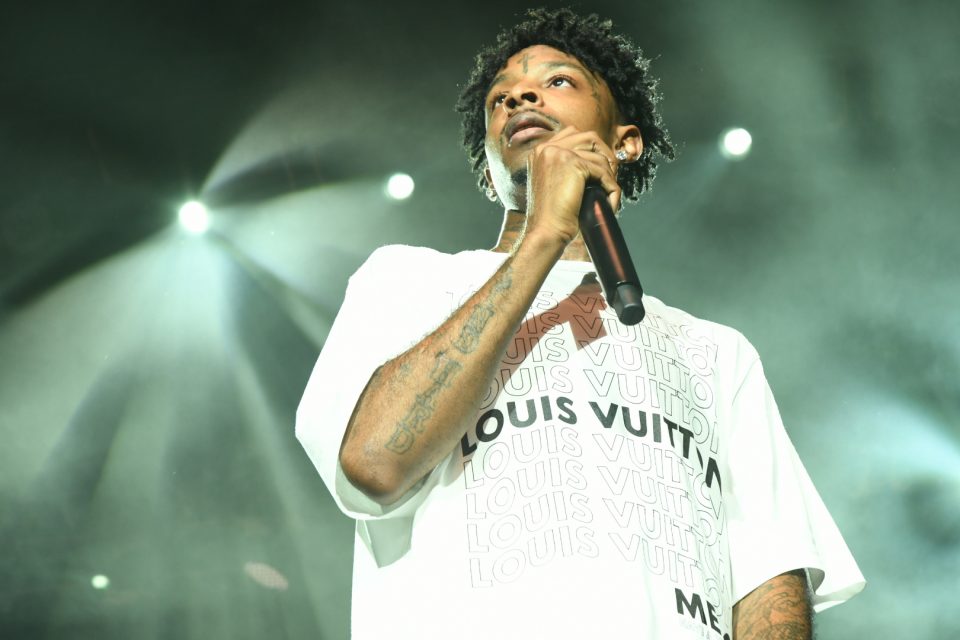 Shortly after Lil Baby's set, the lights dimmed and the smoke rose, foreshadowing the next artist who was about to perform. When DJ Marc B moved into position, the crowd knew it was time for 21 Savage. The entertainer climaxed Streefestz Fest 2k18 with "Red Opps", leaving the crowd jumping up and down wanting more.