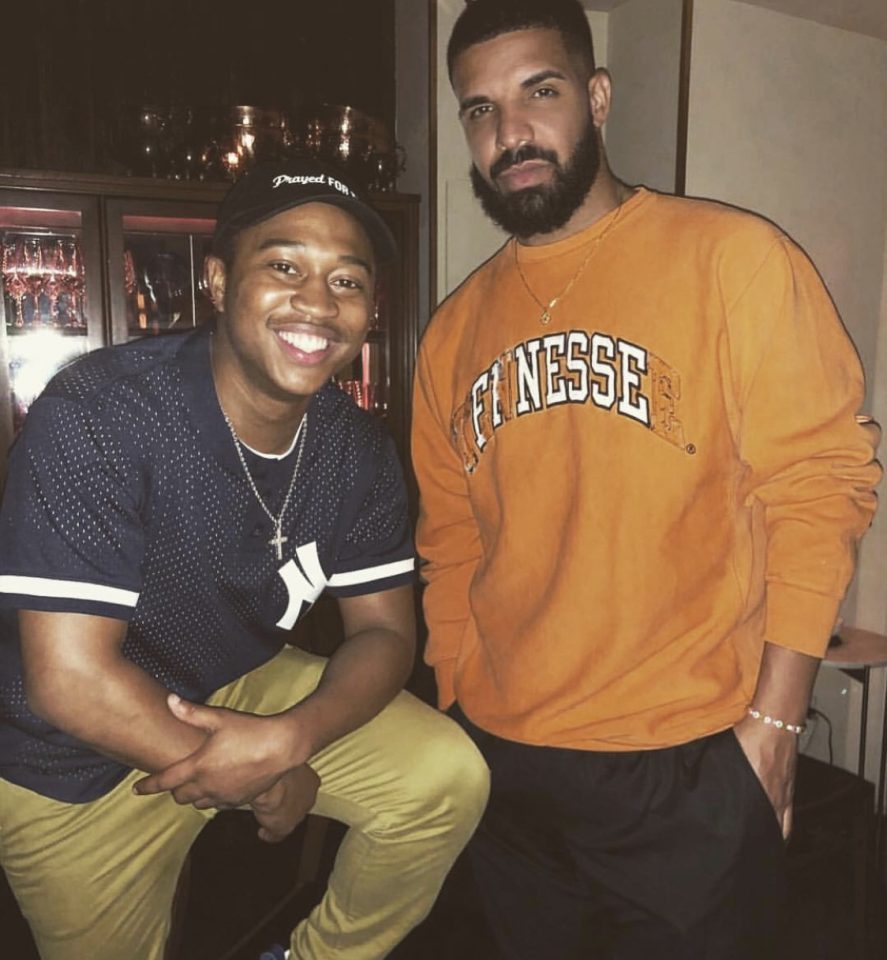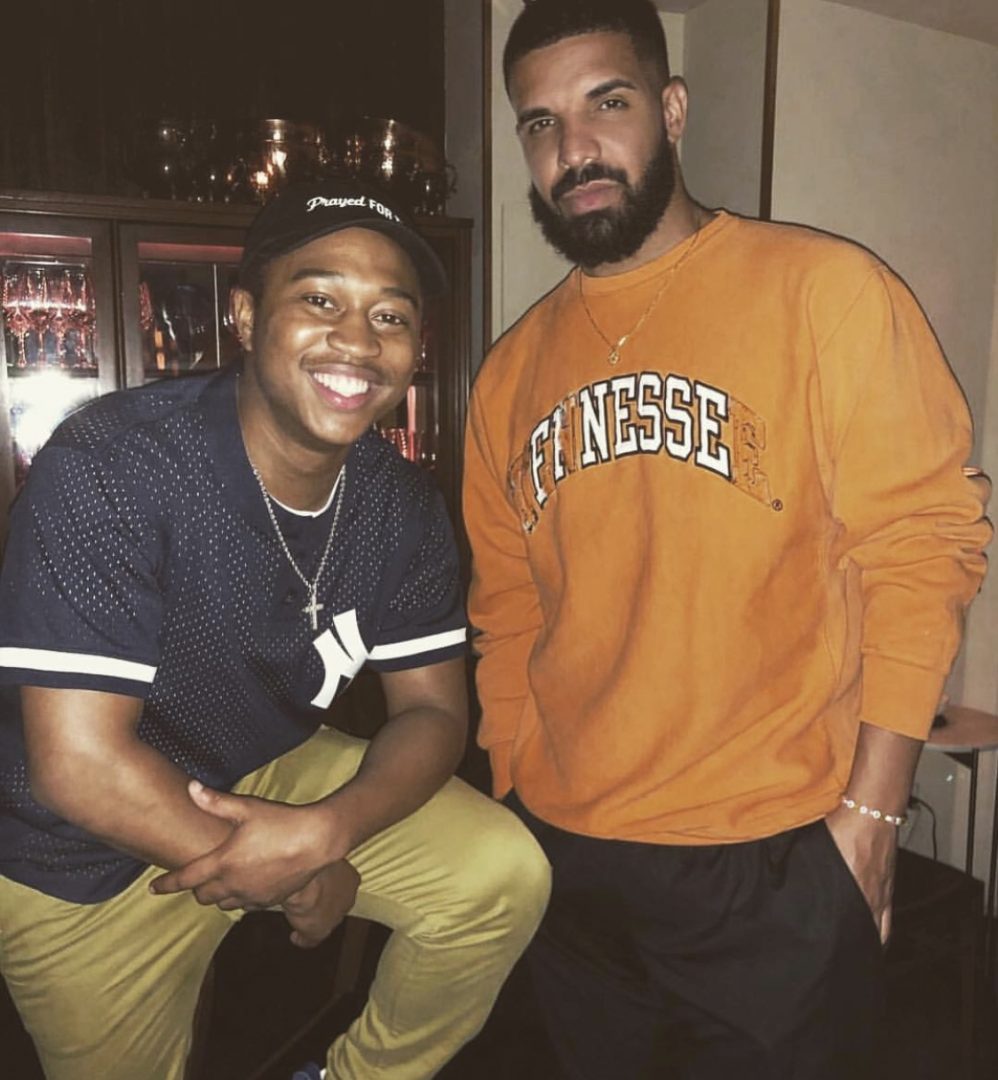 Drake surprised an 11-year-old heart transplant patient with a special visit on Monday, August 20.
The 31-year-old rapper was noticeably absent from Monday night's MTV VMAs at New York's Radio City Music Hall, but his decision not to attend came as he was busy at the Ann & Robert H. Lurie Children's Hospital in Chicago, where he paid a surprise visit to Sofia Sanchez.
Sofia had participated in the "In My Feelings Challenge" that has swept across the internet recently, in which people complete a choreographed dance to Drake's track of the same name. The rapper had seen hers and decided to drop by the hospital to say hi.
In a video posted to the hospital's official Facebook page, Drake told a surprised Sofia: "You asked me to come, and I'm here. I'm so happy I got to see you."
Sofia was left speechless and later recalled: "I didn't talk for a minute. I was like, 'What? Is this real or fake?' And he was like, 'It's me, Drake.' "
The visit was made extra special for Sofia, who 'ad celebrated her 11th birthday just days before.
She added: "This is the best birthday I ever had. He got to sing me 'God's Plan'. I gave him my autograph, and he gave me his."
The "Hotline Bling" hitmaker also posted pictures of his time at the hospital on Instagram.
One snap of himself with Sofia was captioned: "Me and my love Sofia talking about Bieber and Owls and Basketball." Another of just the youngster was accompanied by two heart eyes emojis and one blue heart emoji.
Sofia was tagged in the pictures, and although her account is private, she has changed her profile picture to a snap of herself next to the "Nice For What" musician.