Forget everything you remember about minivans because Chrysler's bringing sexy back with the all-new eco-friendly 2018 Pacifica Hybrid.
Soccer moms, dads, nannies and empty-nesters are drooling over the new Chrysler's Pacifica — and that's not just baby talk.
The Chrysler Pacifica was originally released as a mid-size crossover in 2003. Nearly four years later, the model discontinued production and introduced a new model to replace Chrysler's Town and Country van.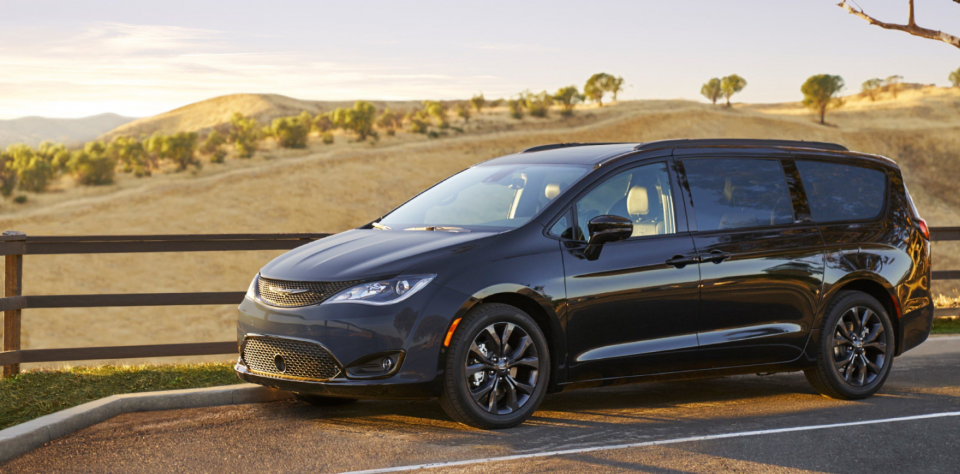 Despite the vehicle's classification, the new Pacifica is loaded with bold features that resemble today's crossovers rather than competing minivans. To add the finishing touch, the Pacifica Hybrid stands as the first hybrid minivan with the stats to back it up.
Don't let the silent startup fool you. The Pacifica Hybrid reaches up to 260 horsepower while maintaining a high economic standard. There's nothing mini about this van's driving range. The Pacifica has a 33-mile electric driving range with 84 MPGe (miles per gallon of gasoline-equivalent) and a 566 total mile driving range when using both electricity and gas.
Combine that with Chrysler's all-new Uconnect Theatre system and you have the formula for a perfect road trip. The Pacifica's Hybrid Limited package comes with an 8.4-inch touchscreen display along with Apple Car-Play and Android Auto phone features.
Teaching your little ones how to share shouldn't be a problem with this ride either. The vehicle is equipped with rear-captain chairs that offer two 10.1-inch HD touchscreen displays. The monitors also come with the ability to access Blu-Ray movies, games and a wireless hotspot strong enough for seven devices.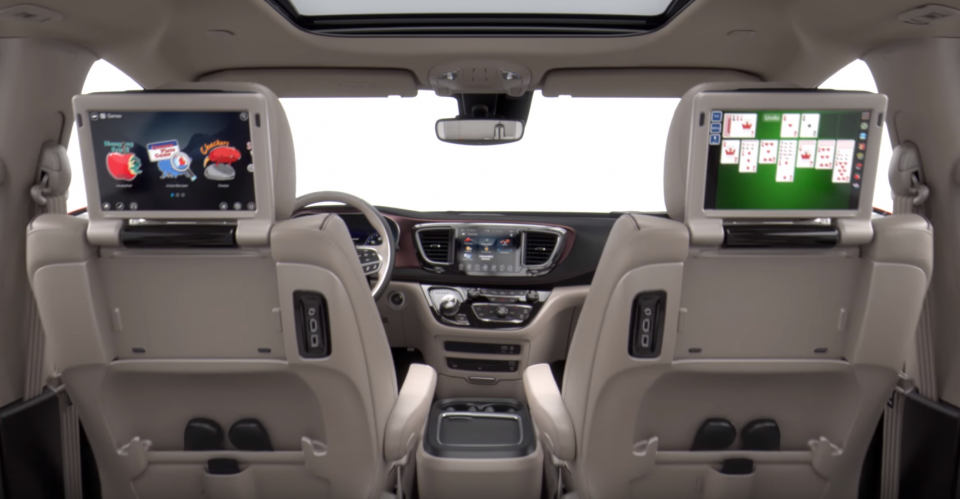 What's most impressive about this minivan is its functionality. With nearly 32 cubic feet of space — while the third-row is up — this ride has more than enough room to hold seven comfortably with everyone's belongings. Should you need more space, the Pacifica provides a one-tug collapsible option for the rear seats.
From the outside looking in, the Pacifica Hybrid competes with minivans and crossovers now having the ability to crush its competition. This vehicle is money well spent in both design and featured flexibility at $39,995. Add to that its refreshing looks alongside a $7,500 federal tax credit, and you truly have a gift that keeps on giving.