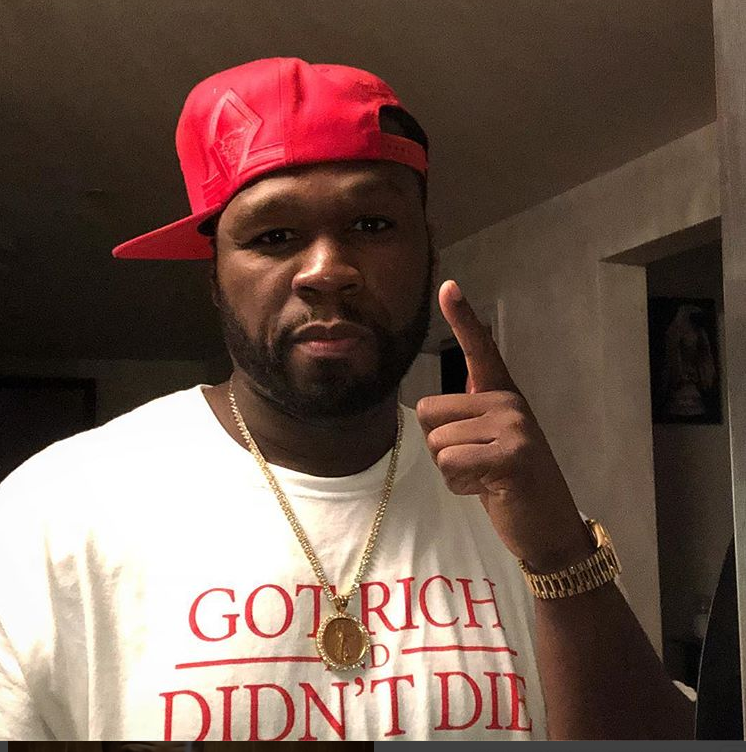 The Internet literally exploded the other night when it was revealed that this major player on the cable TV phenomenon "Power" was killed off the show.
That character was none other than Kanan, the man played by rapper and show producer 50 Cent. He was the one who "got the strap" put on him.
Ironically, Curtis Jackson's character was killed in a hail of police gunfire after a shootout erupted. Jackson was famously gunned down and nearly killed in his New York hometown after being shot nine times before his rap career took off with "In Da Club" in 2004.
Kanan has become widely despised by a multitude of "Power" fans because he helped corrupt the son of James "Jamie" St. Patrick, aka Ghost, played by Omari Hardwick.
As it turns out, Kanan was busily inculcating Tariq into the world of drug trafficking when Kanan was confronted by Tariq about killing his own son Shawn.
Kanan tried to recover after being ambushed with this, telling Tariq that Shawn was "weak" and he'd never "do him grimy like that."
And that's when police came screaming onto the scene.
Arrogantly, Kanan tells police they can search his trunk, they conveniently find the murder weapon used to kill Ray Ray—planted by Tariq under his mom Tasha's direction. Unbeknownst to Kanan, Tasha called the police and falsely reported Tariq missing and Tariq corroborated her story. Kanan got set up.
With Kanan realizing that he's trapped and facing life behind bars, he initiates the epic and fateful shootout that left Kanan mortally wounded by law enforcement.
Kanan's death was further confirmed as Ghost and Tommy looked over his dead body inside the morgue. However, for some reason unbeknownst to us, fans are convinced that 50 Cent is going to return next year.
Courtney Kemp, the show's creator, is letting fans know that they can never know what to expect from one episode to the next.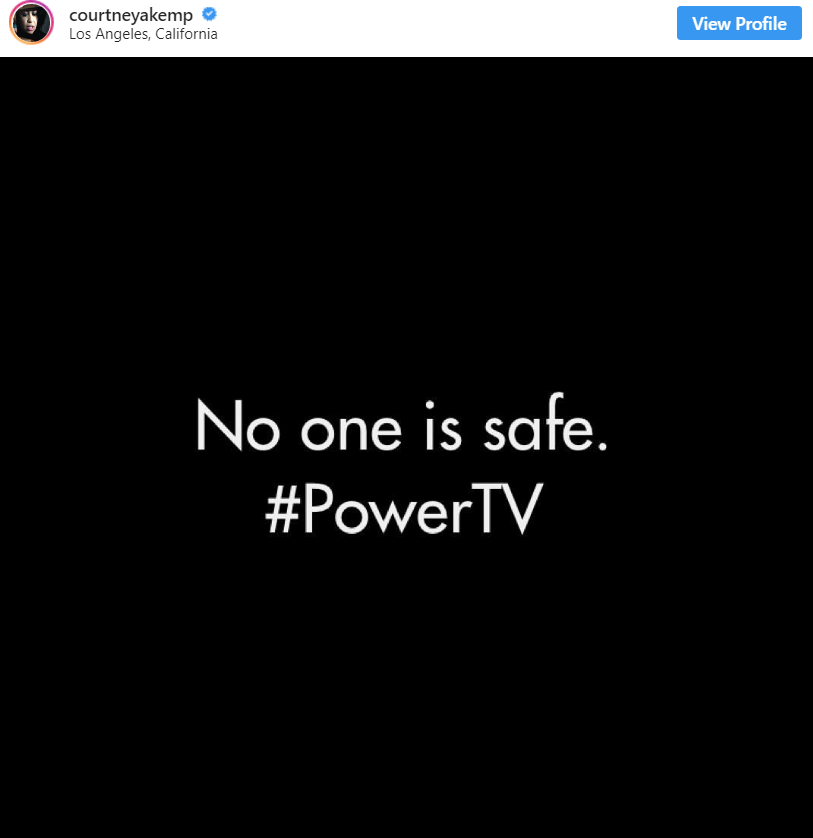 Kemp captioned the above image with "50cent and I warned you all along…"
Below, 50 Cent said this about his own character: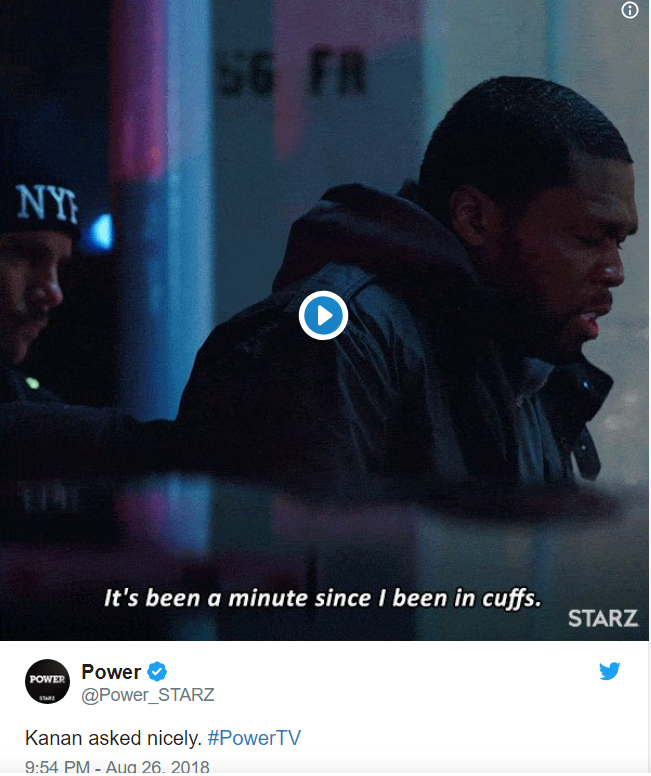 Lala Anthony, who plays the friend to the St. Patrick household, had this to add to the Kanan legacy: