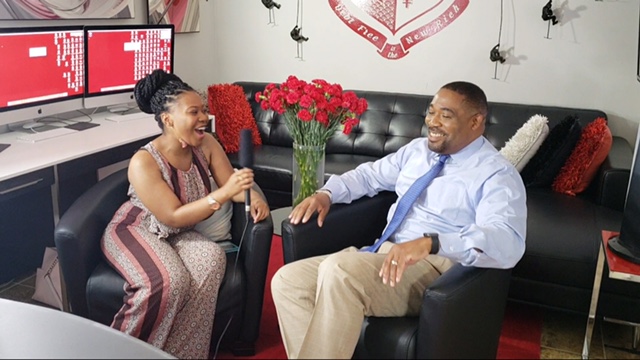 From your favorite rapper, athlete, or reality star, James Hunt, also known as the "Credit Guru of Atlanta," has worked with many of them. Hunt is a celebrity wealth management expert who helps some of the biggest names in Hollywood build their credit, eliminate debt, and grow their wealth.
Hunt has come across celebrities with credit scores some would be too embarrassed to mention. He has worked with Offset from the Migos, Cardi B, Akon, Larenz Tate, Odell Beckham Jr, Shaq, Michael Beasley, Bow Wow, and more.
Hunt plans to continue to spread his knowledge of credit repair and wealth not just with celebrities, but also with the average person working a nine-to-five with his book Debt Free is the New Rich. The book acts as a guide for those looking to fix their credit and learn financial literacy.
Recently, he sat down with rolling out for an exclusive interview to discuss working as a celebrity wealth management expert, a heated discussion with rapper Waka Flocka Flame that led to the title of his book, a negotiation with the NBA, and more.
Check out the exclusive interview below: