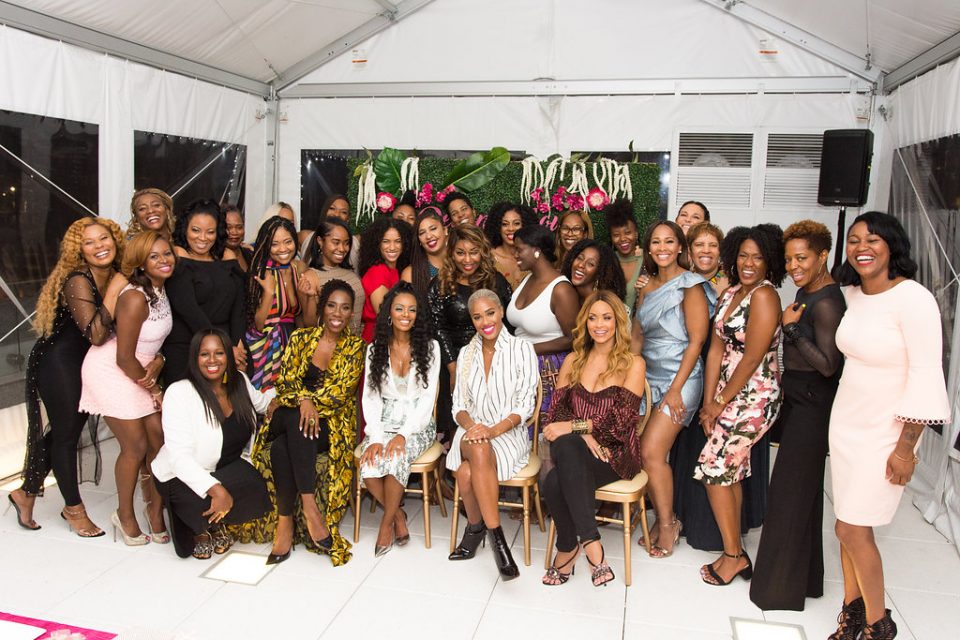 To summarize the entire experience in two words: undeniably unforgettable. On Friday, Aug. 24, high-achieving, high-impacting influencers galvanized from around the country to converge on the rooftop terrace of the magnificent Marriott Marquis in Washington, DC. Monique Rodriquez, CEO and founder of award-winning beauty brand Mielle Organics, presented her inaugural Beyond Your Beauty dinner series.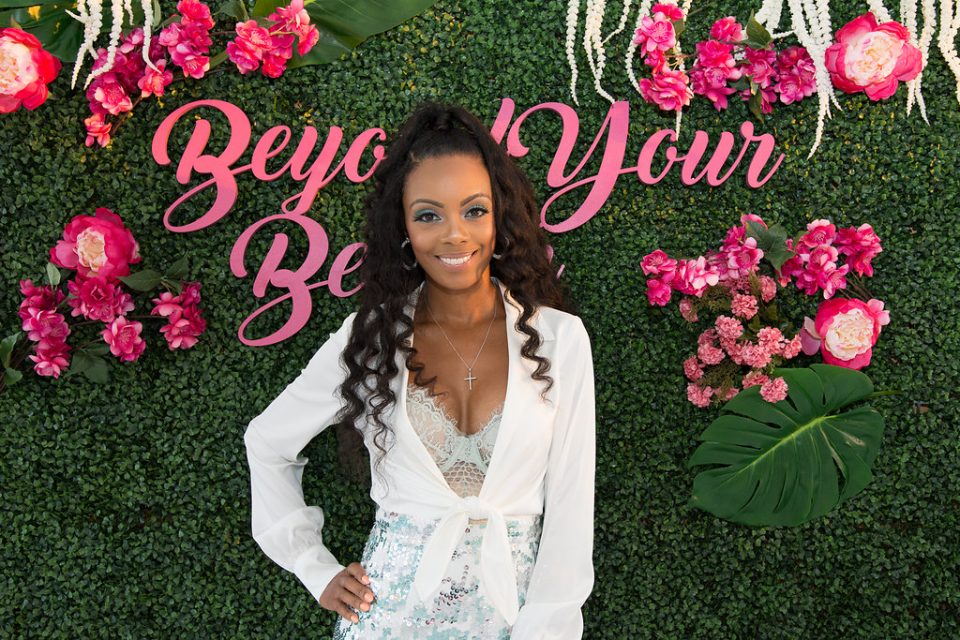 The evening exploded with power networking over cocktails, bright smiles and cheery personas. The aura of amazing women on one accord was just the right blend that was captured with a plethora of candid photo shots.
Phase two of the evening was elevated to another dimension as we walked into a room of elegant bliss. It was like walking into a royal wonderland for women, considering the colors, décor, seating and table settings. The dinner began with a power-filled prayer by beauty curator Kym Lee King. The culinary dinner choices were infused with world-class chef artistry and the program allowed for each of the thirty (30) guests to pour into each woman a new definition of what "Beyond Your Beauty" meant to them. Guests represented various industry sectors including beauty, business, education, media and entertainment. They included Gizelle Bryant ("Real Housewives of Potomac"), and Brandi Harvey.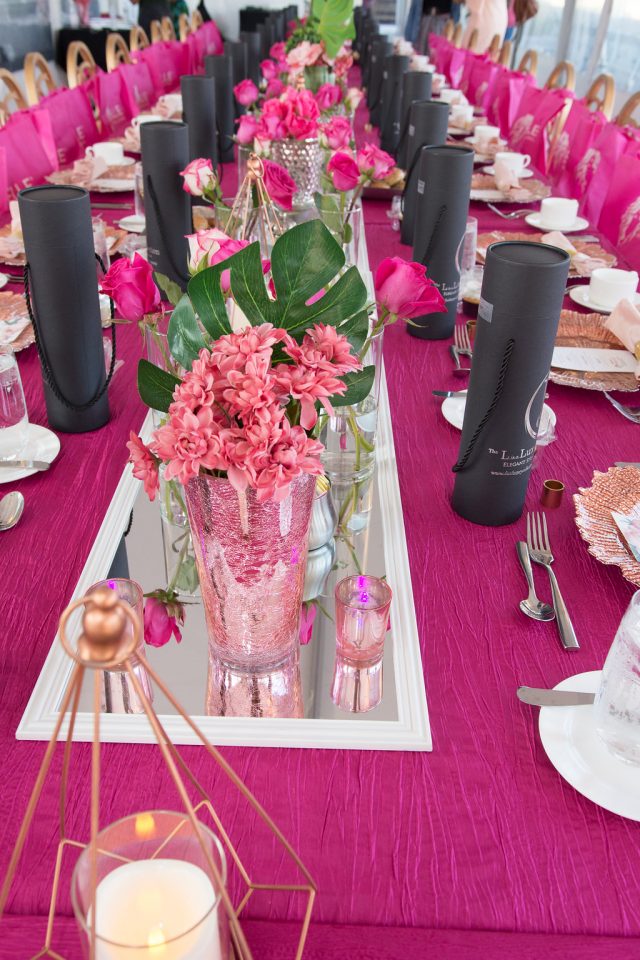 During the dialogue, there was a common theme that beauty can never be paralleled to our external stimuli, features or enhancements. There is a substance that goes beyond to who we are, whose we are, how we relate, live, serve and empower one another. Rodriquez spoke on the gravity and necessity of what it really means to empower one another as women. That it really goes beyond stating or using the term because it's trendy, but rather how we truly empower each other — and that includes reaching beyond the table and aisles to really have "her best greatness" at heart even if you serve in the same industry.
The evening ended with delectable desserts, and as a cherry on top, each woman was presented by Germaine Leftridge, creator officer at Ubiquitous Beauty Hair Health Expo, with their own L.is.a.Luxury Collection stemware as a tangible expression of appreciation for their attendance and support of Monique Rodriquez and Mielle Organics.
This was one invitation that was totally worth accepting. It was truly an experience to remember. And that's a beautiful thing.