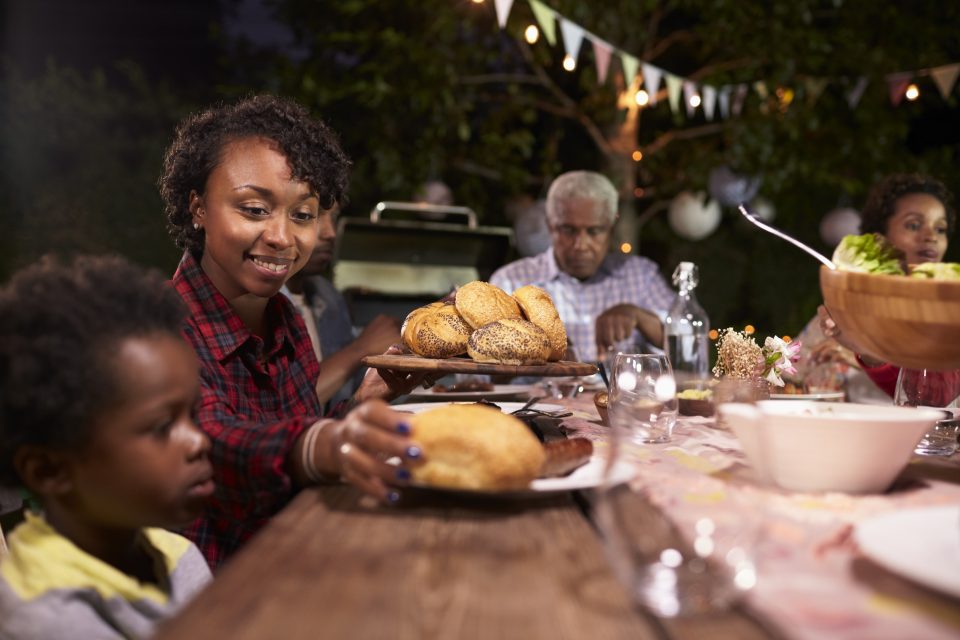 The scenario is one that's familiar to us all. It's Labor Day, and your family and friends have gathered together for one last cookout to unofficially signal the end of the summer. With everyone there—with ages ranging from 1 to 'you better not ask me how old I am'—you begin to realize that this benign event is suddenly on the precipice of a cataclysmic culture clash.
You see, the age range is entirely too wide to find a single Pandora station that can satisfy all the needs of everyone in attendance. It's inevitable that someone will get mad. Stray too old, and you upset the younger generation. Overcompensate the other way, and your grandmother will definitely be complaining (and if she's making the potato salad, we must protect her at all costs.)
The only way out of this alive is for one brave soul to boldly grab the aux cord, and successfully satisfy all of the generations in attendance. If you're wondering why I'm having this conversation with you, it's just a precautionary measure to protect you in the event that you get nominated for this position.
If this moment arises, you can with confidence walk towards it, knowing that we planned for this in advance. Below, you'll find a playlist of songs that can be mixed together in a way that will satisfy everyone in attendance.
So good luck … oh, and save me a rib.
The Seasoned Vets
Who they are: This is the 60 and older crew. They still enjoy having fun … but only on their terms.
The 80's-90's Nostalgia Crew
Who They Are: This is the grown and sexy crew, who don't consider themselves old, but are faced with the cold reality that they aren't a young as they used to be.
The Rookies
Who They Are: From ages 14-29, this is the crew that knows what's hot right now. If you want to stay relevant, pay attention to this group.