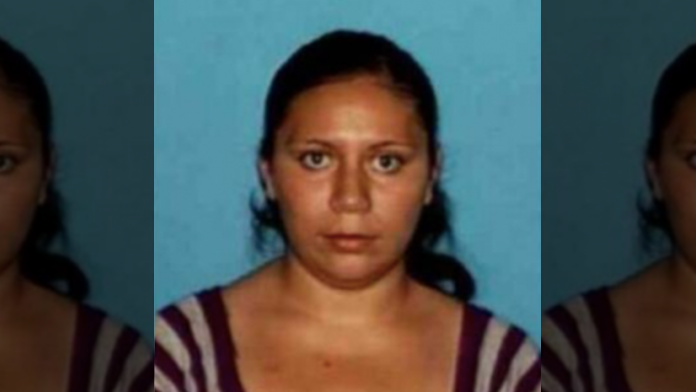 Two Black men would be in jail if police had not thoroughly investigated a claim made by Maria Gonzalez. On Sept. 1, Gonzalez, 32, called police and reported that she was a victim of a crime in Fresno County, California.
Gonzalez said two Black men wearing masks jumped into the back seat of her car and forced her to drive while holding a gun to her head. She claimed that the men forced her to stop the car and made her get into the back seat where she was sexually assaulted and beaten until she was unconscious. She alleged that the men also robbed her of $9,000. She reportedly cried while telling her story to authorities at a hospital, according to The Fresno Bee.
The crime initially shocked nearby residents as police began to search for the suspects. However, detectives noticed that Gonzalez's story changed several times during two hours after they questioned her. She finally confessed to lying about the crime to avoid paying a debt.
Gonzalez is the owner of M & C Gonzalez Trucking and reportedly owed two subcontractors $9,000 that she did not have.
Black men being falsely accused of sexual violence is a historical issue that continues to negatively impact lives today. For example, Nikki Yovino recently received a lenient jail sentence after lying about being raped by two Black men at a college in  Fairfield, Connecticut. Yovino claimed that she lied about being raped by the Black students because she wanted to date another student. She thought that her potential boyfriend would not like her if he found out that she had sex with two Black students. The Black students were expelled from school, and one student lost his scholarship.
In both cases, lies could have led to disastrous consequences.
It is possible that Gonzalez could face only a misdemeanor for filing a false police report.