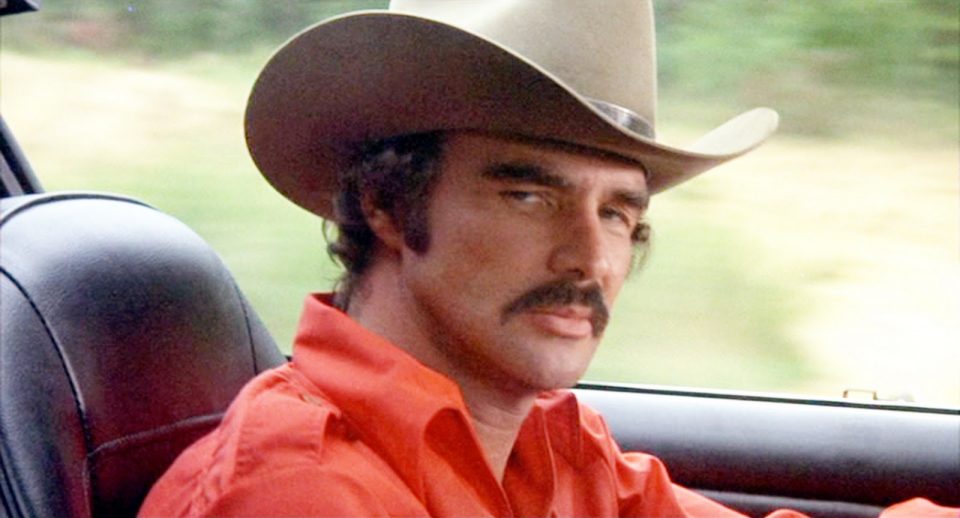 Burt Reynolds has died at the age of 82. Years before Hollywood received national backlash for its lack of diversity in film, Reynolds, who is half-Cherokee, took a stand against the issue. The actor, born in Waycross, Georgia, was known for his roles in films such as Deliverance, Smokey and the Bandit, and The Longest Yard.
During a talk with the Guardian Live in 2015, Reynolds shared his thoughts about being raised in the South and the lack of diversity in Hollywood.
"I didn't like things about the south, I hated it, I really did," he said. "It still isn't right, it won't ever be right in our lifetime. I really did think things would have progressed by now. I certainly thought we would have a lot more black directors, writers, producers."
He also spoke out about the racism that was aimed at Native Americans in film. While filming the movie, Sam Whiskey, he insisted that the script be changed due to racist language.
"There were all kind of nicknames for Indians that had no dignity or class," he told the BBC in 2015. "I was the first one to speak up to the director and the producer and say – you have to change these things because it's not right the way we're talking about them." He also said that Hollywood is racist in the interview.
Reynolds was to appear in Quentin Tarantino's Once Upon a Time in Hollywood which was to be released in 2018. However, Reynolds had not filmed his appearance.