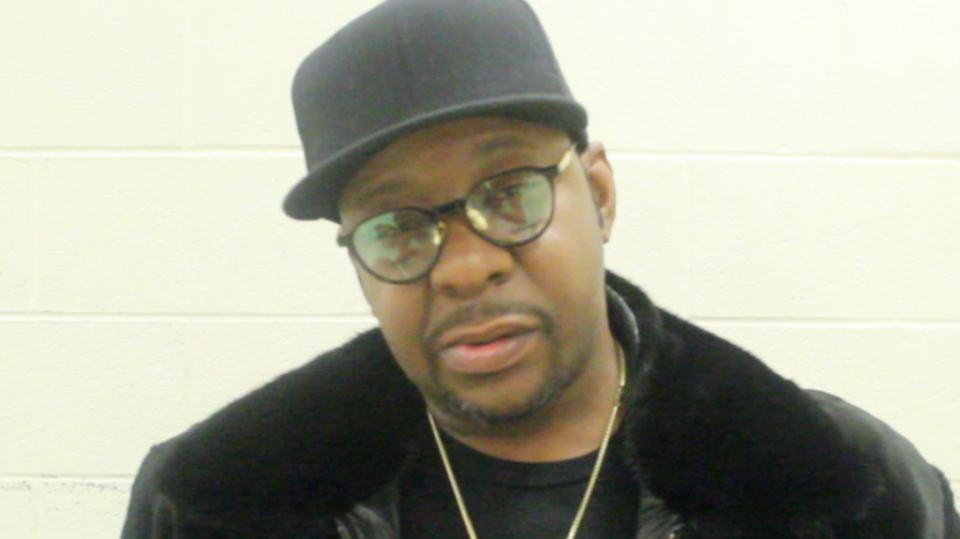 Because Janet Jackson was born into what is viewed as American musical royalty — mainly because of Michael Jackson and the Jackson 5 — Janet was automatically placed on a pedestal as the heir apparent to the throne before her career even took off into orbit.
In short, Janet was viewed as untouchable in the 1980s.
Folks forget about that age-old axiom that "good girls love bad boys," and it aptly applies in this case (if you believe that Janet was ever a delicate damsel). Janet, as she is mostly known by, was busy getting "Nasty" with R&B bad boy Bobby Brown on the sly, according to the provocative, ratings-busting mini-series "The Bobby Brown Story" on BET.
Not only that, there are reports that Brown was so infuriated that Janet would not make their relationship public, for fear of a backlash,  that Brown kicked her out of his hotel room without clothes.
Those young Twitter users who are under 35 and weren't aware of this torrid tryst, lost their minds and conveyed their shock and horror via social media. The rest of us over 35 who either ignored that they had a brief fling or tried to forget that a woman who was from the upper echelon of society would descend into the gutter, where many people believe Brown loved to operate, and cohabit with the very promiscuous and volatile R&B singer.
Check out the hilarious and petty responses to the discovery that Janet, a member of pop nobility, was reportedly romancing a street-wise womanizer such as Brown.
One Twitter user said: "Bruh Janet hid a baby, a husband, AND a side n—a. Don't you EVER question her blackness again."