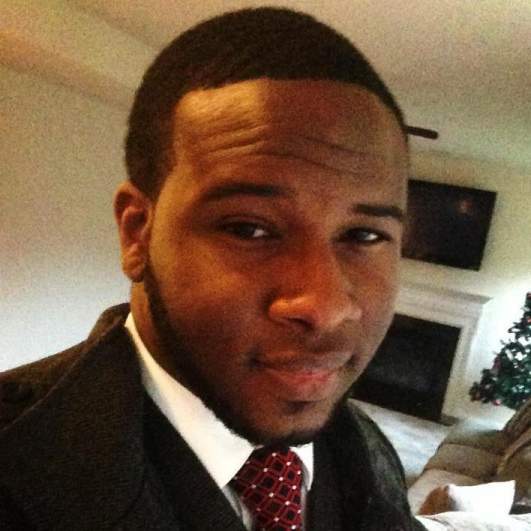 Another unarmed Black man has been killed by a police officer. On Sept. 6, Botham Shem Jean was sitting in his apartment at the South Side Flats in downtown Dallas when a female police officer, who has yet to be identified, knocked on his door.
When Jean opened the door, the officer fired her weapon and struck Jean. The officer reportedly told authorities that she thought she was at her own apartment and viewed Jean as an intruder. The officer's apartment is on another floor in the same complex.
After being rushed to Baylor University Medical Center, Jean was pronounced dead, according to The Dallas Morning News.
Police are currently investigating the crime.
According to his LinkedIn page, Jean was a graduate of Harding University and an employee at PricewaterhouseCoopers.
Jean's uncle, Earl Jean, paid tribute to his nephew with a Facebook post. "My heart goes with you my boy," he wrote. "I never thought this day would come, wanted to be there for you always my boy. How can this nasty world take you away from me? This is the worst day of my life thus far. Uncle loves you so much. There goes Mr. Botham Shem Jean. I am lost for words. Part of me has left! Gone with the Angels. Lord keep me sane. (sic)"