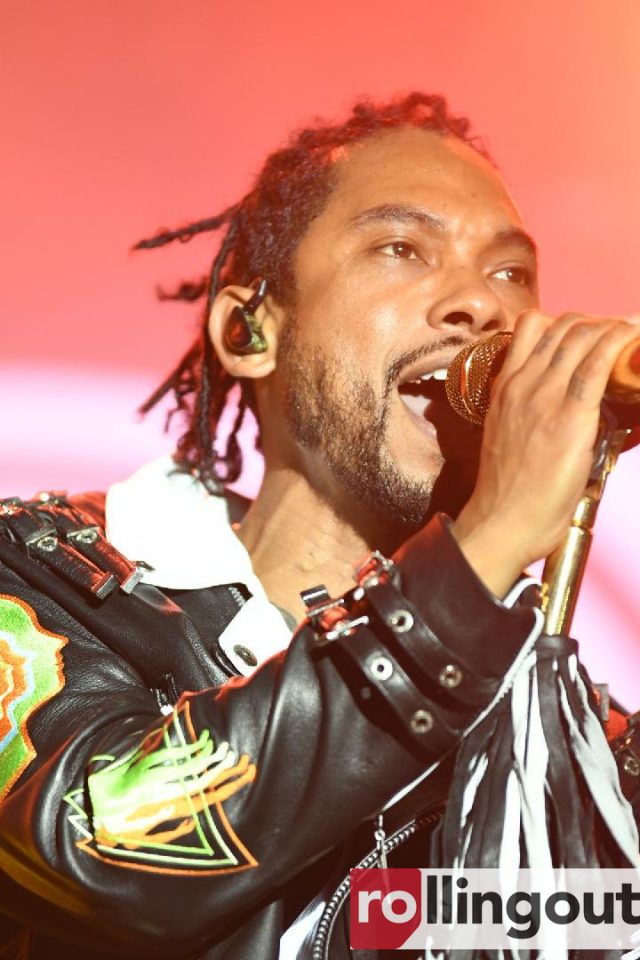 Singer-songwriter Miguel was one of the main headliners at the ONE MusicFest on Saturday night. Known for his songs "Sure Thing," "All I Want Is You," among many others, this R&B crooner merges soul and hip-hop with a mellow tone and harmonic rhythm that is rare among today's artists. 
Miguel is an artist who has created a vibe that is indescribable. From his dance moves to his voice, when you're in his presence, you can't help but appreciate music. "I love the stage presence that he brings, the lights, the music, he just has the whole package," 24-year-old Jo Morello of Bronx, New York said.
Another appreciation for Miguel is his ability to merge hip-hop and  R&B together. Many would describe him as Prince mixed with James Brown of this era. 22-year-old Stacy of Virginia Beach, Virginia says, "He just does a good job of mixing the two genres. He's not just focused on one side or the other, he knows how to blend them both well  which is why music needs him."
Appearing on stage wearing neon green pants, a white tee, and a motorcycle jacket- Miguel created an experience for his fans at ONE MusicFest that they will never forget. With his backup dancers and band dressed in plain white tees and black pants, the artist's performance showed simplicity coupled with hard work.  "His performance was probably the best one of the night. I felt like he was just singing and dancing to me and only me. Miguel gives off good, positive energy and I felt it all through his performance tonight."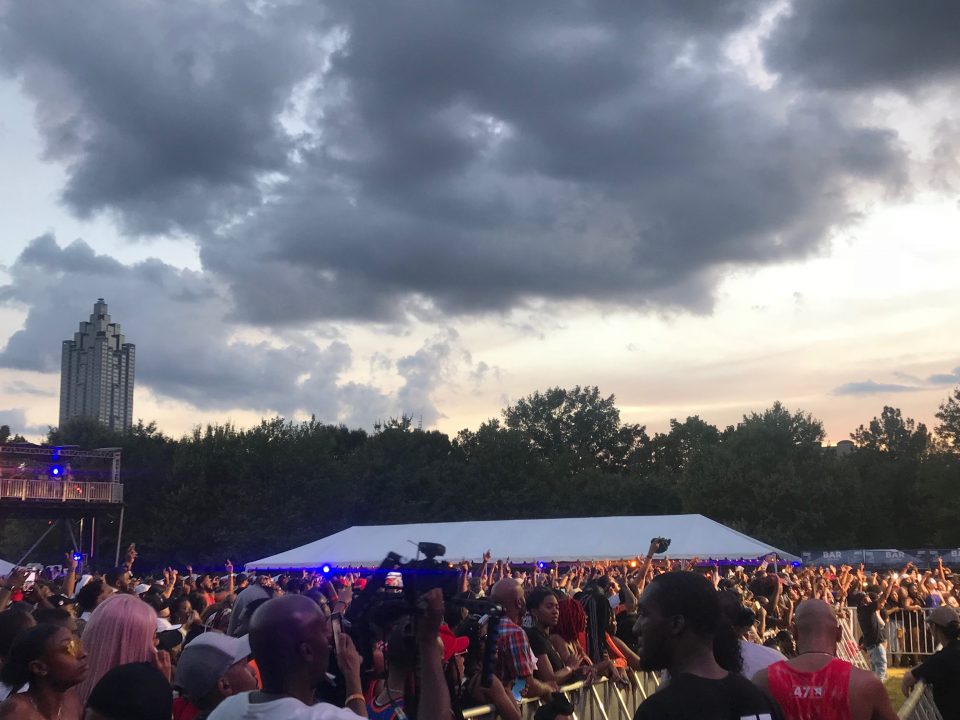 Throughout Miguel's set, he continuously smiled at fans, danced for them, and made the performance feel personal. "You can tell he has such a humble spirit. I feel like I know him personally just based on his persona," 20-year-old Niya Johnson of Atlanta said.
Festivals such as ONE MusicFest allow artists to create a special experience for those who attend. Miguel is an artist that continuously creates relatable moments for his fans and connects with them through his music.