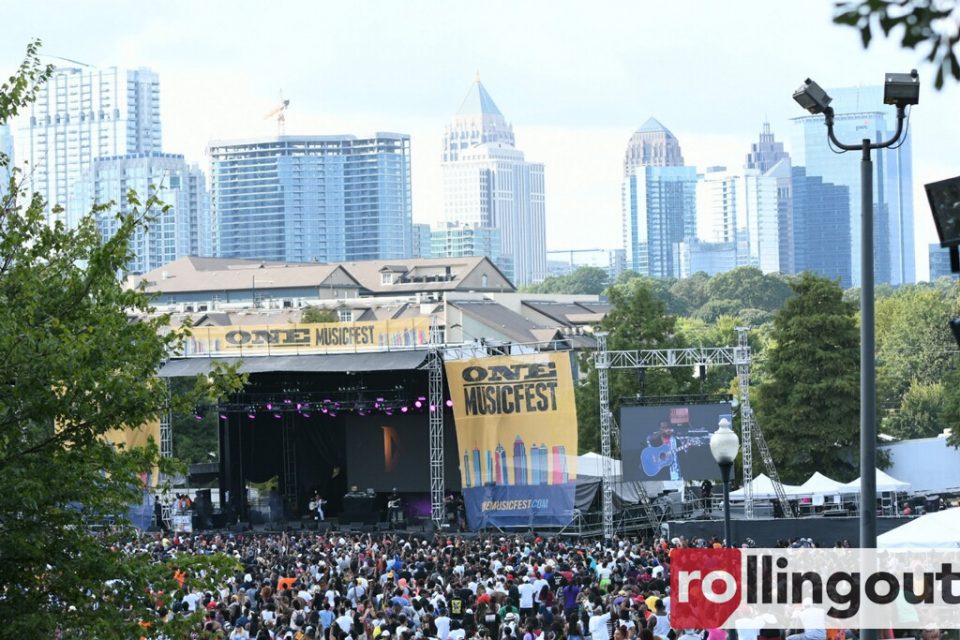 Each year for the past nine years, ONE Musicfest has highlighted the music of the past, present and future. The festival has grown immensely since its humble beginnings to become a staple on the Atlanta music scene.
This year, the festival switched things up by bringing in twice the number of artists and hosting the two-day event in a new location, Central Park in Atlanta's historic Fourth Ward neighborhood.
The lineup included veteran artists like Nas, 2 Chainz and Monica, along with newcomers, including St. Beauty and H.E.R., among many others. We caught up with some of the attendees who shared their favorite festival moments.
"ONE Musicfest is great. You can't beat the heat, the love of the music and the entertainment and the people." –Terrance Myers, 44, of Atlanta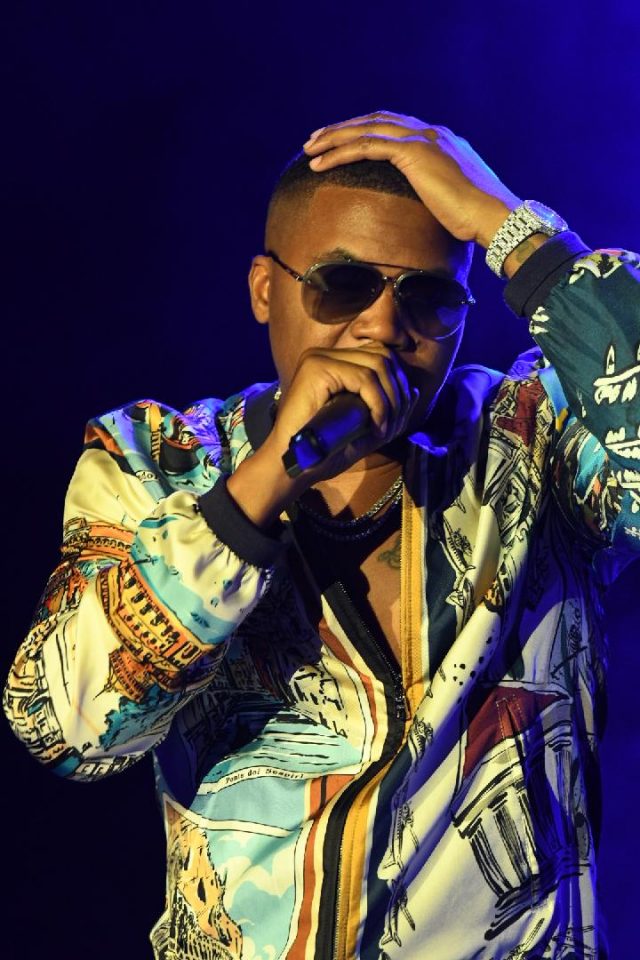 "My favorite experience has been the DJ sets, being able to turn up with my friends and have a good time." –Breanna Madison, 19, of Oakland, California
"My favorite so far has been H.E.R., Big Sean and Miguel because they are just great performers. If you're fans of theirs you can vibe and sing through the whole show. – Autumn Robertson, 27, of Nashville, Tennesse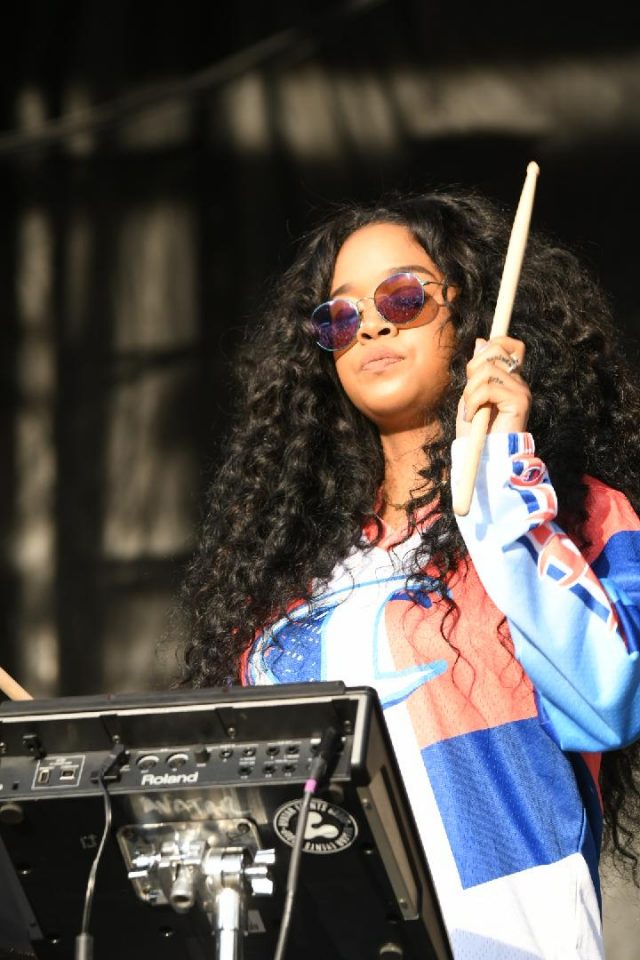 "My favorite experience is just getting to be here and seeing H.E.R." -Brianna Lowery, 21, of Charlotte, North Carolina
"My favorite moment was the Monica set, she took me back to when I was in middle school and high school. I actually liked the Crunk Fest as well." -Shavonda Clark, 40, of Atlanta