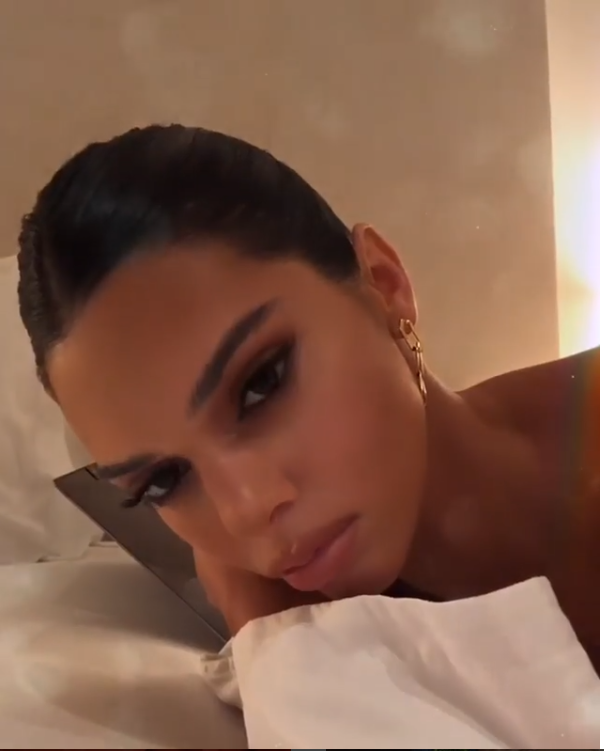 Kendall Jenner is making headlines, but not in the way she ever imagined.
On Tuesday night, nude photos of the model and star of E! channel's "Keeping Up With the Kardashians" went viral. A couple of the photos capture Jenner, 22, running naked on a beach. In another photo, Jenner is completely nude riding a horse.
According to reports, the images were shot by Russell James for a new book titled Angels. The book will feature other nude celebrities, as well.
The photos were allegedly stolen from the photographer and leaked online.
By the time they discovered the leak, it was too late. Fans dragged the eldest Jenner daughter from the beach all the way back to her mother's home in Calabasas, California. Check out the reactions on social media: