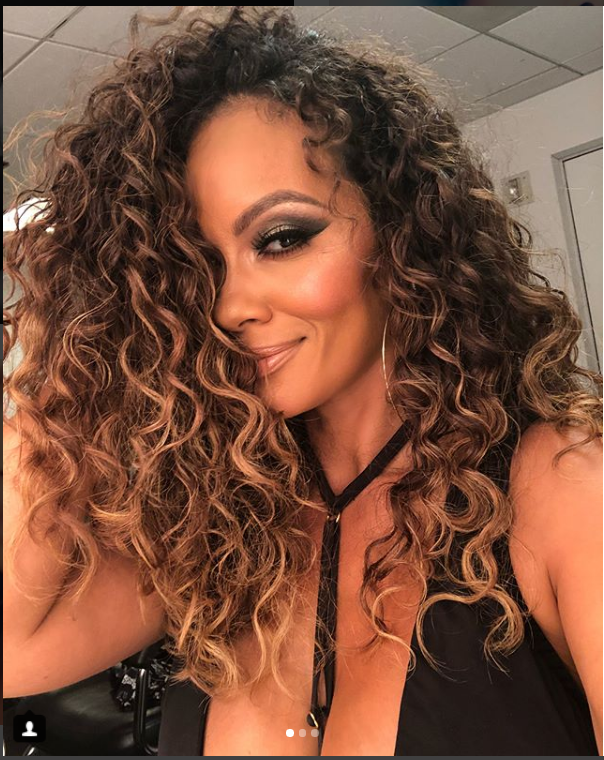 Longtime "Basketball Wives LA" cast member Jennifer Williams has gotten herself entangled in another major reality show scandal involving Evelyn Lozada. 
According to fellow cast member and producer Shaunie O'Neal, Williams threw some serious, scandalous shade at Lozada's 25-year-old daughter, Shaniece.
On the latest episode of "Basketball Wives LA," Malaysia Pargo told Lozada that Williams said Shaniece "slept around" all over Miami and had plastic surgery and that Lozada is an enabler for her daughter's behavior.
Pargo also insinuated that Williams says Shaniece performs sexual favors for money so that her mother, Evelyn, can continue to run around the South Beach, Miami, area.
The explosive atmosphere came to a crescendo when Pargo got so heated that she snapped and tried to throw a table at Williams.
https://www.instagram.com/p/BnidG22lMjI/?utm_source=ig_embed
Afterwards, Pargo apologized for her imprudent conduct.
"I'm not happy with my behavior on tonight's episode," Pargo said on her Twitter account, @malaysiapargo. "I am a loyal friend that leads with my heart, and unfortunately sometimes some take my kindness for weakness. I felt used and betrayed, but that doesn't excuse my action. I let my emotions get the best of me for that I am disappointed in myself for allowing someone to take me to a negative place. I apologize if I let you guys down. I am using this as a learning lesson. Thank you for all your love and continued support. (sic)"
In the episode's final scene below, according to jaysrealityblog, O'Neal puts Williams on blast for her alleged comments in front of Lozada, who is on a slow steam regarding folks badmouthing her daughter.
Fans of the show had a lot to say, based on this sampling below: