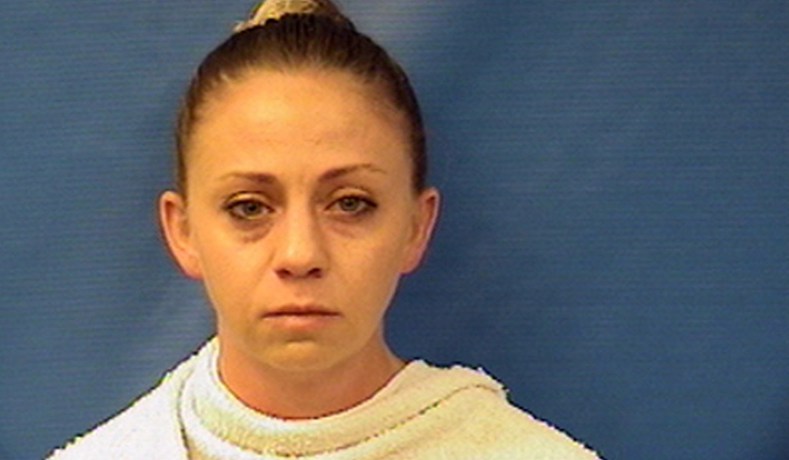 While many people across the country are enraged with how the Dallas Police Department has handled Amber Guyger after she shot and killed 26-year-old Botham Shem Jean in his own home, the vice president of the Coalition of African American Pastors Coalition praised the Dallas Police Department.
The greatest outrage from citizens regarding the police response to the killing was how Guyger was given 72 hours before she was arrested and charged, giving her ample time to alter her already dubious account of the circumstances that lead to Jean's death.
Despite this fact, and how Dallas police officers used pepper spray on demonstrators in the aftermath of Jean's death, a Black pastor has lauded the Dallas police efforts.
Frederick Haynes, a pastor in Dallas and vice president of the Coalition of African American Pastors, commended Dallas Police Chief U. Renee Hall who "has gone out of her way to communicate not only to the family but also to community leaders and as a consequence that has helped keep calm."
Hall is also African American.
Haynes' comments come in the aftermath of the police attacking Botham Jean protesters with pepper spray, which creates anything but calm. Moreover, the fact that Guyger was able to remain free as the case was handed over to the Texas Rangers also created consternation and disquiet.
As one of the lawyers said during the televised press conference:
"This is what we were afraid of — when a police officer is allowed to stay on the streets for 72 hours and have access to an attorney. …. It's my understanding that this affidavit was drafted by the Texas Rangers so that was another concern. Why did the Dallas Police Department give it to the Texas Rangers after they already said they had enough information to charge this officer with manslaughter?
"So in essence, what they did is they gave this investigation to the Texas Rangers and they gave this officer an additional day or two to craft up a story that our client is not here to defend."
And this is worthy of praise? Jean's family doesn't think so.
Jean's family contradicted what the Black pastor said and articulated their unhappiness with the fact that Guyger was allowed to remain free for such a long period of time after the incident.
Bothem Shem Jean's funeral is scheduled for Friday, Sept. 14.