CEO Amari Ruff talks about a marketplace for trucking companies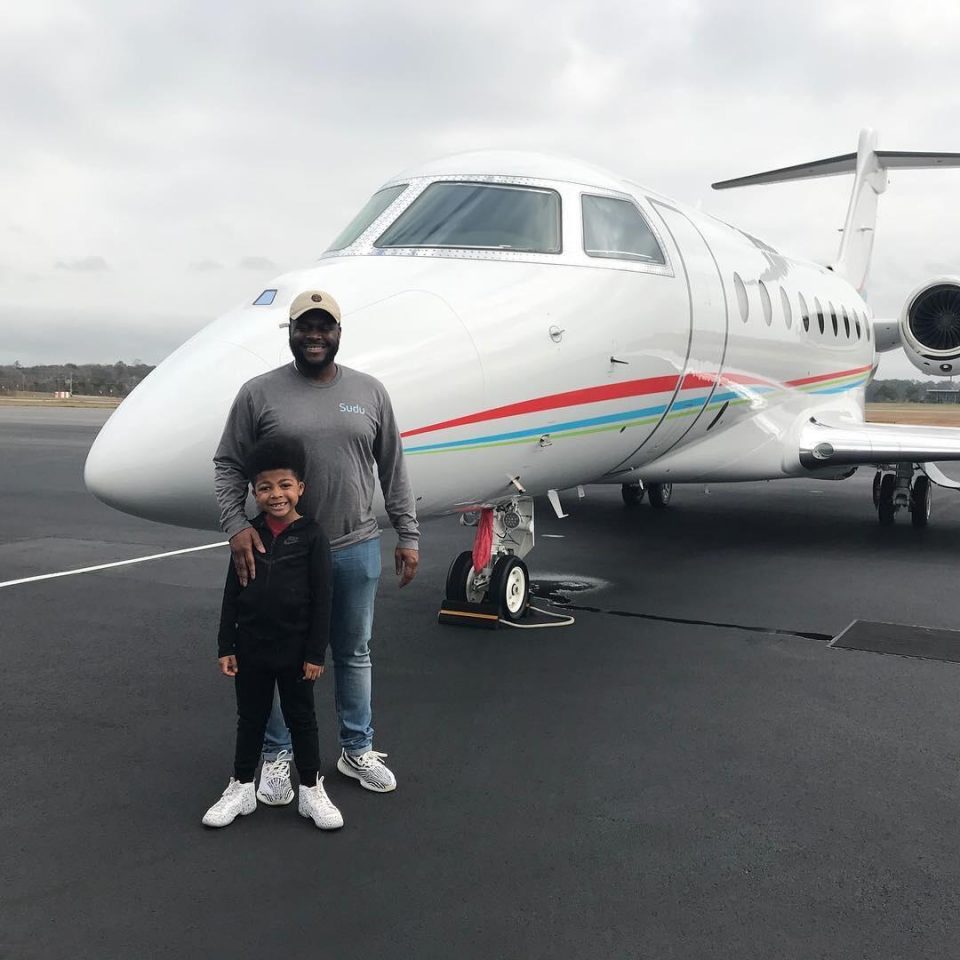 Photo Credit: Brian Hadden
Amari Ruff owns Sudu, a trucking company.  Read on to find out how he built his business.
What is Sudu?
Sudu is a marketplace that leverages technology to connect small and medium-sized trucking companies — which make up 90 percent of the trucking market — to corporations that ship goods. When we first entered the market, our initial focus was on minority-, women- and veteran-owned trucking companies. We work with all trucking companies, but we identified this group as the majority of the underserved market.
What does the name mean?
The name Sudu means speed and tempo in Chinese. I've always loved and respected the Chinese culture and it spoke really well to the speed and efficiency we provided the industry from a technology perspective.
Who was your first big client?
Crazy as it may seem, Walmart was our first enterprise customer. We were so lucky as a small company to gain the support and guidance of such a prestigious global brand like Walmart. The Walmart team embraced and helped us set a strong foundation to scale Sudu. I can honestly say without Walmart we wouldn't be as far along as we are today.
What has been the toughest adversity you've dealt with concerning your business?
Being an entrepreneur building a business is like a rollercoaster ride, so many ups and downs. My toughest challenge was going through the evolution of our team. When you begin to scale your startup, sometimes the position outgrows the current employee and you have to make a change for the better of the company. I had to let people go that I really cared about and that were with us from the beginning. As hard as it may be as a CEO, those are the type of decisions you have to make.
Where is your company located?
We are located in Atlanta, Georgia, and housed in the Georgia Tech Incubator.
What else does do you do?
I'm a father to, in my opinion, the coolest kid in the world named Cruz. I am a member of the Emerging 100 of Atlanta, which is the younger auxiliary to the 100 Black Men of Atlanta. I also spend a lot of time mentoring at various accelerators here in the city of Atlanta. I am also an avid sports fan (big time LeBron fan and I love my NY Giants) and a sneaker collector.
How many awards have you received because of your company? What are they?
I have received three awards: 2016 NMTA Minority Business of the Year, 2017 Georgia Trend Magazine Trendsetter and 2018 InnoVenture Award – Early Stage.
How old are you now?
34 years old
How can people reach you?
LinkedIn – Amari Ruff
IG – itsme_amari
Twitter – amari_ruff