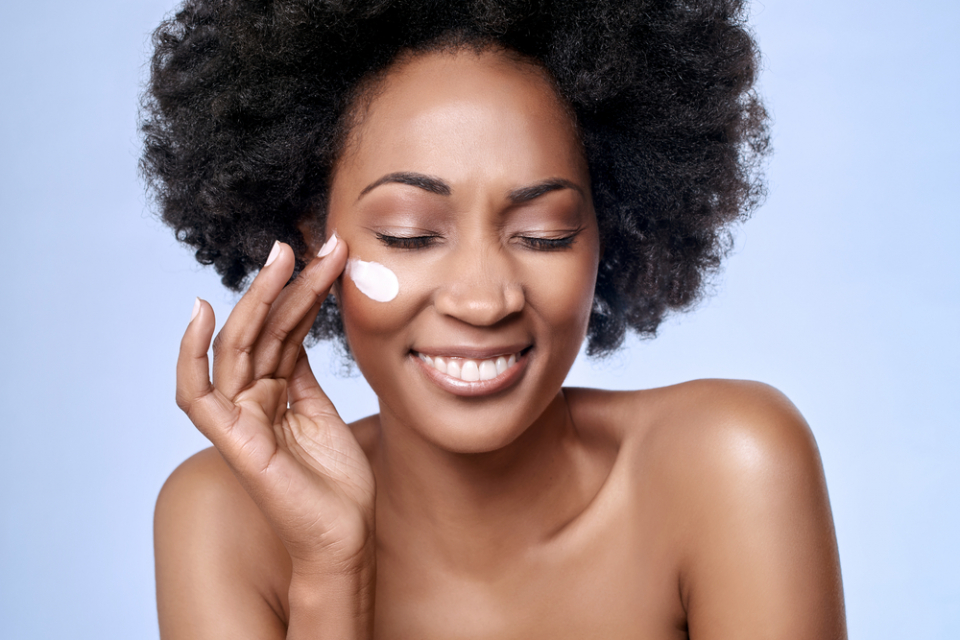 Officials in Albuquerque, New Mexico, have shut down the VIP Spa, located at 809 Tijeras Avenue, after serious health code violations. At issue is the spa offering a procedure called Vampire Facials. The procedure involves extracting blood from an individual and injecting it into their face. This method reportedly gives a person a more youthful appearance, but according to KDAT-News, it also exposed them to HIV infection.
The spa was inspected by multiple agencies that included the New Mexico Department of Health, the New Mexico Regulation and Licensing Department and the Board of Barbers and Cosmetologists last week. This all came after a customer developed an unspecified infection in their face. Health officials are now telling customers who had procedures done at the spa to get tested for HIV and hepatitis B and C. The testing is especially encouraged for those who had treatments in May and June of this year.
Officials were particularly concerned over the storage and disposal of needles used at the spa. The owner has stated that she uses only clean needles but health officials seem wary of this claim. The health department is offering free testing and counseling for concerned clients at the Midtown Public Health Office, located 2400 Wellesley Ave. NE in Albuquerque.
The health department has stated that only a licensed medical professional can draw blood from a patient. According to the New Mexico Regulation and Licensing Department, the owner of VIP Spa did not have a licensed professional to draw blood.