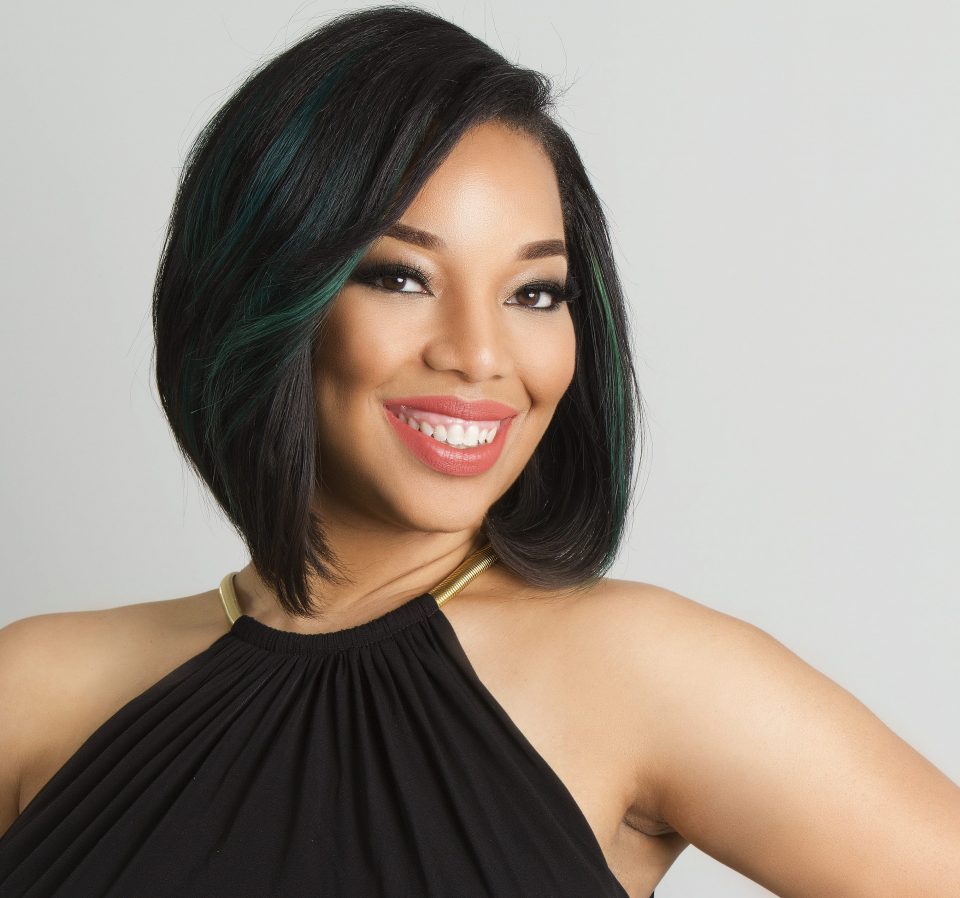 Mimi Johnson is a makeup guru who has more than nine years of experience in the beauty industry. She has developed her brand as a beauty influencer, gaining a social media following of over 40,000 on Instagram.
Having built a stellar reputation as a leader in the beauty world, she has built an impressive celebrity clientele, including entrepreneur and socialite Angela Simmons, reality star Kenya Moore and rapper and radio personality Da Brat. Her work has been featured on popular television networks such as Bravo, VH1, Oxygen and Lifetime.
Johnson is also the owner of the popular beauty boutique The Glamatory, located in the Atlanta suburb of Smyrna, Georgia. We recently caught up with the successful makeup artist when she stopped by rolling out studios to share her journey in the beauty industry and to show us the hottest trends in makeup right now for our weekly "Monday Makeover" segment.
She explained the qualities she possesses that made her successfully stand out in a crowded industry. "I truly believe I built my name through professionalism and my style," Johnson said. "My personality reflects my work. I am really humble and personable, and even if my clients aren't celebrities, I make them feel like they are."
She said she is passionate about enhancing each client's natural beauty instead of altering it, adding, "I'm really big on natural beauty and enhancing someone's features that are already beautiful."
She opened her beauty boutique, The Glamatory, three years ago. The idea came from a client's request for a store that could provide top-quality products and her need to have a flexible schedule as a mother.
"It was a lightbulb [that went] off in my head," she recalled. "I also have a 6-year-old son, and I couldn't do work the way I used to."
Today, the mompreneur shares has this advice for aspiring makeup artists and entrepreneurs: "Just get out there and do it.
"Your network is your net worth. You have to build a community and make friends in the industry. We are not in competition with one another. If I am busy and my clients need someone to go to, I have a group of artists that I refer out to and it's reciprocal."
Mimi Johnson loves to stay connected with her clients, followers and supporters through networking and beauty events. You can connect with her via her website, www.mimijonline.com.