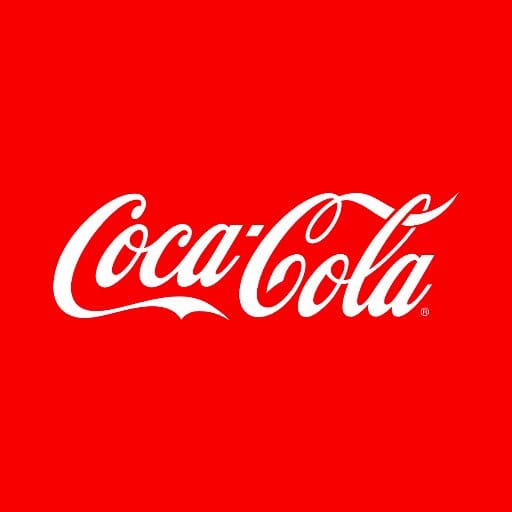 The old ad campaign of "Have a coke and a smile" is taking on new meaning as the Coca-Cola Corp. is getting ready to cash in on the legal marijuana business. Bloomberg News reports that the multi-national soft drink giant is in negotiations to produce a drink infused with cannabis oil.
The Coca-Cola corporation is in negotiations with Canadian marijuana producer Aurora Cannabis to develop the line of drinks infused with the non-psychoactive component of cannabis known as cannabidiol (CBD). CBD, is a cannabis compound that has significant medical benefits, but does not make people feel "high" and can actually counteract the high of THC. It has been used to treat medical conditions such as autism, epilepsy, chronic inflammation, anxiety, insomnia and much more.
Coca-Cola spokesman Kent Landers said in an emailed statement to Bloomberg News, "We are closely watching the growth of non-psychoactive CBD as an ingredient in functional wellness beverages around the world. The space is evolving quickly. No decisions have been made at this time."
But the news of the negotiations by Coke caused an upsurge in some marijuana-related stocks. According to Bloomberg News, stock in Aurora Cannabis jumped to a reasonable investor price of $8 per share, while other Cannabis related companies saw a slight bump due to investor curiosity. But it's not only Coca-Cola Corp. that is looking into getting into the legal marijuana business. Corona beer brewer Constellation Brands Inc. announced it will spend $3.8B to increase its stake in Canopy Growth Corp, a cannabis company. In addition, Molson Coors Brewing, Diageo PLC, the makers of Guinness Beer and Heineken also plans to launch products not only infused with CBD but also THC, the component that induces a high.
As marijuana laws evolve across the country the stigma of the plant declines among those ready to capitalize. But not so much within the Black community. Although Black consumers of marijuana have been arrested more than others, the stigma of the drug seems to keep Black investors out of the market. Now in 2018, people are not only smoking but also legally selling it and making billions in an industry that will reach an estimated $24 billion in sales by the year 2025, according to New Frontier Data, a cannabis market research and analytics firm. The firm also states that within three years the legal marijuana industry will employ 225K. Despite this fact, Black participation in the cannabis industry accounts for less than 1 percent. That means of the estimated $10.1B in legal sales, the portion for Black entrepreneurs was an estimated $10M.