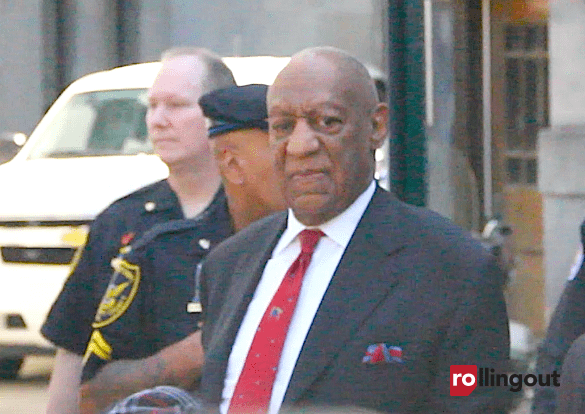 Bill Cosby will be sentenced this week after being convicted on three counts of aggravated indecent assault. A jury of seven women and five men found Cosby guilty. During sentencing, Cosby could face up to 30 years in prison, serve under two years in jail, or be sentenced to probation.
If he is sentenced, prosecutors will ask the judge to send Cosby directly to prison. Cosby's defense team will likely argue that his age and health (Cosby is legally blind) proves that he will not be a threat to society.
The case revolved around a 2004 case in which Andrea Constand claimed that Cosby sexually assaulted her while at his home. Constand said that Cosby gave her pills that made her drowsy. At some point, Constand said Cosby grabbed her breasts and made her perform a sexual act on him. Cosby said the encounter was consensual.
The case came down to "he-said, she said" as the jury searched for a legal definition of consent. However, it likely boiled down to the five other women who testified against Cosby during trial.
Cosby's second trial was viewed as a case under the "Me Too" movement.
But with all of the accusations levied against powerful men, Cosby is the first to be convicted. Donald Trump has over 20 accusations of sexual assault against him, but he remains free and continues to serve as president.
Harvey Weinstein, who was the first to go down behind Me Too movement, has over 85 allegations against him, but he has yet to be charged with a crime.
Cosby's case was closed by the prosecutor in 2005 and Cosby gave $3.4 million to Constand to settle out of court. The case was reopened by Kevin Steele who was seeking to make a name for himself after being elected.
After a mistrial in 2017, Steele decided to try Cosby again and was able to benefit from several advantages, including allowing the testimony of five women who had unproven allegations against Cosby.