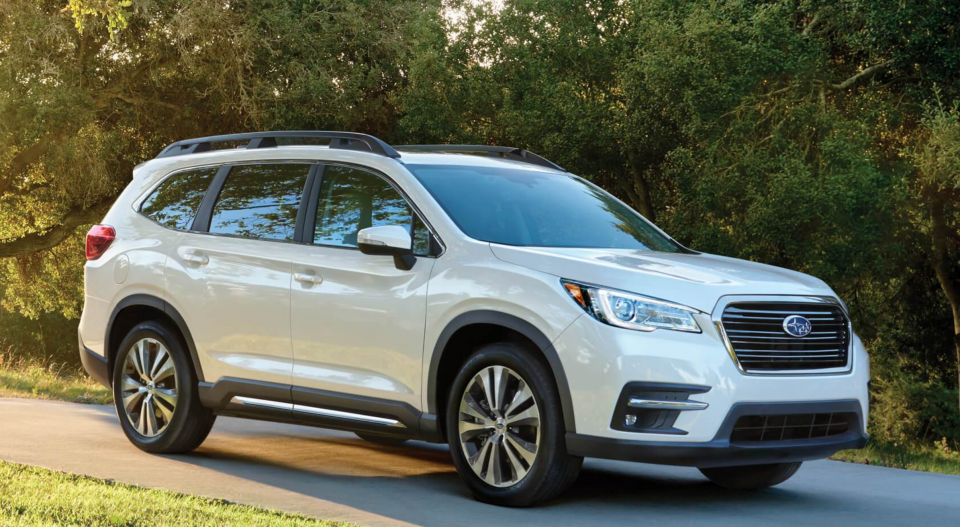 The all-new 2019 Subaru Ascent isn't just built to last. It's built to conquer.
If you're familiar with the Subaru brand, you know that there is no better vehicle to handle the open road in any climate. This imported automaker has thrived for more than 50 years with a reputation for durability and long-term value.
Unlike many of its competitors, Subaru has aimed to focus on smaller, more efficient cars and SUVs over the recent years, but that's all about to change.
The highly anticipated Subaru Ascent has hit the market in a large way — literally. Here are our top five features that make this Subaru the best one yet.
Safety first.
This large SUV checks all the boxes when it comes to safety. Subaru's new Starlink System includes Enhanced Roadside Assistance, Stolen Vehicle Recovery, and Automatic Collision notification to alert first responders through a customer care advisor.
Embrace the space.
Subaru made it a point to include enough space to accommodate seven to eight adults comfortably. The Ascent boasts some of the best space in its class with three rows of seating and nearly 47.5 cubic feet of space when the third row is folded. Not bad for having your space and keeping it, too.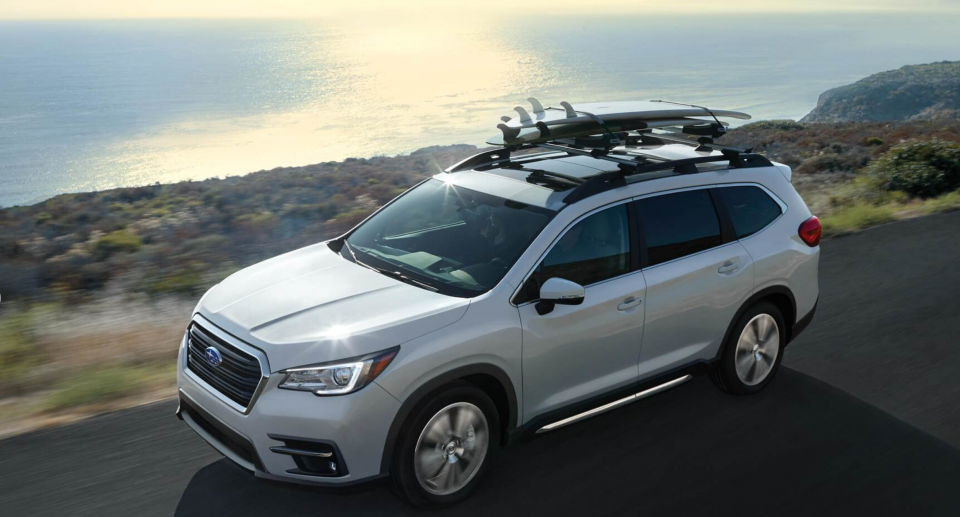 The looks to match.
This is where fashion meets functionality. The Ascent also comes with a premium panoramic roof and raised roof rails to provide a more aggressive outdoor look. This SUV comes standard with LED headlights and taillights with a piano gloss black grille to set a luxurious tone.
Crushing the competition.
In a market where crossovers and large SUVs are hot commodities, the Ascent really has a way of standing out. The Ascent is well priced at $31,995 and comes with more standard features than its competitors in the Mazda CX9 and the Toyota Highlander.
The performing art.
According to Subaru's latest campaign, 97 percent of its vehicles sold over the past 10 years are still on the road today, and the new Ascent is sure to follow suit. This large crossover averages 20 mpg in the city and 26 mpg on the highway while pushing 260 horsepower and towing up to 5,000 pounds. Total package anyone?