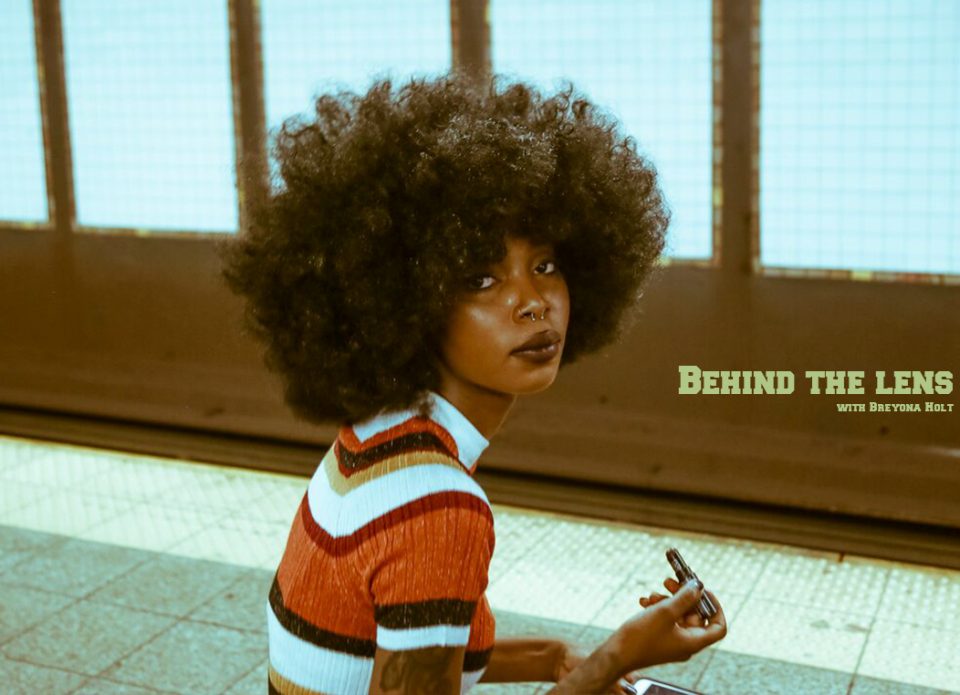 Breyona Holt is an Atlanta native responsible for building the successful art brand, Exquisite Eye. Holt, the focus of this week's Behind the Lens feature, specializes in creating exceptional imagery of people of color.
On a scale of 1-10, how close are you to reaching your maximum potential as an artist (with 10 being the highest)?
I believe right now, I am only at a four. I have so much more room to grow as an artist and honestly, I don't believe I will ever feel like I've reached my maximum potential because when, or if I do, that means I have gotten too comfortable, and probably should look into a new hobby and career.
Describe the moment when you knew photography was your life's calling.
I knew photography was my life calling because it always felt right. It was almost like I had done this before in another lifetime. I believe when something is for you, it feels right and everything begins to change and work in your favor. Me picking up a camera changed my life forever.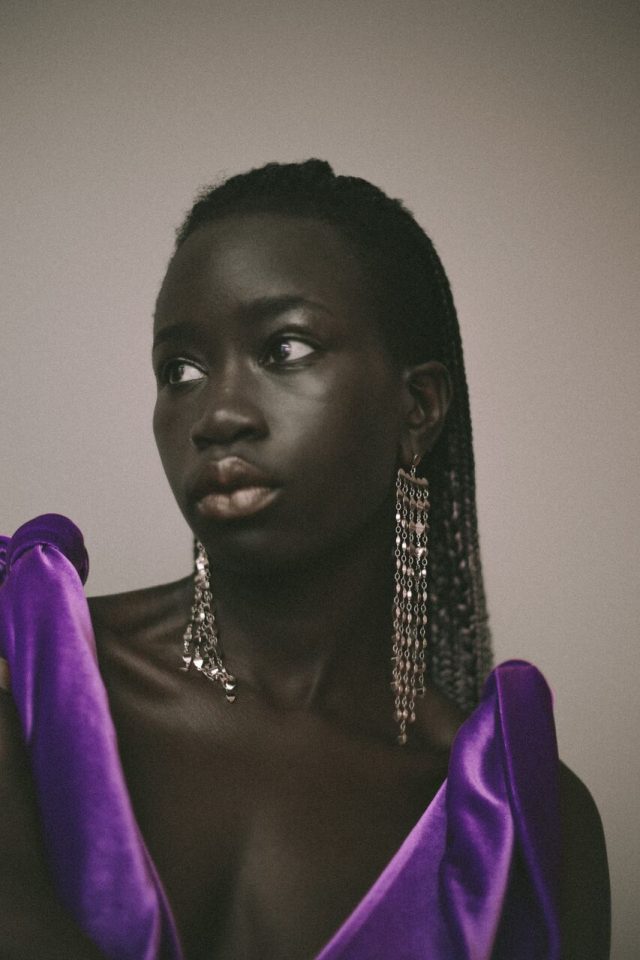 What steps did you take to go from that initial dream to becoming an accomplished professional?
I did my research and I reached out to all of the photographers that I knew of or read about in Atlanta. Mel B Elder was the first photographer to give me a chance and let me come into his studio to sit in and learn. After leaving his shoot, I remember taking everything that he told me and tried to see how I could apply it to myself and be as professional as him. I took baby steps, but over time I learned more and I reached out to more photographers to see if I could assist them on set. I applied for mentee positions and every day that I walked into a studio, I learned something new about the business and I was on my way to becoming a professional.
Who are your greatest teachers?
God, my father Robert Holt, my stepmom Cameo Holt, Mel B Elder, Jabriel McIntosh, Dewayne Rogers, Ahmad Barber, the Atlanta culture and all of the people who have stepped foot in front of my camera.
Who has served as your greatest creative inspiration outside of other photographers?
A lot of my muses like Jasmine Elizabeth, Trevor Blake,  Bahja Rodriguez, Widny Bazile, Angeliq Brock, Kam and Karmen, Zolee Griggs and Jamillah McWhorter.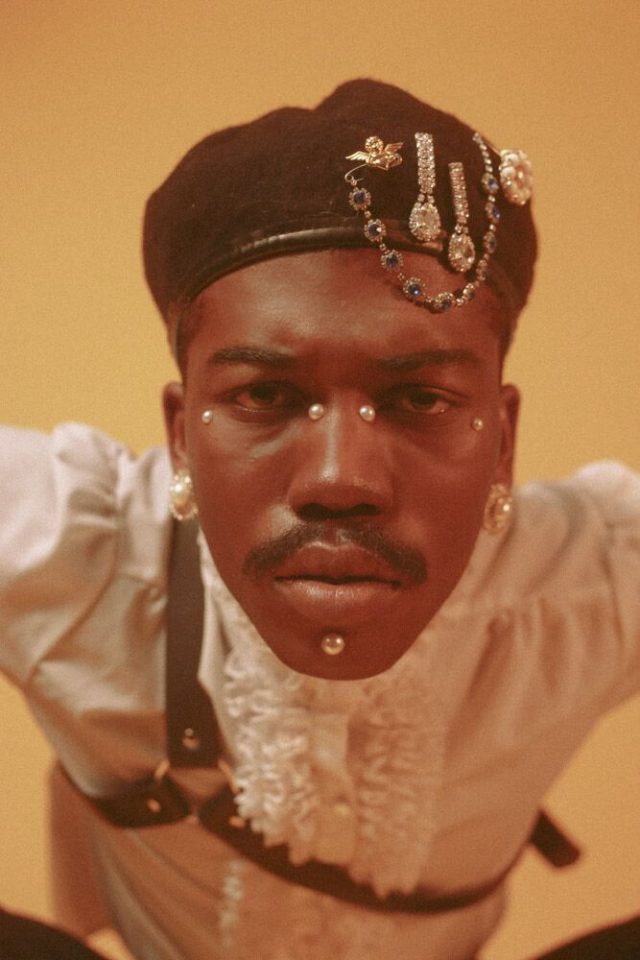 How important is it to study the greats?
It is important to study the greats to learn from the best, but not to get too caught up on what the greatest did, and learn what actually works for you, because what worked for them, may not work for you.
Rank these in order of importance, while describing your rankings: Technical proficiency, clarity of vision, personal project investment.
Technical proficiency is number one because I believe it is important to know about the technical side of photography before starting. Clarity of vision is number two because you should have a style in mind that you want to accomplish when shooting to make your work stand out from the other thousands of photographers out there. Personal project is number three because you have to invest in the things that you want to create so that people can get familiar with your style.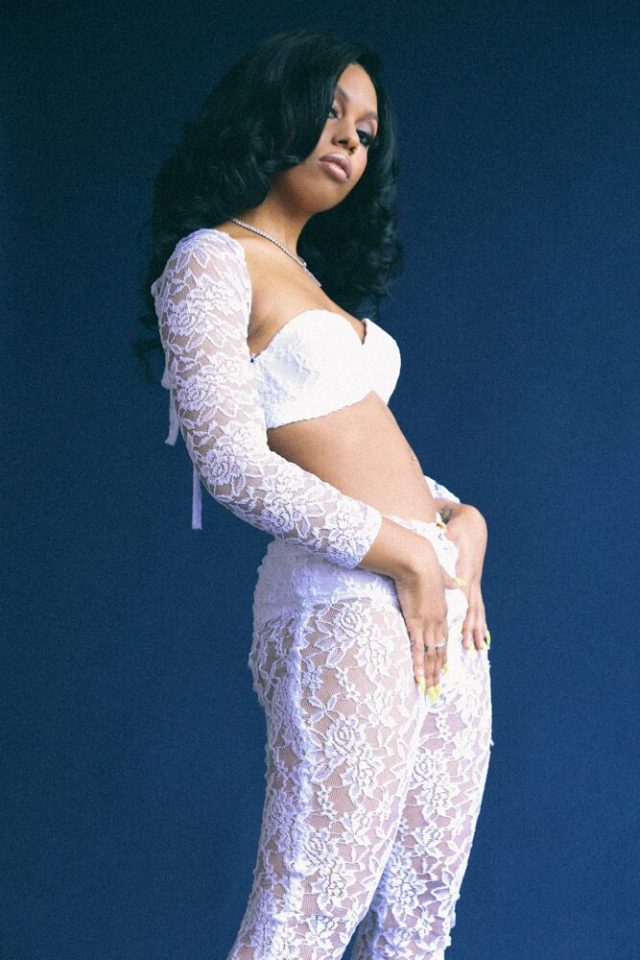 How do you ensure a connection with your subject?
I like to talk to my subjects before photographing them. Getting them to feel comfortable and asking questions to get to know them a little bit is my number one priority so that when we begin to shoot, it's not like I am just shooting a stranger — the photos can feel more personal.
What is one passion project that you are hoping to pursue in the future?
Honestly, one passion project I am looking to pursue in the future is shooting with Tierra Whack. I honestly believe it would be epic.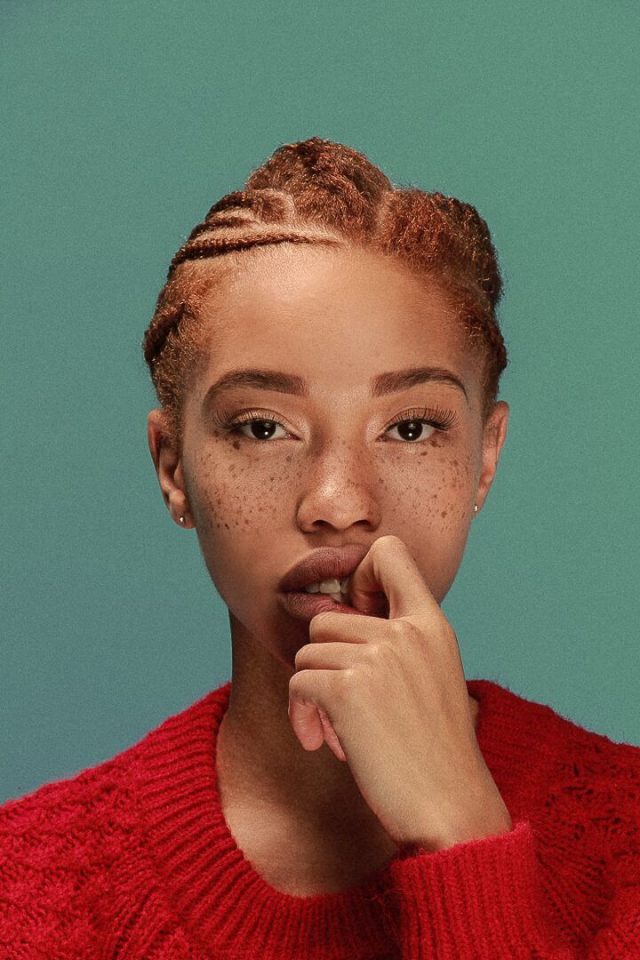 Have you felt personally impacted by the fact that you are a minority among working photographers?
I love being a Black female photographer in this industry. As I continue to grow, it is empowering to hear other young girls reach out to me and let me know that I give them hope or inspire them to feel like there is a place for them in this industry as well. My mission is to get more Black girls in this industry. We deserve to be seen and heard.
What advice would you have for aspiring photographers, specifically people of color?
My advice is to never stop being you and to always create. Our time is now, so walk with your head held high and own it.
You can find out more about this talented photographer at www.exquisite-eye.com.