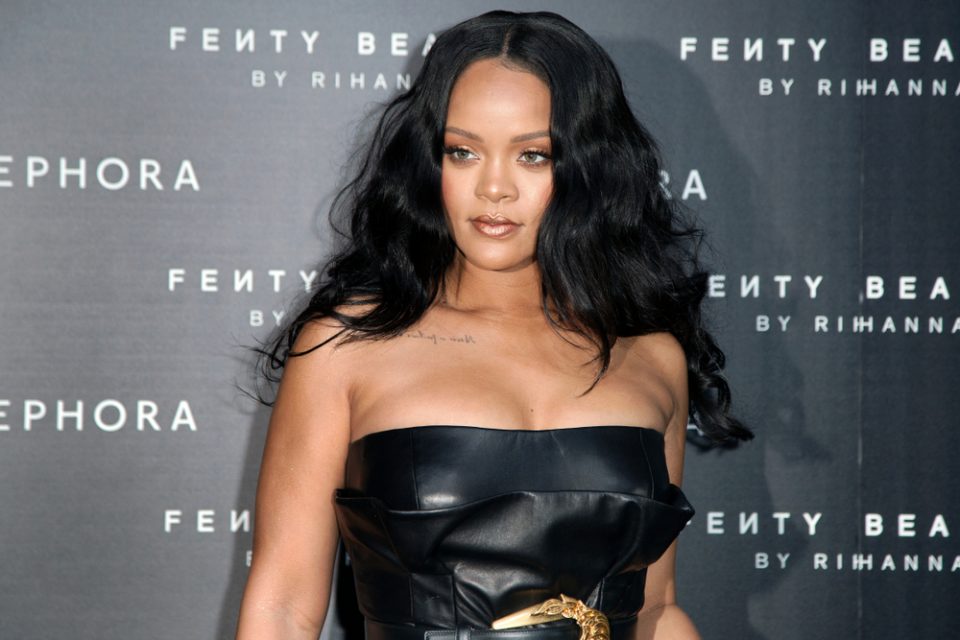 The 30-year-old singer's
home
was reportedly visited by the Los Angeles Police Department on Tuesday, Sept. 25. They arrived after her alarm was tripped in what is believed to be a burglary attempt.
According to the news station KCAL9, "An alarm was sounding and lights were flashing at the home" when police arrived on the scene.
Officer Mike Lopez of the LAPD's Media Relations Section told the Los Angeles Daily News: "Officers responded to a home in the 7800 block of Hillside Avenue about 9:30 p.m."
The "Work" hitmaker isn't thought to be at the property, and KCAL9 claimed no one else was at home at the time.
The news comes as the second instance of Rihanna's alarm system going off at her hillside home. In August police sent units to the mansion after the alarm was activated by accident.
Insiders at the time claimed
Rihanna
wasn't home when the authorities arrived, but it was revealed there was no immediate threat to the property.
The "Diamonds" singer hasn't been without her fair share of scares at her home, though. Last May, police arrested a man named Eduardo Leon and subsequently charged him with multiple felonies,  including stalking, vandalism, and burglary, after he trespassed into the home and spent a day there.
Leon had claimed he intended on having
sex
with Rihanna, who was not home at the time, though he insisted he would not have done it without her consent.
Meanwhile, in 2015, investigators questioned a man who had sent the singer death threats and taken selfies outside her mansion, while in 2014, police in New York arrested a man after he showed up at her SoHo home to deliver notes to the star, after having already sent multiple letters to her
Los Angeles
address.