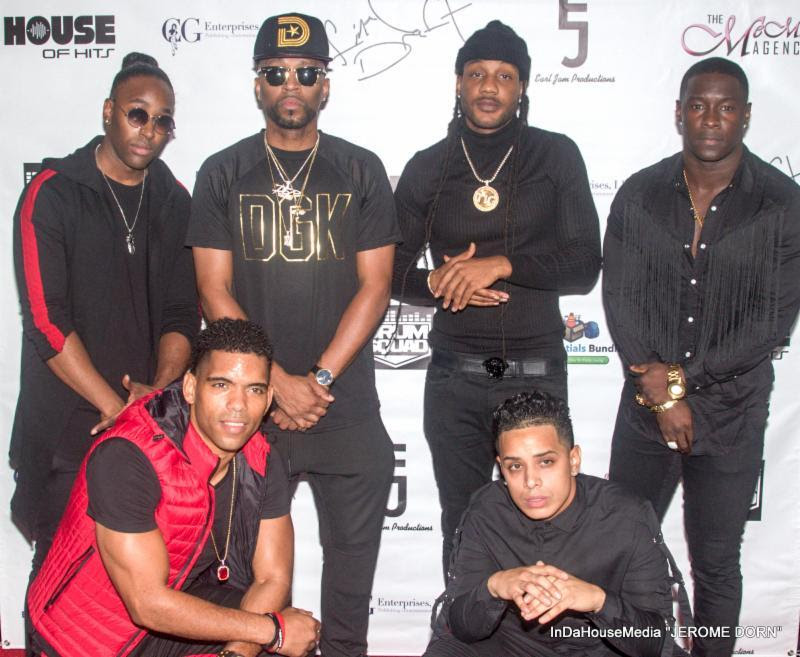 Not long ago, Drumma Boy was introduced to Final Draft. He then introduced them to his team at Drum Squad Records. Partnering with Earl Jam Productions, they have been in the lab creating the upcoming EP Love Story. The four members of the group definitely put you in the mind frame of Boyz to Men meets Johnny Gill meets the Jackson Five. Final Draft has mastered harmonizing at its best with the vocal coaching from 90's group vets Lil G from Silk and artist/producer RL from the former group NEXT.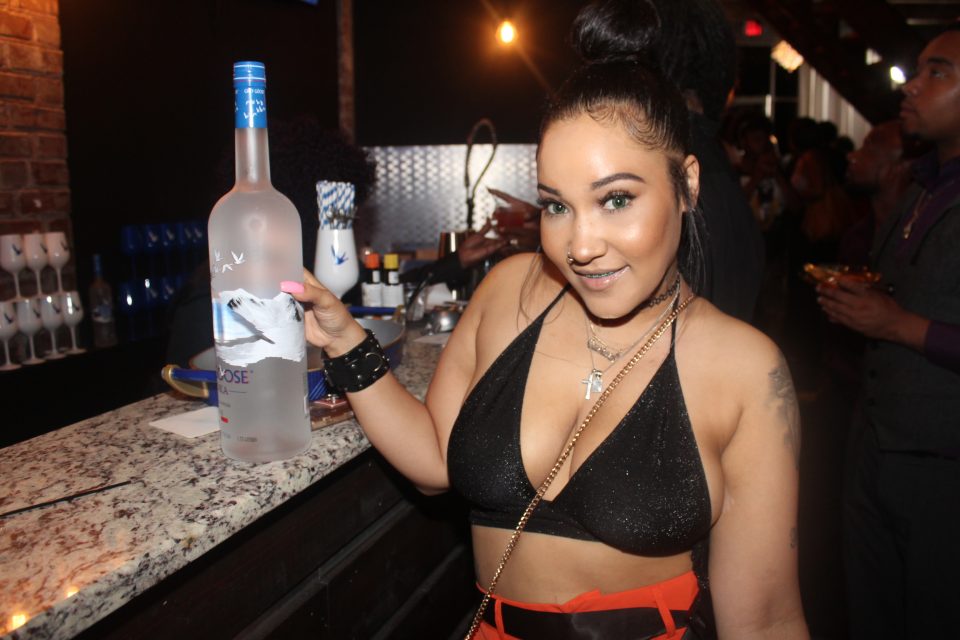 Celebrations with Grey Goose spirits were definitely in order as the "No Hands" producer not only announced Final Draft's new single "Beautiful" is now available for download on all music platforms; but even bigger news Final Draft just received news they were booked as the opening act for Superbowl 2018 at the new Mercedes-Benz Stadium. Since the success of their hit single "About You", Final Draft continues to "Rise Up" in Atlanta. "We are striving to be the next Iconic group that will make the type of music that makes a difference. We want to make songs that people listen to and say "their music really changed my life," states Dnyce.
Though they got their big break getting on Season 12 of America Got Talent, Final Draft didn't hang up their national performance shoes there. Recently the four appeared on the  Wendy Williams show. Not only was Wendy impressed with their vocals and new single "Beautiful." "You guys smell good too!' exclaimed Wendy when greeting them after their performance. Final Draft members Dnyce, Lucky, Voice, and Divine are definitely a force to be recokoned with.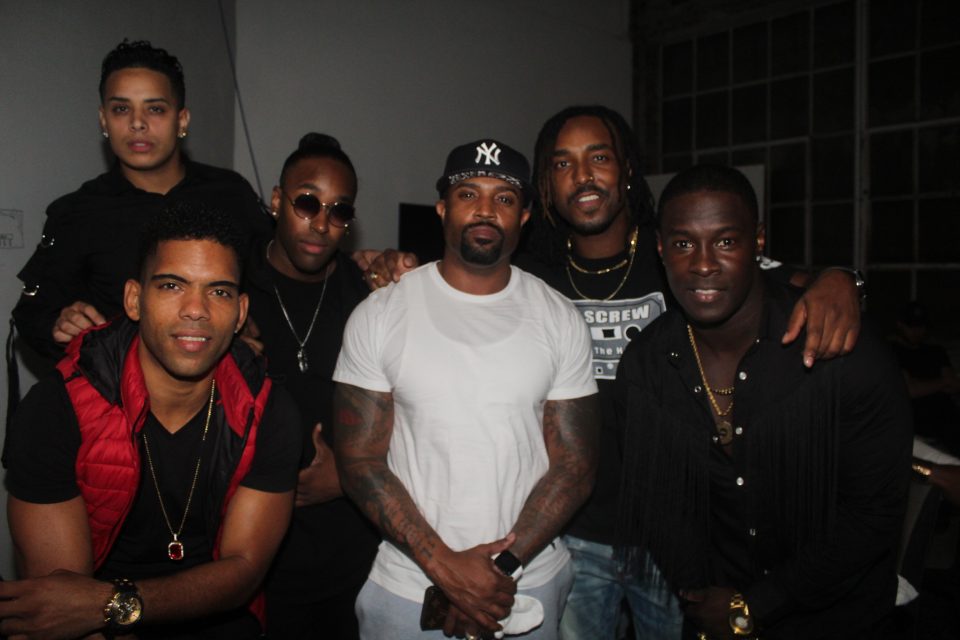 Deb Antney, WNBA player and Gold medalist Angel McCoughtry, Lil G and John-John of SILK, RL of NEXT, Damar Jackson, K Major, actor Jermel Howard, actor Mike Merrill, rappers Trevon Marcel, Akbar V, Kourtni Myers and Nacirema and a host of other tastemakers all came out to support. Event sponsors Grey Goose Vodka, Curvy Gurl Enterprises, Basic Essential Bundles, Polly's Kitchen (Mobile Delivery) and the Meme Agency did an amazing job coordinating the nighttime event.