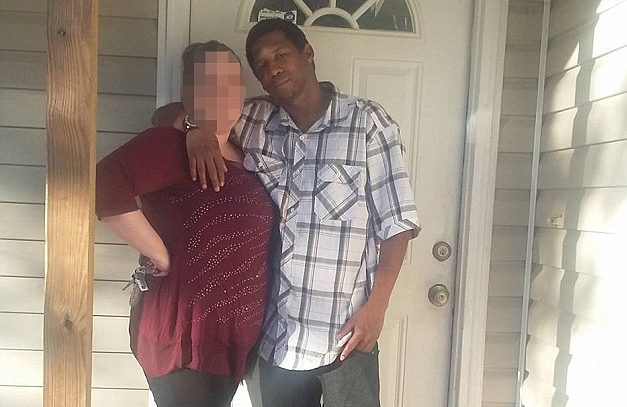 A Marion, Indianapolis, woman who allowed her boyfriend to rape her daughter will spend decades in jail. To avoid a trial, the woman, 33, decided to plead guilty to neglect, aiding child molestation and assisting a criminal. The woman, whose name is being withheld to protect the identity of victim, will spend the next 20 years in prison, according to information released by Grant County jail.
The woman dated Nicholas Thrash, 34, who began molesting her daughter when the girl was only 10 years old. In May 2017, the woman discovered that the girl was pregnant while she was trying on dresses. Although the mother knew that Thrash was the father of her daughter's child, she told the young girl to tell people that she was impregnated by a classmate.
But once authorities discovered that the child had been impregnated by Thrash, they arrested the child's mother and charged her with two counts of felony neglect of a dependent. After the mother's arrest, Thrash reportedly evaded police for 24 hours. He was eventually caught by police on the afternoon of May 17, 2017.
During the trial, the girl testified that she was raped by Thrash at least 15 times. Thrash claimed that the girl's mother took his sperm without him knowing and told the girl to use the sperm to impregnate herself.
The girl, who is now 12, gave birth to a baby boy in September 2017. Trash will serve 100 years behind bars for the crime.