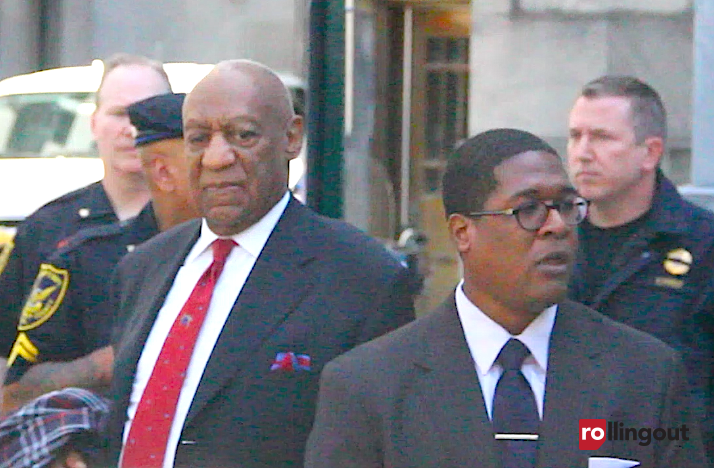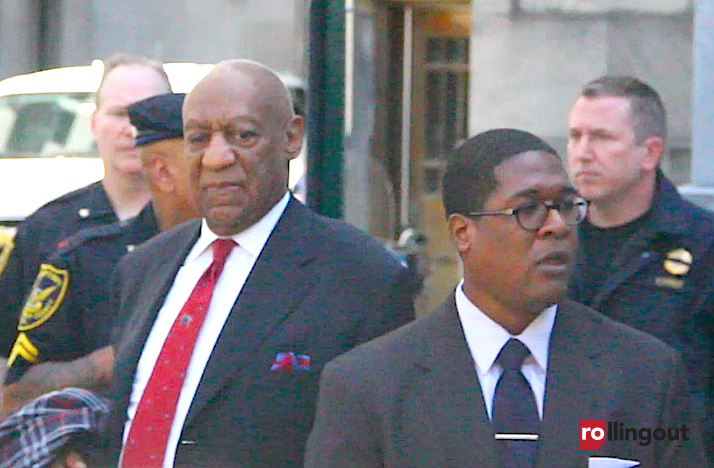 Disgraced entertainer Bill Cosby was convicted of drugging and sexually assaulting a former Temple University employee and sentenced to three to 10 years in prison, based on his own words and strong circumstantial evidence, many TV pundits have said.
However, Bob Law, chairman of the National Black Leadership, said Cosby was imprisoned without evidence of a crime ever being committed. "No police reports, no medical records, no collaborating witnesses, just the accusations of women recalling events that occurred 30 years in the past," he added.
Because of that and more, Law and other attorneys believe Cosby will win in his appeal and eventually be released from prison.
Some legal experts claim Cosby's high-priced but ineffectual counsel, coupled with prosecutorial misconduct, contributed to his conviction and the subsequent wholesale destruction of his financial empire, his brand, his legacy and the immediate revocation of his freedom, the NNPA Newswire reports.
"And that is in opposition to the legal principle that the accuser cannot bring the action and also be the witness without any collaborating evidence," Law told NNPA Newswire in a written statement.
Another lawyer claims that the prosecution deliberately hid evidence that would have exonerated Cosby. According to international rights attorney John Davis, who writes about gender issues and is a practicing lawyer in the South of France, if you add several prejudicial rulings and mistakes made by the judge, then you have the requisite recipe for Cosby's monumental conviction.
"The Cosby jury verdict is being heralded as a great milestone in justice for women accusers…," Davis told the NNPA, "…but the problem is that the judge in the case rigged the trial to ensure that Cosby would be convicted."
Yet another attorney was even more forceful and blunt in his assessment of the trial.
"The trial was a terrific example of the travesty of justice in the American courtroom for sex assault trials," said Paul Saputo of the Saputo Law Firm in Dallas.
"As has happened throughout American history, popular culture weighs heavily on criminal justice, and I obviously don't know whether or not Cosby is guilty of what he's accused of, but when the justice system sacrifices fairness in [a] procedure to tilt the scales, we have a major problem," Saputo said.
Davis added that a new prosecutor looking to make a name for himself and stand tall on the national scene reversed a decision of his predecessor and took Cosby to trial. "Years later, a new trophy-hunting district attorney decided to violate the promises of the prosecutor's office and filed charges against Cosby," he said.
Davis also said that the judge siding with the D.A. to use Cosby's previously non-disclosed deposition where he settled with Temple's ex-employee, Andrea Constand, was extremely prejudicial against Cosby.
"That is tantamount to the judge ensuring a conviction by sneaking evidence in the back door that suggests Cosby is a bad man who has sex outside of marriage and who does drugs and provides drugs to women who are having a relationship with him," Davis said. "Cosby never said in his deposition that he gave them drugs so that they would be unconscious so that he could rape them. This is a pure lie and fraud committed by the mass media."
What do you think? Do you believe that Cosby's team has enough material to overturn his conviction?