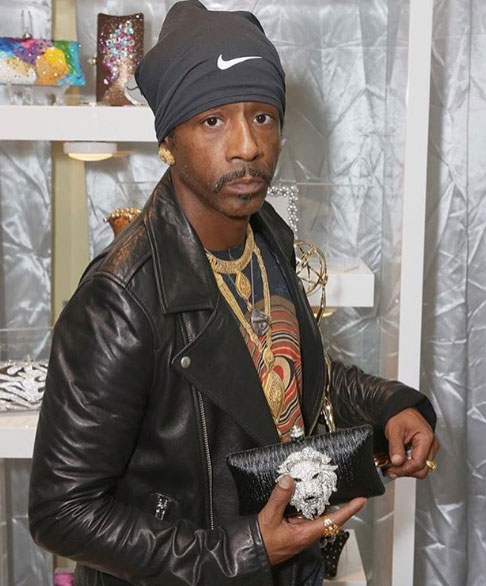 Apparently, comedian Katt Williams has a real issue with fellow comedian Kevin Hart. Just two weeks ago, Williams appeared on Atlanta radio station V-103's "The Wanda Smith Show" and gave his views on Hollywood and Black comedians. That conversation started a firestorm that resulted in Kevin Hart defending his friend actress Tiffany Haddish and commenting on Katt Williams' professionalism.
Hart fired back on social media with the following, "My frustration with Katt Williams comes from, you keep pointing at Hollywood. 'Hollywood this, the White man this and this,' when are you going to take responsibility for your actions? You had the shot! You were the guy! You were set up to be the star. YOU didn't show up to work. YOU f*cked off promo shoots. YOU f*cked off your promo trips that they set up for you. You became a risk to the studios, which is why the studios stopped f*cking with you."
That prompted Williams to record a video on Instagram, indirectly challenging Hart to join him at Floyd Mayweather's gym for a fight. Click here to see the video.