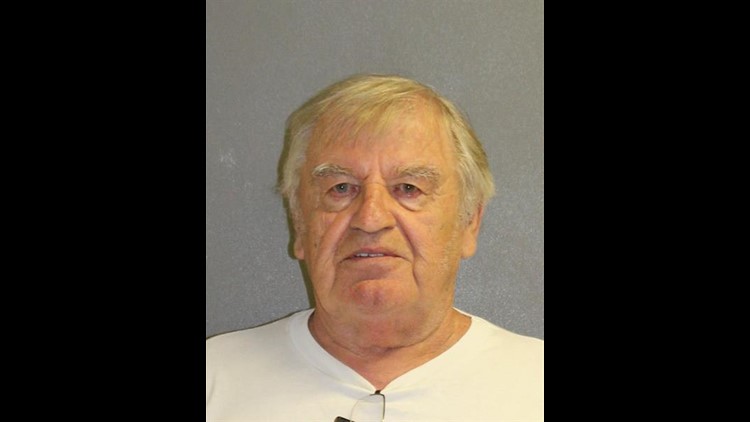 A Florida man was recently arrested for attempting to buy a child. The incident occurred at a Walmart in Port Orange, Florida, on Sept. 29, according to WFTV.
Hellmuth Kolb, 81, approached Tracy Nigh while she was sitting with her 8-year-old daughter inside of the store. At some point, Kolb's conversation became flirtatious, and he asked Nigh if her daughter was married.
Kolb continued to flirt with the girl and offered her mother $200,000. Nigh attempted to leave, but the man grabbed the girl's arm and kissed her on the wrist.
Nigh reported the incident to authorities, and Kolb was arrested for simple battery and false imprisonment.
Here's Nigh's account of the ordeal, which she shared on Facebook:
"Shook, rocked and shocked to the core. A man at the Port Orange Walmart offered me 200k for my child today. Grabbed her by the arm and kissed her wrist. My 8-year-old little girl! We are pressing charges. Be careful out there women and men with your daughters, wives and the all the women in your life, please! He asked me where my husband is and laughed after I told him he's at work. I can't answer a lot of questions yet, the police have the footage from Walmart… (sic)"