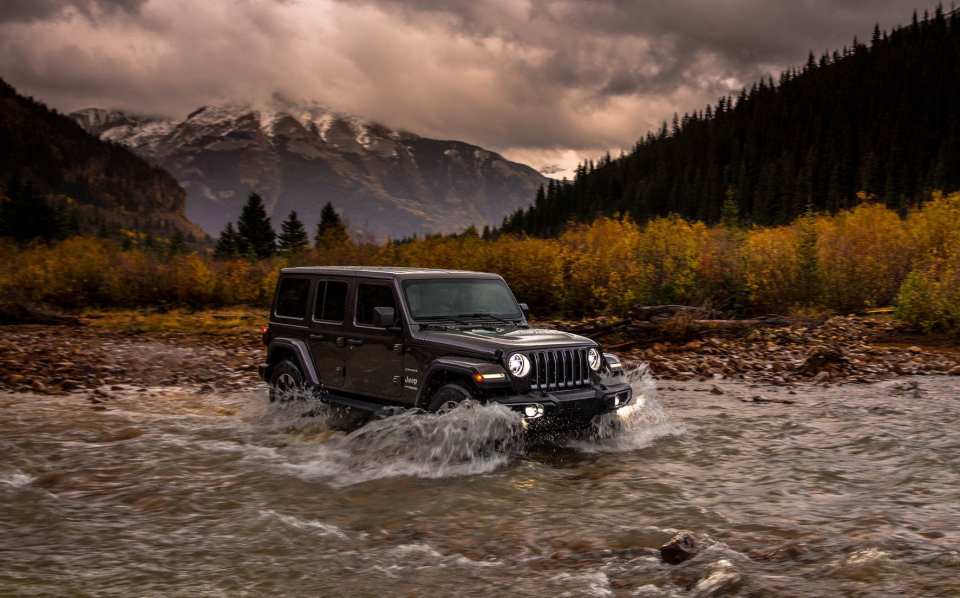 The all-new 2018 Jeep Wrangler is proof that the classics keep getting better with time.
With more than 30 years in the making, Jeep has solidified the Wrangler as one of the most popular vehicles both on and off the road.
For years, the Jeep Wrangler has maintained a reputation of fame by sticking to the basics. The formula for this compact SUV has favored the side of simplicity for the use of handling off-road and harsh driving conditions. Now, Jeep has equipped its off-road vehicle with features that will handle any road condition, including the everyday trek around the city.
Here are our top five reasons for falling in love with this old dog who's learned a few new tricks.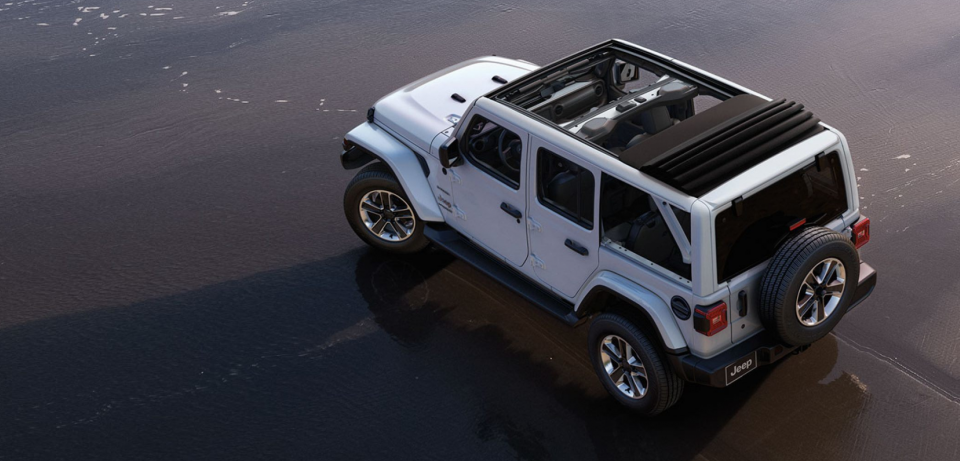 Versatility
The new and improved Jeep Wrangler has more than just all-wheel drive capability. The JL Wrangler comes standard with many features that will accommodate off-road and in-town driving. This compact SUV gets an average of 23 mpg in the city and 25 mpg on the highway. It also comes equipped with an all-new waterproof interior entertainment system with easy removal doors and windows.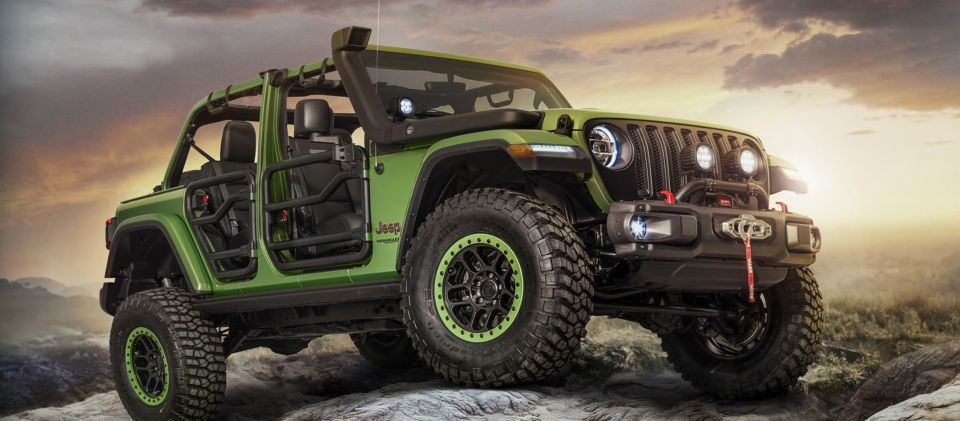 Customization
Jeep has a way of bringing your creative side out, and this new model is no different. Buyers have an option of purchasing originally equipped accessories or aftermarket items for the new 2018 JL model. Want to make your vehicle unique? Try looking into some of the latest accessories for lift-kits, wheel and tire combinations offered by Jeep Performance Parts.
Technology
Who said Jeeps have to be plain? Jeep has answered the call when it comes to technology by adding Apple Car Play, Android Auto features, 8.4-inch touch-screen navigation, and, yes, the much-anticipated backup camera. While the Wrangler has made strides to accommodate the everyday driver, it's also made advances with capability. The all-new Selec-Trac feature allows drivers to go off-road in a brand-new way by switching two-wheel drive modes to four-wheel automatically.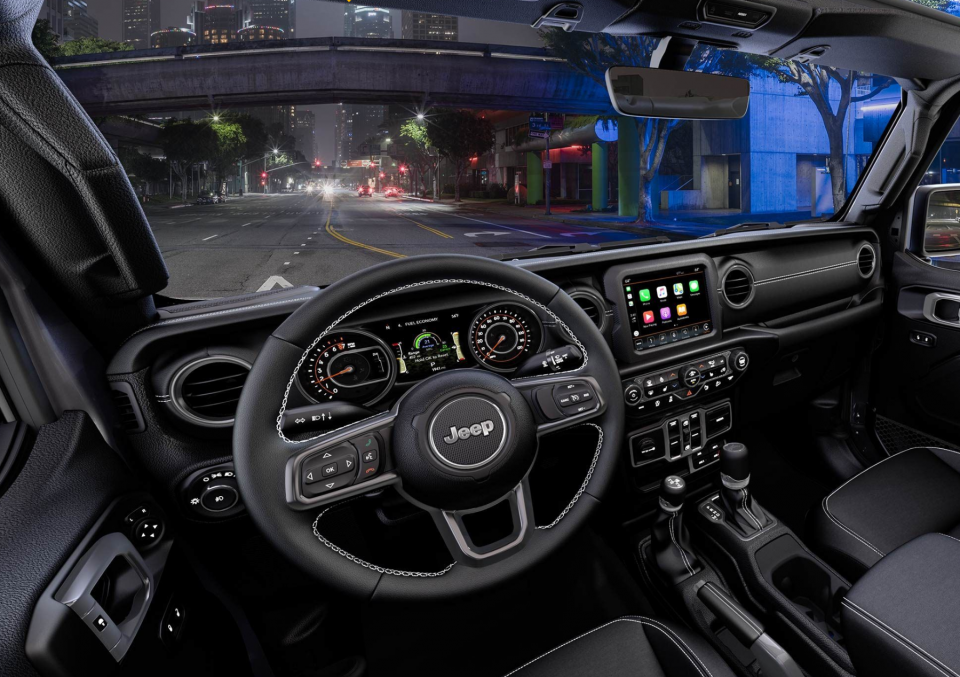 Safety
Jeep has expanded its market by focusing on safety as well. This new Wrangler comes with blind-spot monitoring and rear cross-path detection on higher trim levels. With high-strength steel beams and an advanced airbag system, you and the family can experience the outdoors in style safely.
Design
Jeep has perfected its craft once again with modern features, such as LED headlights, taillights and upgraded fender flares. Drivers can now opt for the convertible roof and remove the doors for an open concept without breaking a sweat. The functionality of this vehicle makes for a fun ride for every day of the week at just under $28,000.