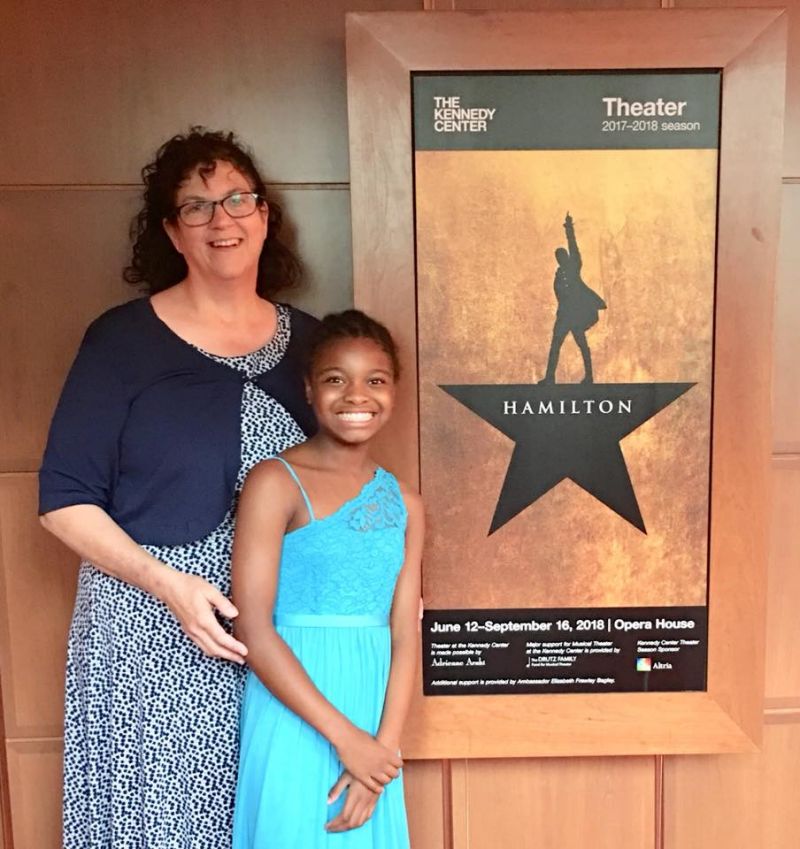 A routine visit to the doctor turned into a case of racial discrimination. The incident occurred in Waldorf, Maryland after a woman took her daughter to the Patient First urgent care center for a broken finger.
When the woman, Karen Dresser, 51, attempted to seek treatment for her daughter, Amelia, 12, they both were turned away by workers at the urgent care facility. They were declined treatment because Dresser is White and Amelia was Black.
When they arrived at the front desk, the receptionist did not believe that Dresser was the child's mother. They asked Dresser to provide documentation that she was the child's mother.
In 2007, Dresser adopted Amelia, but they lived together since the girl was a newborn. Dresser shared her issue on Facebook.
"As a Caucasian woman, I understand that there are places where people might feel obligated to ensure that we are related. However, one of those places is certainly not an urgent care facility where I am using my family's insurance to pay for medical treatment. My child has medical insurance with our surname listed on it. I had my license. If I had a white daughter, would they expect me to carry a birth certificate on my person? No, they would not have discriminated against us. This violation of patient care rights is absolutely unacceptable. As a schoolteacher and conscientious human being, I know better than to make verbal assumptions about families. The people at your facility made an assumption about my family that was most certainly based on race. At a minimum, your employees need to have immediate and intense sensitivity training."
Patient First issued a statement, "During registration, if a minor patient is accompanied by an adult who states that they are the patient's parent, we take them at their word. If the adult states that they are the child's guardian, we require documentation to confirm that before the patient can be registered."