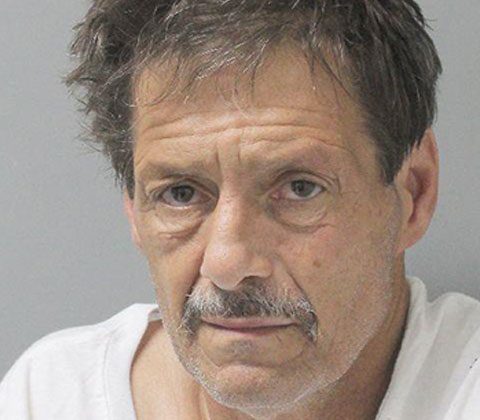 Police in West Monroe, Louisiana, received a disturbing 911 call this week when a man reported he had been stabbed in the head with an ax. However, when cops arrived at the scene, they were met by the caller, who had an issue with drug-dealing ghosts.
According to The Smoking Gun, Michael Auttonberry, 59, was in a highly agitated state when talking to cops and arguing with imaginary people. Police quickly determined that Auttonberry had not been stabbed and there were no people in his home. But what they did discover was a white powder — later determined to be methamphetamine — in open view.
Auttonberry told the officers that the drugs were not his and were planted by drug- dealing ghosts, who jumped out the window when the officers arrived. The cops searched the house some more and found a pill bottle containing another gram of meth, which Auttonberry once again blamed on ghosts. However, after police investigated the tale of drug-planting ghosts, Auttonberry found himself in very real handcuffs.
He has been charged with felony narcotics possession charge and a misdemeanor criminal mischief count. He is being held in the Ouachita Parish jail in lieu of $5,000 bond. A copy of the arrest report can be seen below: