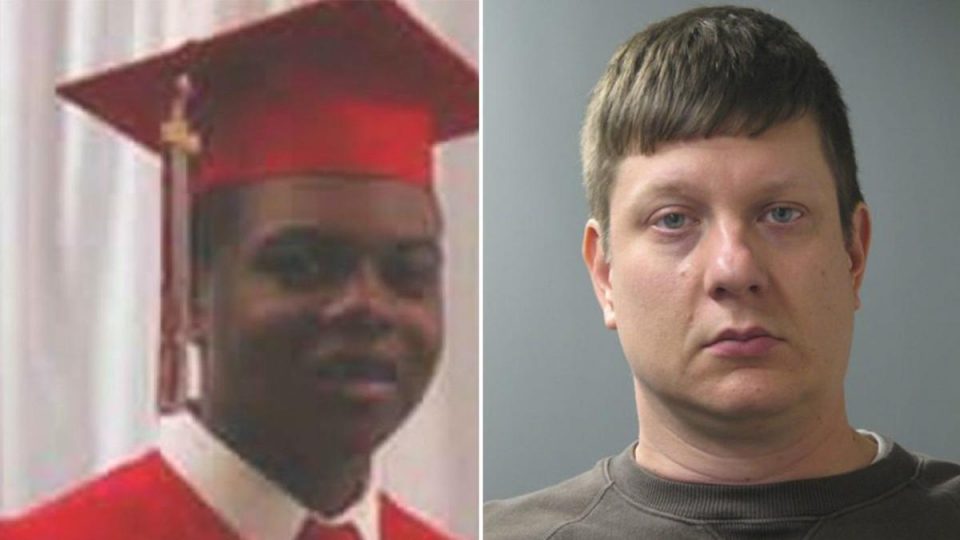 Jason Van Dyke was found guilty of second-degree murder after killing LaQuan McDonald, 17.
The jury announced its verdict shortly before 3 p.m. Friday, Oct. 5, in Chicago. The jury  — comprised of eight woman and four men — seven White, three Hispanic, one Asian and one Black. According to CNN, this is the first time since 1980 that a Chicago police officer has been convicted of murder.
Van Dyke was the first person to take the fall after the dash-cam video showed him shooting McDonald 16 times as the teen walked away from officers.
Van Dyke was officially charged with murder, but he wasn't the only person with blood on his hands.
The officers on the scene were caught erasing video of the murder captured by a Burger King surveillance camera. Moreover, the police union released a false statement claiming that McDonald was moving in the direction of police before being shot. District Attorney Anita Alvarez also made a false claim by stating that there was no evidence that the video at Burger King had been edited.
Activists in Chicago, including Jesse Jackson, took their protest to the streets. Mayor Rahm Emanuel responded by firing Chigh Police Department Superintendent Garry McCarthy. The head of the Independent Police Review Authority, Scott Ando, was also fired.
Initially, Emanuel said that the U.S. Department of Justice should not investigate the CPD. But he changed his stance only days before Loretta Lynch revealed that the Department of Justice would open a civil rights investigation into the CPD.