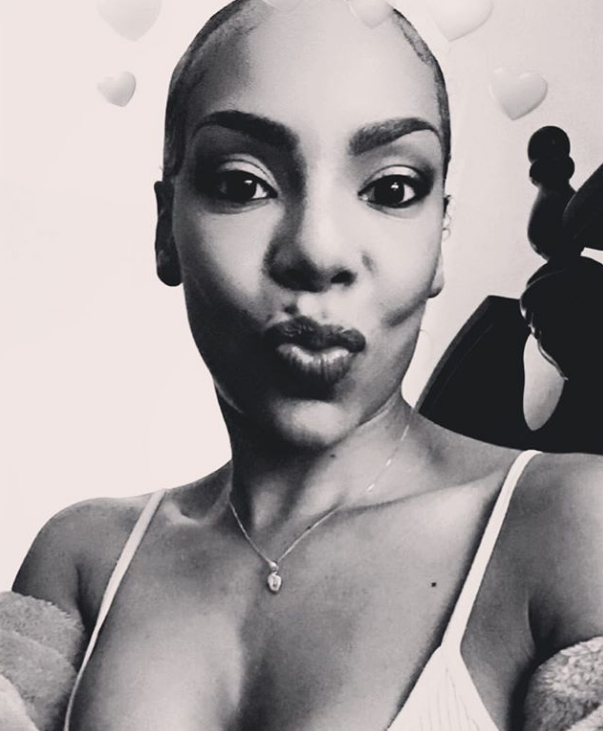 Andrea Kelly, the ex-wife of embattled R&B superstar R. Kelly, has revealed the most graphic and horrific details yet of years of incessant physical and emotional abuse she allegedly experienced during her 13-year marriage.
On one particularly horrifying occasion, Andrea Kelly, 44, alleges that R. Kelly, 51, attacked her while in his Hummer, and she really believed her life would end that day.
"A lot of people know that I'm a professional dancer, so my body is my work. I remember one time he did attack me in the back of a Hummer, and I do suffer from PTSD because of it. Whenever I would see Hummers on the road, I would shake, my hands would sweat and I would get nervous and I couldn't breathe," she said as a guest on "The View."
"He attacked me one time in the back of a Hummer and I thought I was going to die because what he had done was he had taken my left arm and pulled it behind me, and his weight was on my body, but he didn't realize his forearm was on my neck.
"So, as he's pressing down, my breathing is getting labored and the only reason I think I made it out is because I said, 'Robert, you're going to kill me! I can't breathe! You have to get your arms off of my neck!'"
With her voice cracking from emotional recall, the former "Hollywood Exes'" cast member continued telling her story to "The View's" hosts.
"I just remember sitting in the back of the Hummer and it got blue, and I just thought, 'I'm going to die… and he's going to drive off with my body in the back seat and nobody's gonna know..'"
Andrea and R. Kelly were secretly married in 1996. After years of emotional debilitation that comes from her alleged chronic abuse, the mother of their three children finally filed for divorce in 2009.
Her story has a high degree of plausibility since others women have come forward to also make claims of sexual, physical and emotional abuse against R. Kelly, including singer and reality star K. Michelle and former Dallas DJ Kitti Jones. The singer also allegedly had two sex dens full of women in Chicago and Atlanta, with some of the women later freeing themselves from the "control freak" that R. Kelly is and recalling their stories to the media.
Andrea Kelly said there was also a time when the "Step in the Name of Love" singer allegedly hogtied her in their bedroom.
"He got really angry, and he started arguing with me. I just remember instantly when he grabbed me and threw me down. I was on my stomach. I'm trying to fight to get away so what he did was grab the strap to his robe, he had his knee in my back, and he took both of my arms behind me, tied them, then attached me legs to my arms and hogtied me and left me on the side of the bed. And he actually fell asleep."
She said that most of the time she had to walk on eggshells lest she incurred R. Kelly's easily combustible wrath.
"It could be anything from the milk being too cold or not cold enough for breakfast. It could be anything from 'You knew I told you not to wear that.' It could be if he thought I answered him the wrong way and there was too much 'tone' in my voice."
Check out Andrea Kelly's visit to "The View" below:
https://www.youtube.com/watch?v=xFpcvwPrbR8&t=2s