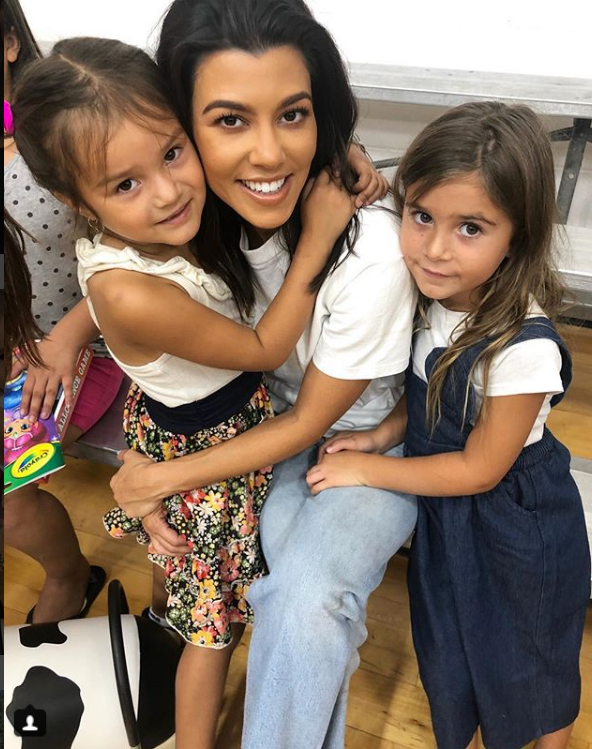 Kourtney is the eldest of the Kardashina-Jenner sisters, yet she maintains the lowest profile in the entire family, other than the lone male, Robert Jr. And, if you are a fan of "Keeping Up With the Kardashians," you are very well aware that Kourtney Kardashian is extremely sensitive when the thorny topics of her employment and pop culture relevancy are broached.
The single mother of three, 39, has already been blasted by her sister, Kim Kardashian West, 37, in the latest season of their hit TV show as the "least busy" person in this large family. That ignited a war of words on social media between the sisters that only recently calmed down.
Additionally, Kourtney Kardashian slapped a family friend in the face a few years back when he told her the hard truth: that without her sister Kim Kardashian becoming famous, no one would know who Kourtney Kardashian is.
Therefore, when a fan also took shots at Kourtney Kardashian for taking a vacation despite "not working," the eldest daughter snapped and took off after the fan on Instagram.
Kourtney Kardashian posted a photo of herself chilling out at her pool the other day, saying on Instagram that "sometimes you need a day away."
A fan laughed at that caption and responded with "But sis you never work lmao…"
Kourtney Kardashian had time today and she retorted with a sizzling stinger at that fan.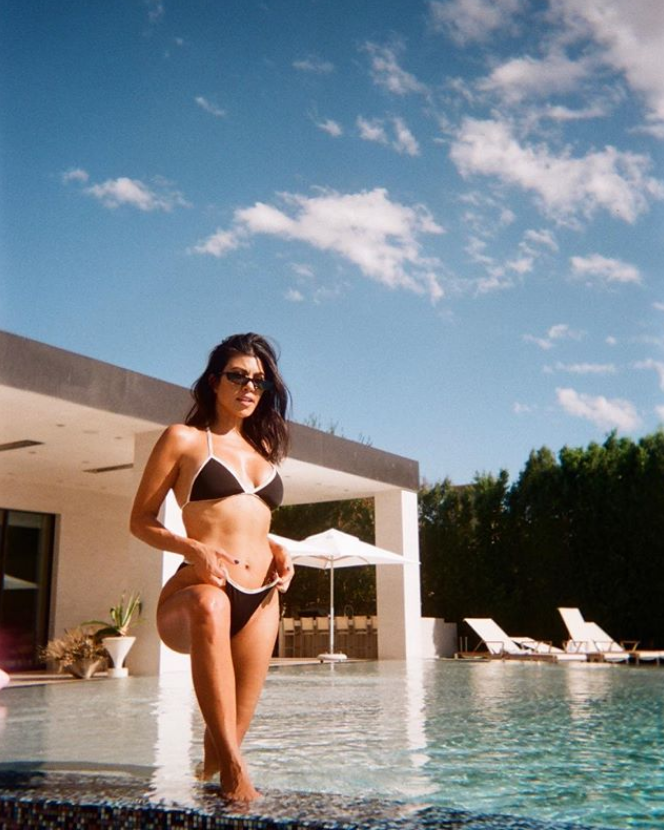 "Let me respond to you with all the time I have…oh wait, my attorney's on the other line to discuss 6 business deals, I have a camera in my face filming season SIXTEEN of KeepingUpWithTheKardashians (you may have heard of it) and I'm raising my three amazing children…God bless you and your worry about me," wrote the eldest Kardashian.
Kourtney Kardashian has said on KUWTK that she has turned down multiple deals in the past to focus instead on family life and raising her children. But she obviously got into her feelings when sister Kim K and a fan equated her devotion to family life as a form of laziness and lack of ambition.
We doubt that too many people will confront this Kardashian about her work schedule … or lack thereof.