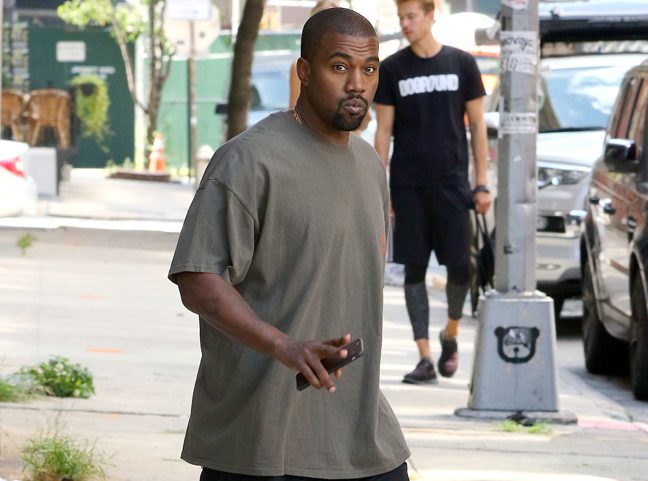 Kanye West cut this rapper's contributions from his new album.
The 25-year-old artist Chance the Rapper had worked with the 41-year-old star on his
eighth studio LP, Ye, but he admitted he was disappointed to find out
the material they worked on together didn't make it onto the final
record. The "Bound 2" rapper scrapped the material and went in a
different direction.
Opening up on the "Joe Budden Podcast" he said: "Ye invited me out
and I brought my family and we worked on some tracks. None of the
verses that I wrote or anything that had an influence on was on the
album.
"I think like you have to understand my perspective of the music is
how it affects me or the artist affected me before.
"So I have a weird understanding of 'Ye because I stayed there for
two weeks and then when I left, nothing that I had put forth for the
album — I didn't have any verses for me rapping myself, but stuff
that I helped working with 'Ye on, verses and stuff weren't on there.
It was different verses that he spit."
Meanwhile, Chance revealed that he and West, whose latest record
dropped in June with a follow-up Yandhi coming next month, are yet
to start work on their collaborative album Good A– Job.
He explained: "The project is something I've been wanting to do for a
very long time. I don't think it's Kanye's thing, he's about to drop
Yandhi.
"There's no doing it, the project hasn't started yet. I'm a huge Kanye
West fan. In my mind, basically since The Life of Pablo, I've been
begging him to come back to Chicago to work on a project with me."