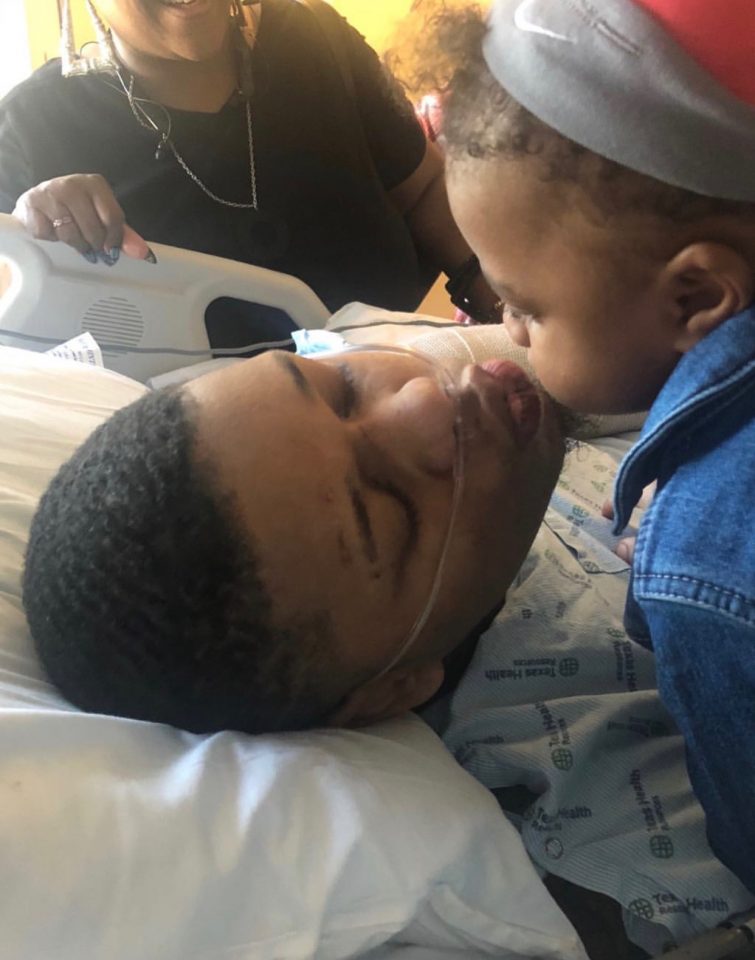 Dallas rapper Yella Beezy was shot at over a dozen times after leaving his show early Sunday morning in his hometown, Dallas. Beezy was shot three times after a car drove beside his vehicle on the Sam Rayburn Tollway around 3:30 a.m.
Beezy's publicist, Aleesha Carter, reported an update saying, "Thank you to all the fans who have sent prayers and condolences on behalf of Yella Beezy.  He is currently in stable condition now and hoping for a speedy recovery. We appreciate your continued support and ask that you keep him in your prayers and respect his family's privacy at this time."
Carter also informed rolling out that he is focused on his new album, Ain't No Goin Back which will be released Nov. 9.
It has been reported that Dallas comedian, Roylee Pate has had an ongoing beef with Yella Beezy. There is video footage of Roylee Pate persisting that Yella Beezy "Pull up."
It was reported that Roylee Pate was shot and killed just hours before Yella Beezy was gun down in a drive-by shooting.
As the case unfolds, stay tuned to rolling out for further details.
 View Roylee Pate's comments here (Strong Language)