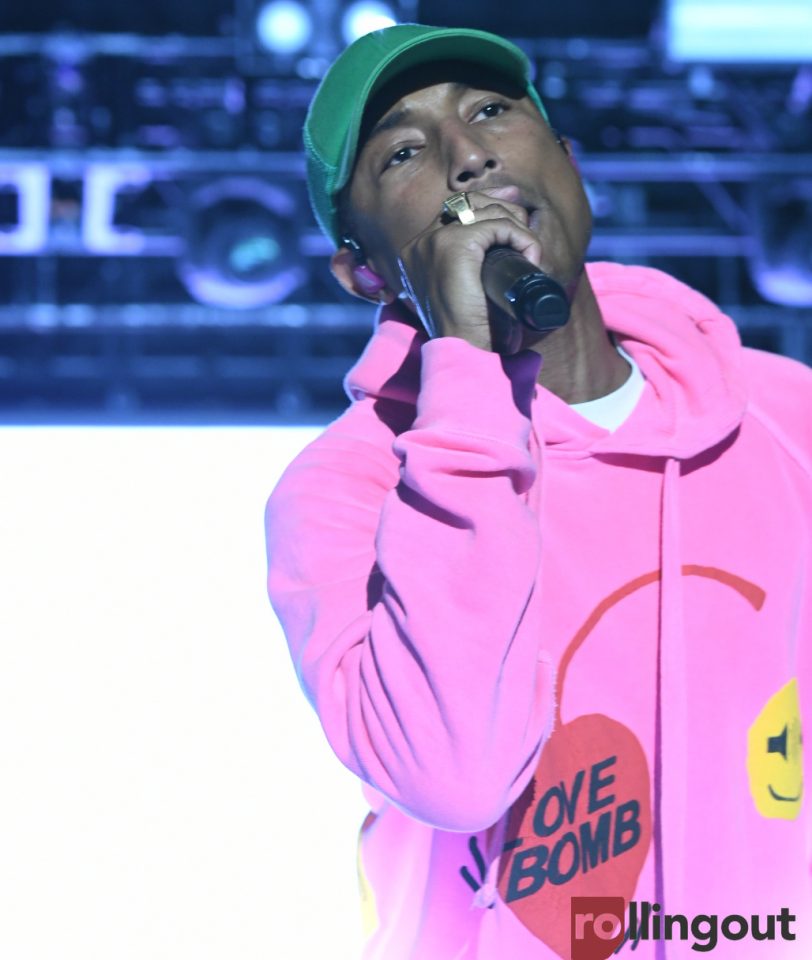 Afropunk stands as a festival where inclusion, expression, and Black culture reigns. Within the gates of Afropunk, those who are often silent have a voice, those who are weird have a home, and Blacks and other minorities are accepted by all means.
The 2018 Afropunk featured art, music, and activism that seeks to provoke change.
Pharrell Williams and N.E.R.D. served as the headining acts of the 2-day festival which took place in the Mechanicsville neighborhood in Atlanta.
During their set, N.E.R.D.  performed classics such as "Rock Star," "Provider," "Lapdance," "Grindin."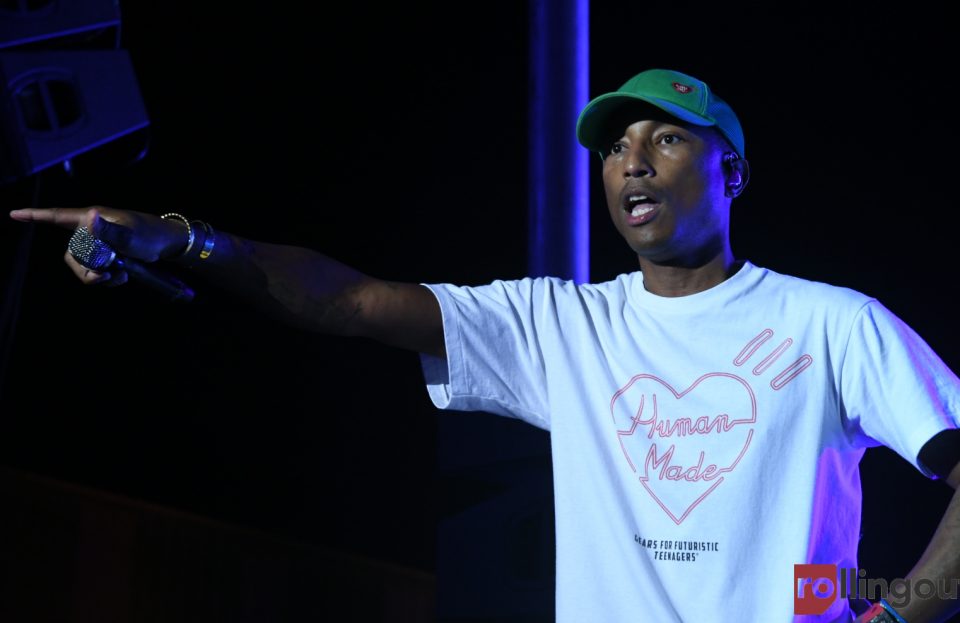 They also performed their hit "Killjoy" where they urged festivalgoers to crowd surf. "Bro, we're in ATL. This is Afropunk. If you see your brother or sister up, don't let them fall. Don't be like this [presidential] administration," Pharrell said.
Backed by a live band and roughly a dozen back-up dancers, N.E.R.D. kept the energy high by performing, "1000," "Pass the Courvoisier," "Ape Sh–," and the Black Lives Matter anthem, Kendrick Lamar's "Alright," produced by Pharrell.
With crowd chanting "ATL," N.E.R.D. closed the show with an encore performance of "Lemon" which features a verse from Rhianna.
"The performance took me back and introduced me to new songs," Imani C of San Jose said of their set. "This is Afropunk so it's all about being free."
Courtney Williams, who drove down from Chattanooga, Tennessee, shared his thoughts on the show. "It was definitely one of the best performances that I have witnessed," Williams said. "The crowd's energy was high. It was great to a veteran still be able to perform at such a high level."