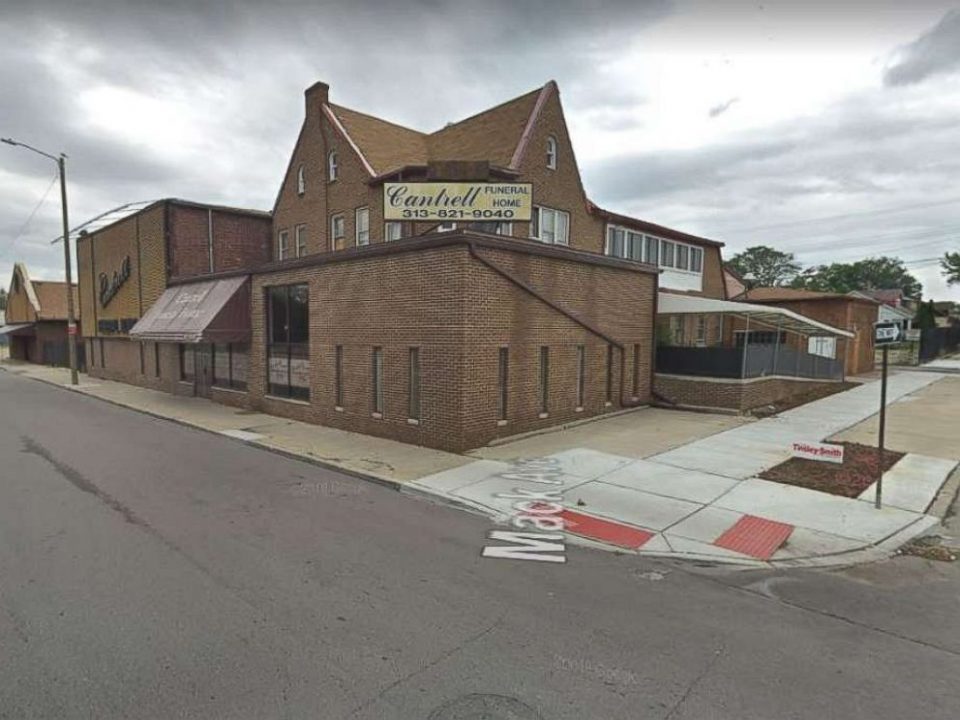 Another day leads to another unfortunate news headline. This time, it concerns Detroit-based Cantrell Funeral Home, which continues to be under investigation after authorities received an anonymous tip leading them to discover the bodies of 11 infant and still born babies hidden in the roof, with nine bodies in a cardboard box, and two inside a trash bag placed in a casket.
The grisly story adds yet another black eye to the now defunct funeral home located at 10400 Mack Avenue, which once served as a crown jewel to the Detroit community, providing comfort to bereaving souls for well over 60 years. But while the community embraced Cantrell Funeral Home for decades, behind the scenes, the owners and operators were engaged in what the Michigan State Department is now labeling as "fraud, deceit, or dishonesty, incompetence, and gross negligence in the practice of mortuary science" in a statement released on the state's official website.
The state department would also charge in an April finding that many of the funeral home's embalmed bodies had been stored for months in a garage without refrigeration, and that some were badly decomposed. This weekend's findings of the infant bodies added a sad, lonely chapter to this institution's stunning downfall.
Jameca LaJoyce Boone, who was a manager at the funeral home for about a year leading up to its government shut down, said this weekend that her work with the funeral home only involved the actual funeral services and that she had no knowledge about the remains in the ceiling.
"This is horrific, and it's unethical," Boone shared in an interview with the Detroit News. "I don't understand how it happened or why it happened, and I'm just at a loss for words. That's not how the funeral industry operates."
The mortuary licenses of both Boone and the funeral home have been suspended pending an investigation.