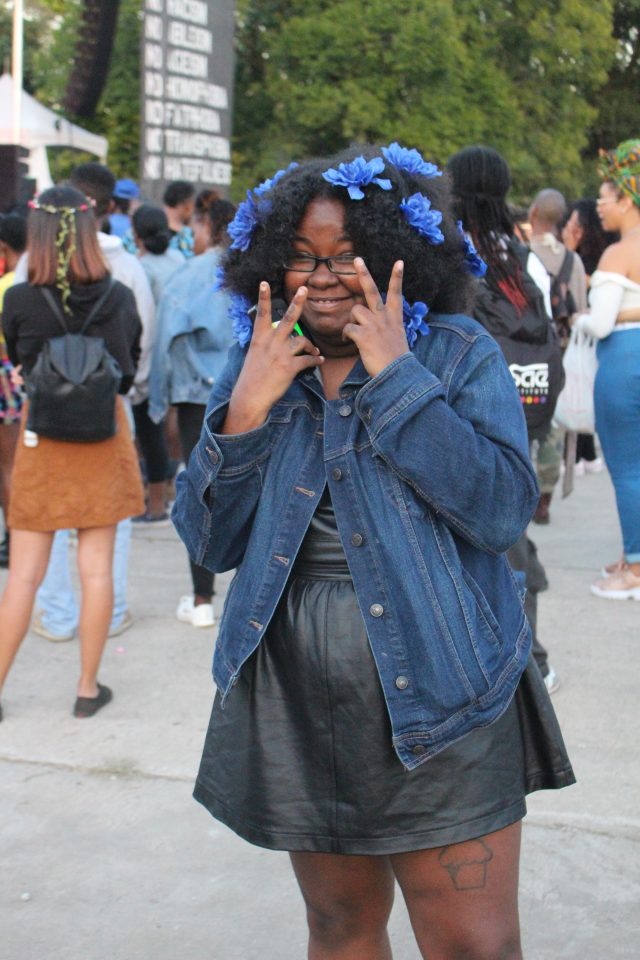 Flowers, glitter and other hair accessories exploded from the Afros, curls and dreadlocks of festivalgoers who gathered in Atlanta this past weekend for Afropunk 2018.
The two-day Carnival of Consciousness was the perfect environment for them to show off their individuality, creativity and personal sense of expression through their hairstyles. At every turn, eclectic and exotic styles caught my eye.
Here's a sampling: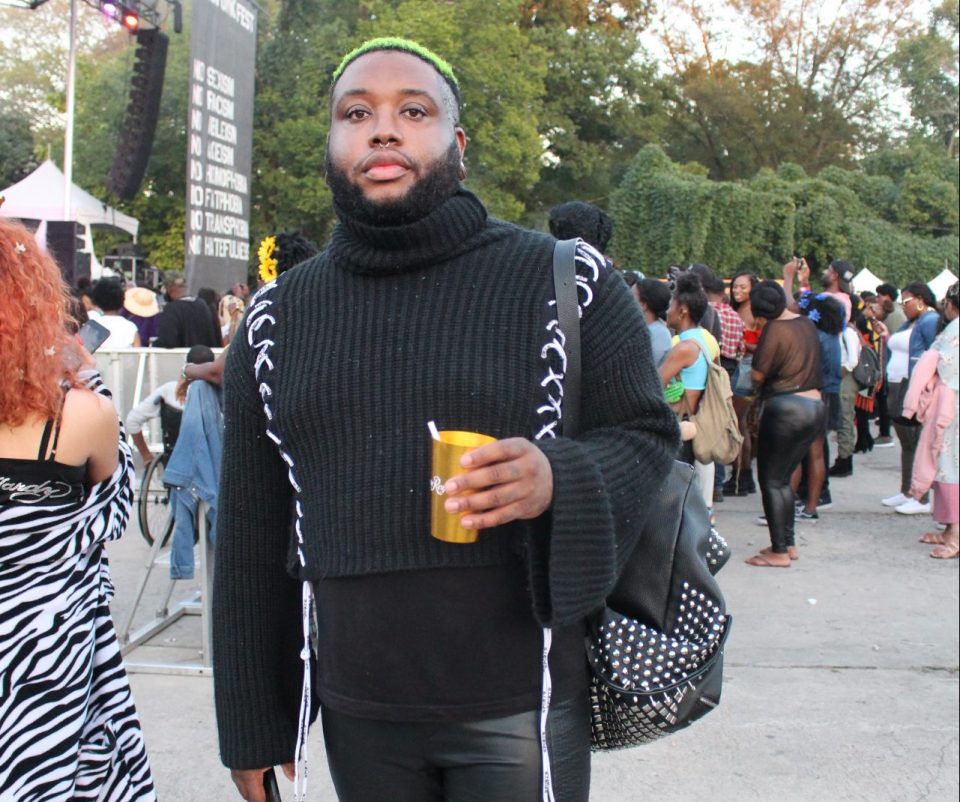 Draco, 29, of Atlanta, showed off his lime-green hair color at the festival.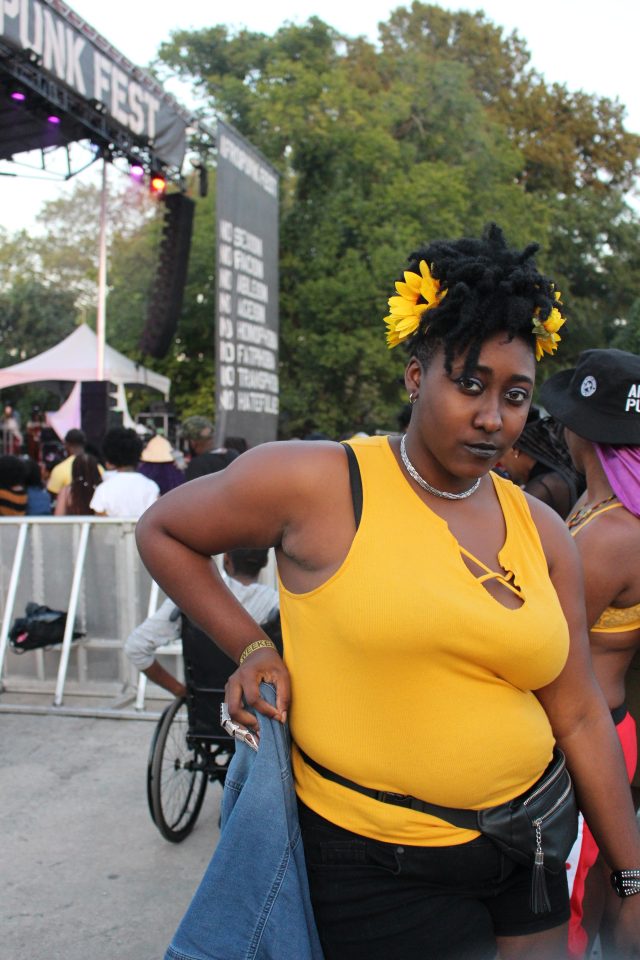 King Hale, 28, from Pensacola, Florida, accessorized her hair with yellow flowers.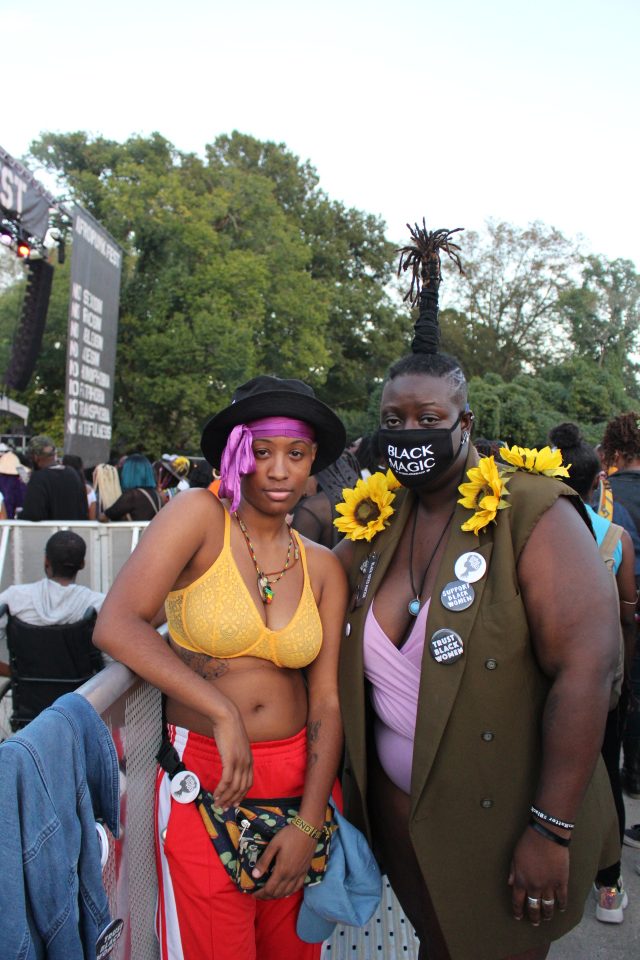 Marcella, 22, of Atlanta, rocked a purple durag and a hat. Dr. Elevate Evolve Repeat, 31, of Pensacola, Florida, wore her dreads tied up and standing tall atop her head.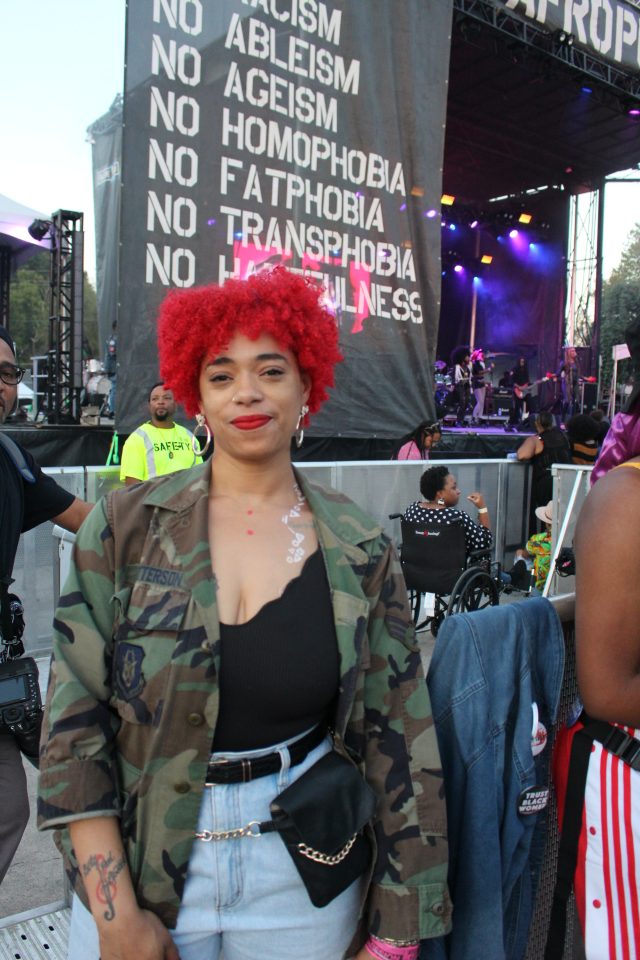 Darling Nikki, 36, of Atlanta, rocked vibrant red curls.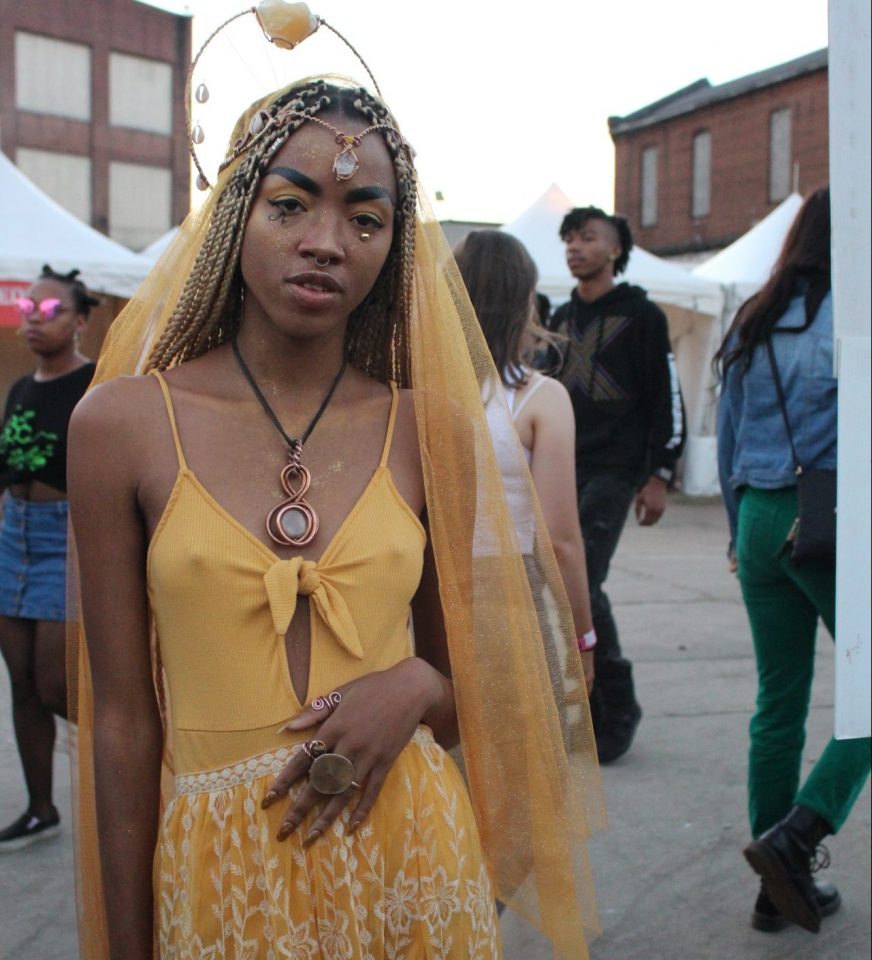 Niambi, 23, from Saint Louis, Missouri, wore Beyoncé-inspired hair with a golden veil and bejeweled headpiece.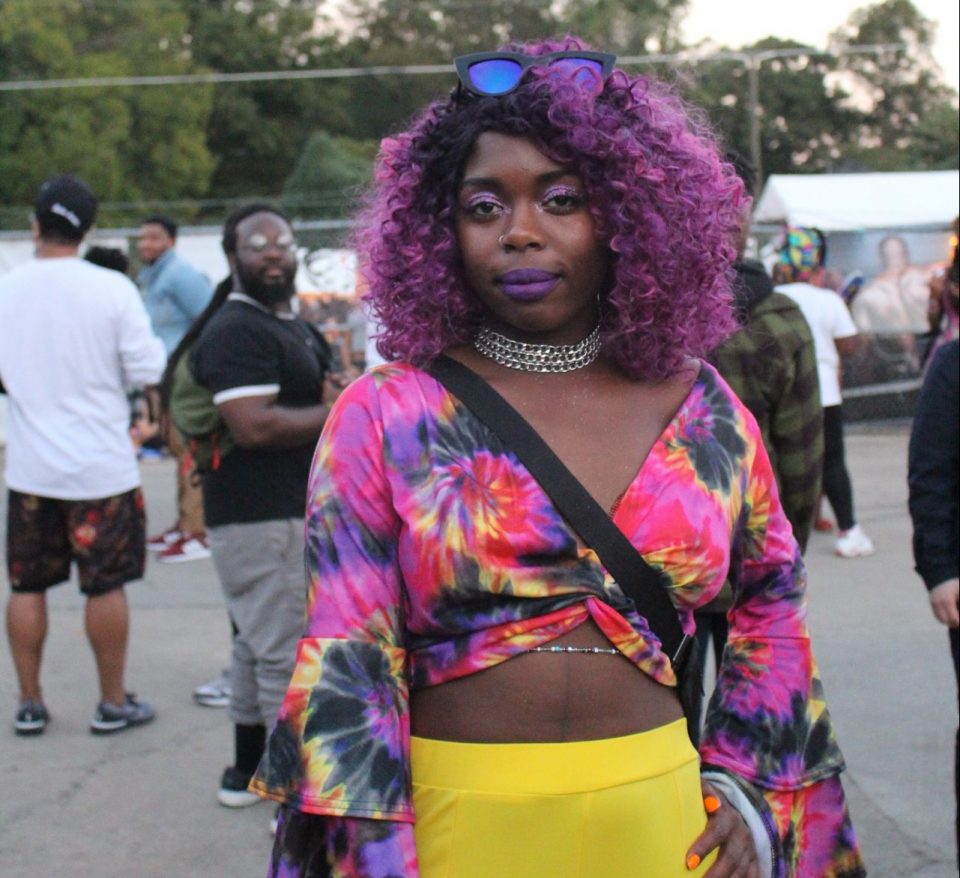 Marah Lily, 19, of Atlanta, flaunted curly purple ringlets with pink accents that matched her mid-drift-bearing top.
Jordan Gooch, 24, and Kennedy Gooch, 20, from Atlanta, showed off their big bold hair. Jordan sported flowers throughout her hair, while Kennedy wore her hair is a funky fohawk style.
Calvin McDowell, 30, of Randolph, Massachusetts, sported his blonde-tipped locks and accessorized with a black wide brim hat.