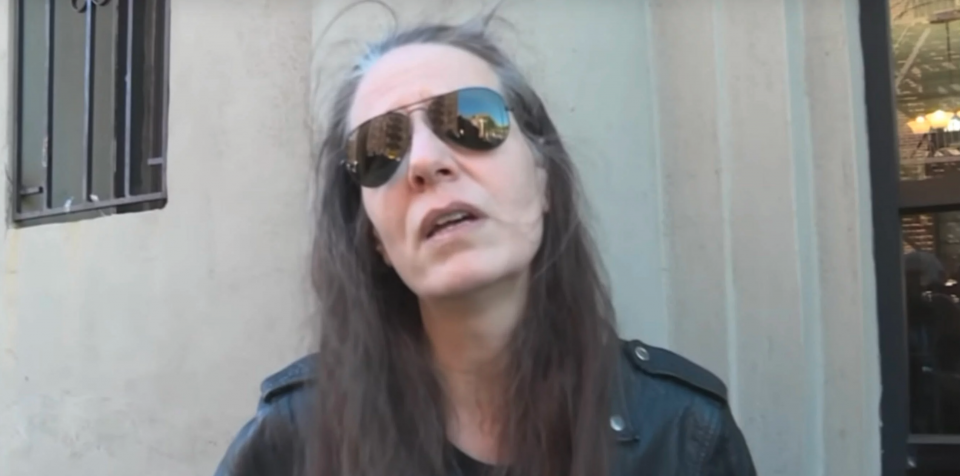 A few days ago, my colleague Mo Barnes expertly reported on yet another example of tax dollars being wasted by an overzealous White person calling the cops on a minority. And once again, the charge was found to be bogus, the incident became viral, and yet another nickname for a "crazy White woman" was born.
This time, the White woman became nationally known as "Cornerstore Caroline," and for a brief period, Theresa Klein would boldly stand by her claim to police that a 9-year-old boy had sexually assaulted her as he exited a Brooklyn corner store. Klein's story would soon fall apart, however, as video evidence would completely eviscerate her shocking claim.
Faced with the truth, and left with no further recourse, Klein offered an apology after watching surveillance footage from the Sahara Deli clearly showing the boy's backpack brushed against her as she stood at the counter.
Watch the video here:
After watching the security footage, Klein told News 12 Brooklyn, "I was wrong."
She also offered this mea culpa to the crowd assembled to watch the security footage: "The child accidentally brushed me," she said. "Young man, I don't know your name, but I'm sorry."
The story is yet another disturbing chapter in an all-too familiar book. Here's how it reads every single time:
-White person feels threatened by a Black person.
-White person calls the police.
-White person then finds out the hard way that the only thing that was threatened was their false belief that they are not predisposed to racial motivations.
Rinse and repeat.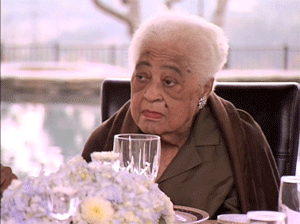 We'll continue to monitor and report these types of stories, as we continue to shine a harsh spotlight on this shameful pattern that shows no signs of slowing down. For your part, continue to be vigilant, and continue to use your phones to record and amplify this message to the world.
If you ever want to share exclusive tips on this type of misconduct, please contact us at [email protected] or me directly at [email protected]
"Injustice anywhere is a threat to justice everywhere."
― Martin Luther King Jr.