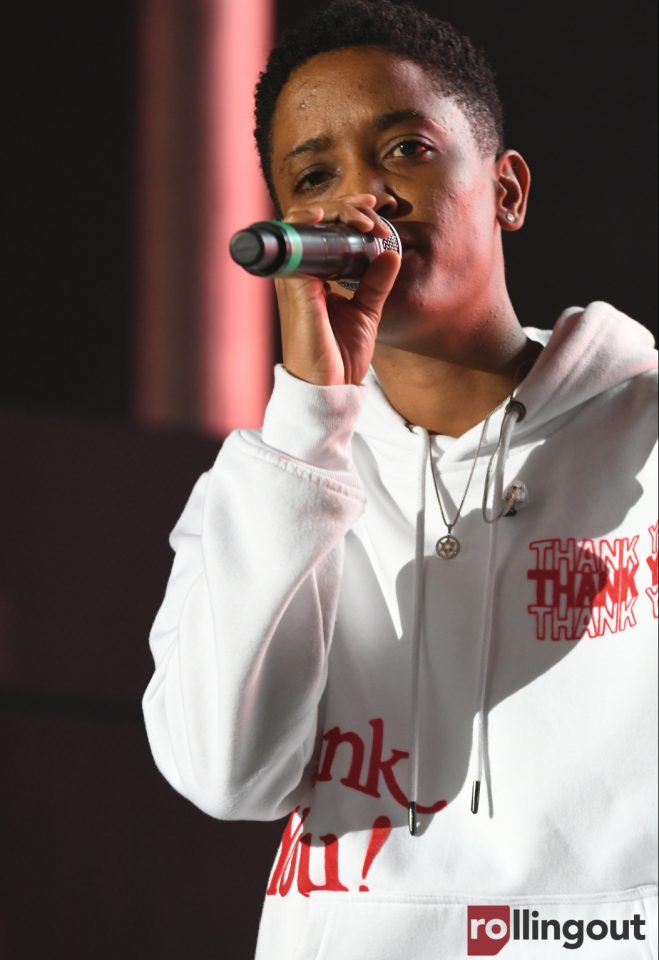 Afropunk festival featured an array of Black youth who used fashion, style, art and music to share their voice and creativity.
From "queer chic" to the hard-edged style of street hustlers, all forms of Black expression found a place to call home at Afropunk.
The featured musical artists on day two of the festival — The Internet and Pusha T — revealed how trap music enthusiasts and hippies can collide to represent different spectrums of Black culture.
Virginia Beach, Virginia, native Pusha T hit the stage shortly after sunset and opened with an acapella version of his trap music hit, "If You Know, You Know."
"You don't take these type of risks, boy/'Cause this boy, been throwin' that D[ope] like Rich Boy/You missed, boy/Ya numbers don't add up on the blow," he rapped.
Pusha T overcame technical difficulties — his sound skipped several times — by ignoring the mishaps and performing hits such as  "My Name is My Name," "Grindin," "Runaway," and "Mercy."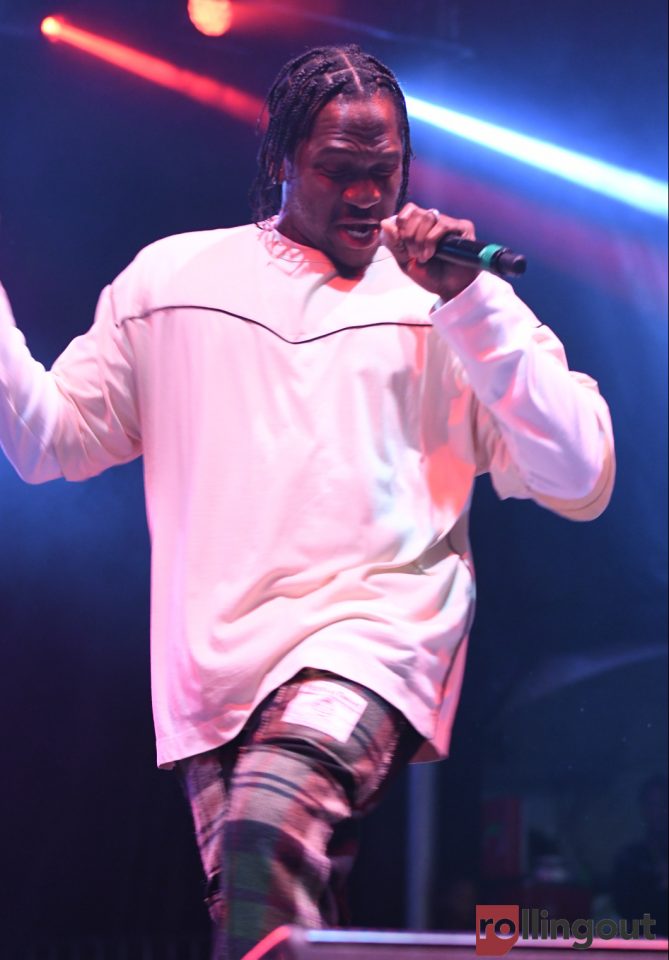 "[It was] dope that Pusha T was still able to kill his Afropunk performance, even though they kept messing up his sound," said Denise Brown of Birmingham, Alabama. "Most performers would have said f— it and walked off stage. He gave the people what they wanted to hear."
The Internet followed Pusha T and provided a change of pace as the sounds went from street rap to eclectic soul.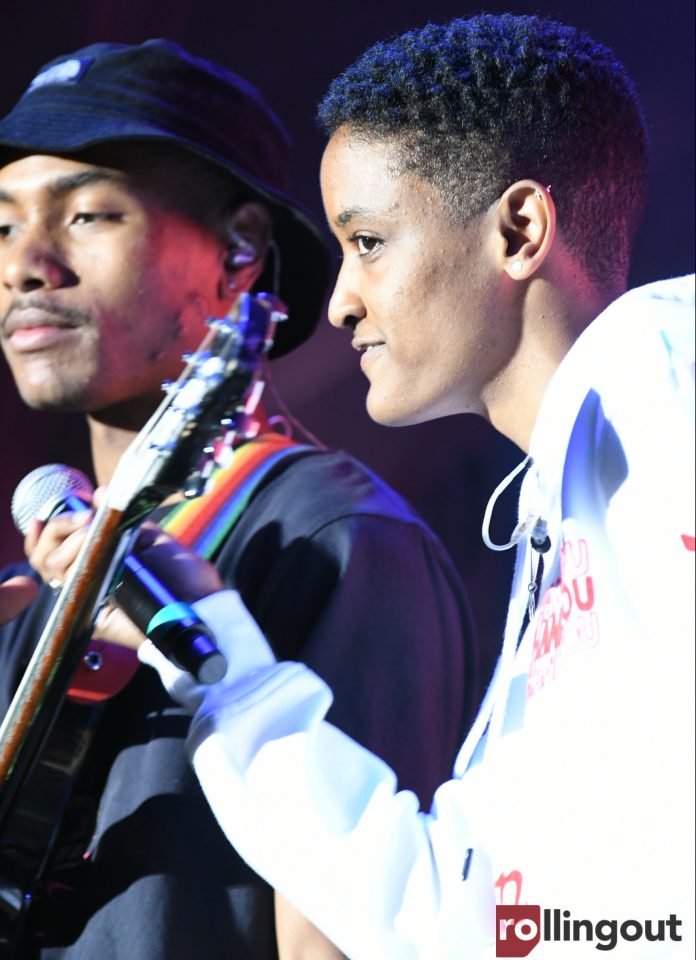 The Internet, a collective from Los Angeles, features lead singer Syd and bandmates Steve Lacy, Matt Martians, Patrick Paige II and Christopher Smith.
With songs of love, heartbreak revenge and forgiveness, The Internet touched on the essence of the joys and pain of relationships.
On "Just Sayin,'" lead singer Syd sang, "Used to be you and me young and in love/ Honestly used to think love was enough/Tell me who I gotta be to get you out from under me/Don't need you all up under me/I already moved on/Was in love with you for too long."
The Internet performed other hits including "Under Control," "Girl" and "Come Over."
"I worship them. Their music really speaks to me," Jasmine Owens of Los Angeles said. "I'm glad that I was able to see them. It was the perfect ending to Afropunk."