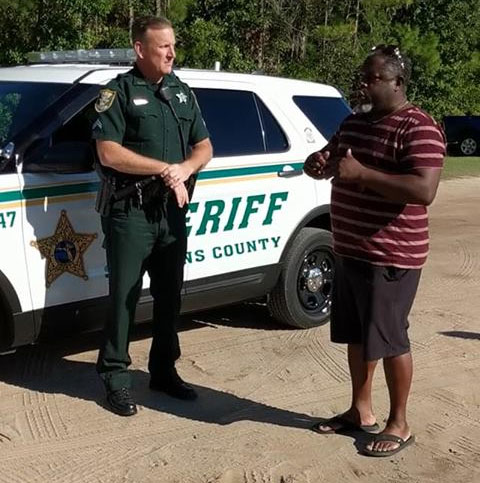 There is something absolutely ridiculous that has been going on all year when it comes to Black folks just living their lives.  The names "BBQ Betty," "Permit Patty," and most recently "Cornerstore Caroline" now have a new White woman in their ranks, "Golfcart Gail."
In an incident that is now being called "Soccer While Black," a father found himself at odds with a White woman who was acting as a field marshal for a youth soccer game. During the game, the ref made a call and the father was heard to shout to his son, "The ref was right," however, Golfcart Gail rode over on her golf cart to confront the father. A witness at the event posted the following to Facebook:
A video of the encounter can be seen below.