After a decade of romancing and rubbing shoulders with A-list stars and going off on glamorous international excursions together, pop culture power couple Diddy and Cassie are no more, rolling out reported.
Representatives for the hip-hop impresario have confirmed to People magazine that Sean John Combs, 48, and Casandra "Cassie" Elizabeth Ventura, 32,  have split, with media favorites HelloBeautiful.com and BlackSportsOnline.com saying that Diddy dumped the socialite.
After an 11-year relationship with Ventura, Diddy is now rumored to be dating a young model named Jocelyn Chew, 26. They were spotted together in Miami recently. She was also tracked down by paparazzi at one of Drake's concerts in Los Angeles earlier this month, Love B Scott reports.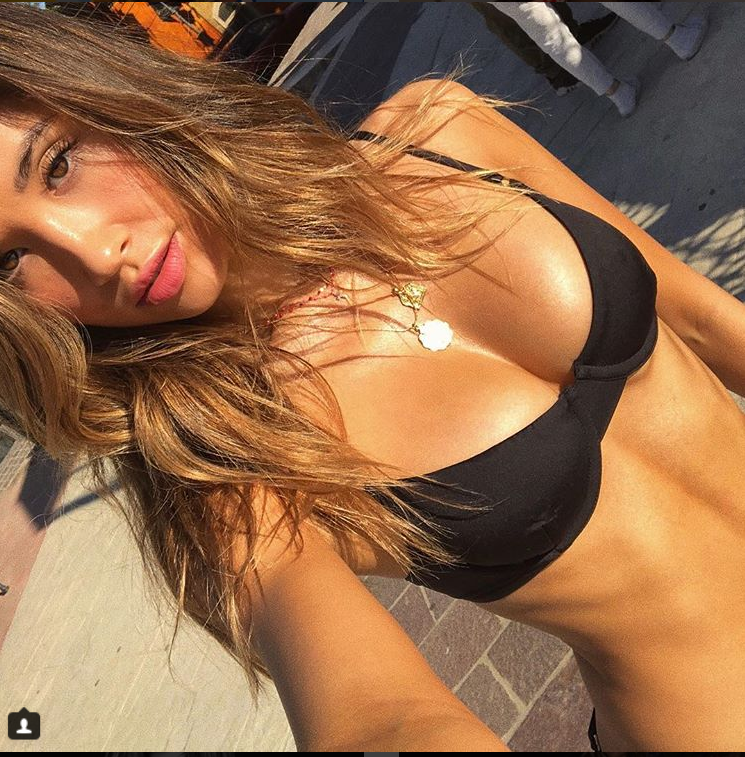 The exotic looking Jocelyn is of Canadian, Chinese and Icelandic heritage. The professional model has been the face of American Eagle and appeared on the modeling series "The Face." She is represented by iconic modeling agencies Vision Models LA, Wilhelmina and MGM.
Diddy and Cassie, who hit the top of the Billboard charts with the single "You and Me," finally went public with their romance in 2012 after years of rumors they were romantically involved. They took great pains to keep their relationship out of the spotlight and seldom spoke of one another in interviews over the years.
Diddy typically dismissed rumors of their engagement, particularly back in 2015, when he stated he'd rather enter into a "love contract" than get hitched legally.
In fact, the mogul who brought us the all-time rap great Christopher "Biggie Smalls" Wallace told Andy Cohen on "Watch What Happens Live" that "I think you have to be ready for it. There's somebody else's heart involved and that's a lot of responsibility," he said.
"And I don't want to be going to courts and having somebody … like interfere in my relationships, so I rather just do the Goldie Hawn," he continued. "I will give a contract. I will commit to a contract — a love contract."
Check out photos of Diddy's reported new love interest, Jocelyn Chew. What do you think of her?
.