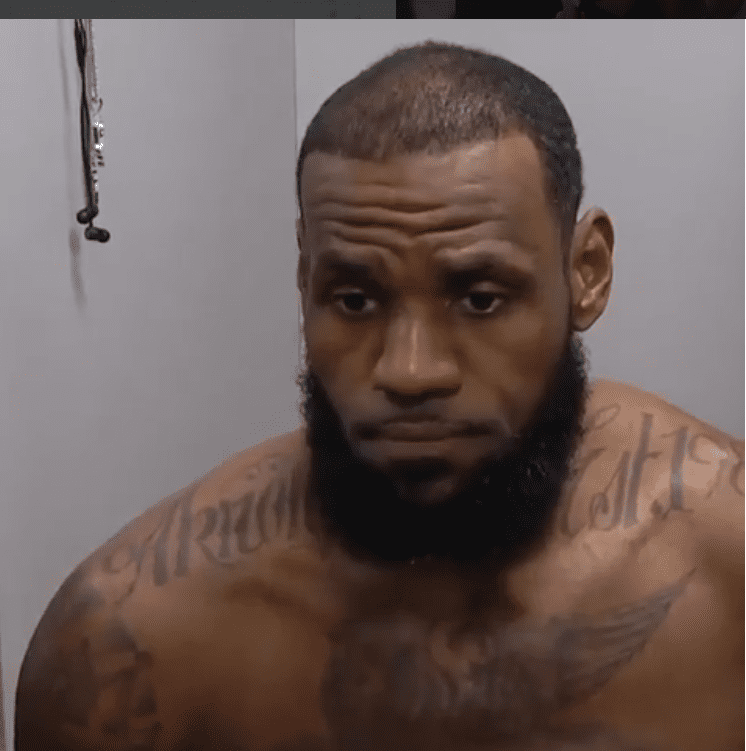 Pop culture goddess Beyonce and NBA superstar LeBron James are among the most politically divisive celebrities in America.
This is according to a new poll that was released this week which purports that politically-minded entertainers have become so involved in sociopolitical issues they've made it to the top of the most divisive list.
Beyoncé was named the most "divisive" celebrity followed by Sean Hannity, Rush Limbaugh, Ellen DeGeneres, and LeBron James, according to a poll conducted by Morning Consult.
Beyoncé created shockwaves that reverberated worldwide during the 2016 Super Bowl, the nation's most watched annual television event. Beyoncé performed her "Formation" song during her elaborate halftime show that paid tribute to Black Lives Matter and the Black Panther Party. It enraged conservative White Americans.
LeBron James, of course, has been consistently involved in issues of the day since he and his former Miami Heat teammates, including Dwyane Wade, donned hoodies in honor of Trayvon Martin who was murdered by George Zimmerman near Orlando, Florida. King James also wore an "I Can't Breathe" shirt after Eric Garner was choked to death by police in Staten Island, New York, for selling loose cigarettes. And a few weeks ago, LeBron paid homage to Colin Kaepernick, who famously knelt during the national anthem at a football game, by wearing Kaepernick's Nike jersey to a preseason game in Los Angeles.
Morning Consult asked 6,000 respondents if certain celebrities influenced them to vote or helped them sway their political views. The poll also asked them how they felt about celebrities on the list of Forbes' 100 highest-paid entertainers.
Beyoncé's "Formation" song and performance, along with her unabashed support for Barack and Michelle Obama, are the reasons the publication listed as examples of her supposedly dividing two political parties more than any other celebrity with a 66% difference in net perceptions between Democrats and Republicans.
Others who made the list were JayZ, Katy Perry, Lady Gaga, Rihanna, George Clooney and Nas.