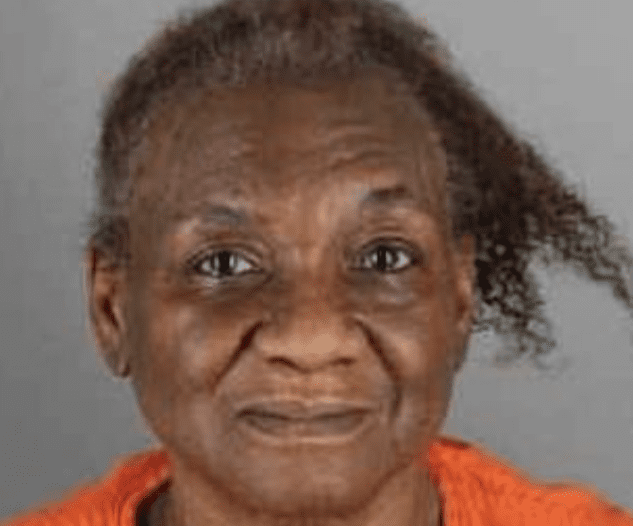 Tyler Perry's Madea stands as a no non-sense grandmother who carries a gun just in case someone gets out of line. Helen Washington, 75, could possibly be viewed as a real-life version of Perry's cinematic character.
Washington was jailed after shooting her adult male grandson because he did not follow her rules. The incident took place at Washington's home in Brooklyn Center, Minneapolis, according to KSTP. 
Washington told her grandson to remove a tea cup from a wooden table. After the man ignored her request, she grabbed the cup and poured the tea out. In defiance, the grandson got another cup of tea and sat it down on the same wooden table. They eventually began arguing.
Washington grabbed her .38 special and shot her grandson in the upper thigh. When police arrived, Washington told authorities that she was upset with her grandson for being disobedient.
She was eventually charged with second-degree assault with a deadly weapon, but a judge will determine next week whether she is competent enough to stand trial.