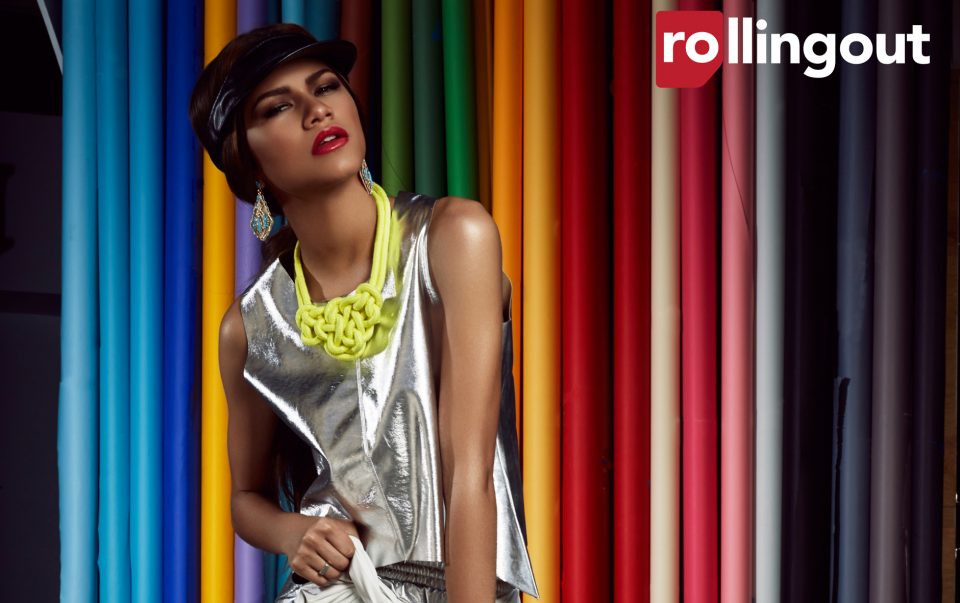 Zendaya has been named Tommy Hilfiger's new global women's ambassador.
The 22-year-old actress feels "empowered" to have been chosen to represent the American brand. In addition to being the face of brand's global campaign of spring 2019, she is also creating a Tommy x Zendaya capsule collection which will be available for one season, beginning next February.
Speaking to WWD about the collaboration, Zendaya said, "Fashion is more than just wearing cool clothes. It's a way to celebrate self-expression and individuality, which is extremely empowering. This is why I am proud to partner with Tommy Hilfiger."
Tommy Hilfiger has previously collaborated with Gigi Hadid on four hugely successful limited edition collections and now the designer has confessed he is excited to work with Zendaya because she has become a "global icon," starring roles in films such as Spider-Man: Homecoming and The Greatest Showman.
Speaking to WWD, Tommy Hilfiger said, "I love to collaborate with people who are passionate about making their dreams a reality and who inspire the next generation to do the same. Zendaya has become a global icon, using fashion to make bold statements while always staying true to herself. Our capsule collection will fuse her eclectic style with the Americana spirit of our brand."
Zendaya is known for her "bold statements" and previously admitted the "whole point of fashion" is to divide opinion, especially when she works with her long-time stylist Law Roach.
In a previous interview with Vogue, she said, "The whole point of fashion is to be polarizing. Not everybody is going to like it, and not everybody is going to hate it. It's supposed to be a discussion. If you don't like it, that's fine … I think it's an emotional thing. There's always a reference to a time period, or a specific person or era. There's also a feeling and a story behind it. The last Met Ball, I felt like I was Joan of Arc. I was in character! It was some 'Game of Thrones' s**t."