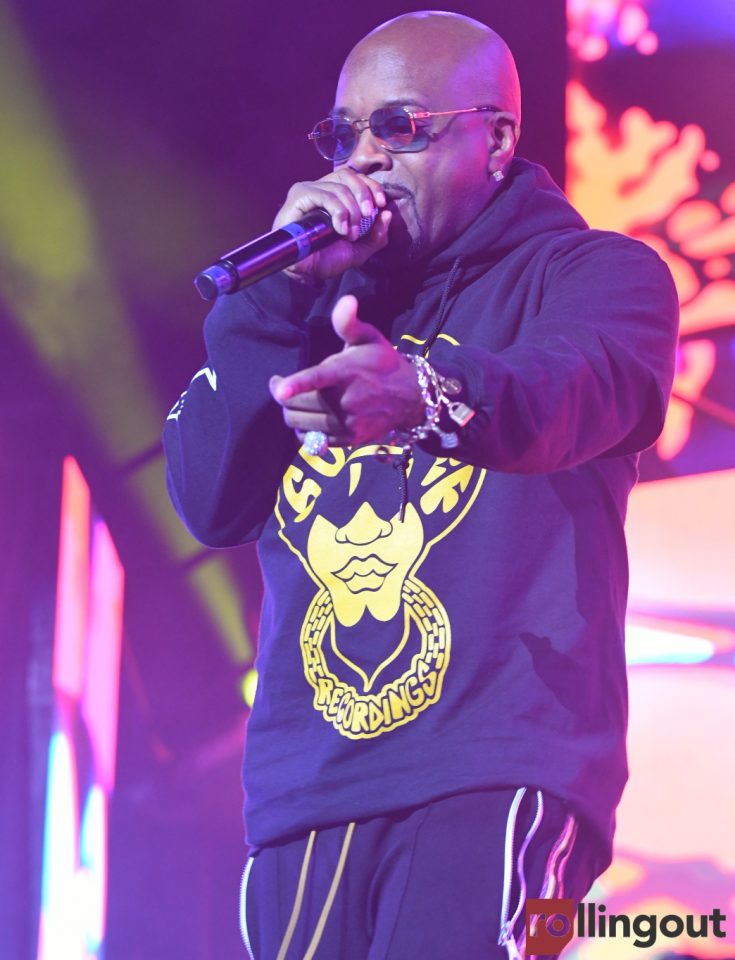 Jermaine Dupri decided to change the landscape of the music scene in Atlanta when the music industry barely existed in Atlanta. During the early 1990s, Atlanta was known as a town where bass music, a genre inspired by heavy bass and strip club culture, stood as the city's most significant form of hip-hop music.
But when Dupri founded So So Def records in 1993,  Atlanta's impact on the music industry changed forever. To celebrate the 25th anniversary of So So Def, Jermaine Dupri presented a concert that featured Jagged Edge, Xscape, Da Brat, Anthony Hamilton, Bow Wow, Bone Crusher, Youngbloodz, J-Kwon, DJ Nabs and Dem Franchise Boyz. The concert took place at the State Farm Arena in Atlanta on Oct. 21. It was the first event at the newly renovated arena.
Each artist provided a glimpse of an era that helped to kick-start Atlanta's music scene. Performances included Jagged Edge ("Let's Get Married," "Where the Party At"); Xscape ("Just Kickin' It," "Who Can I Run To"); Bone Crusher ("Never Scared"); Da Brat ("Funkdafied"); and Jermaine Dupri ("Money Ain't a Thang").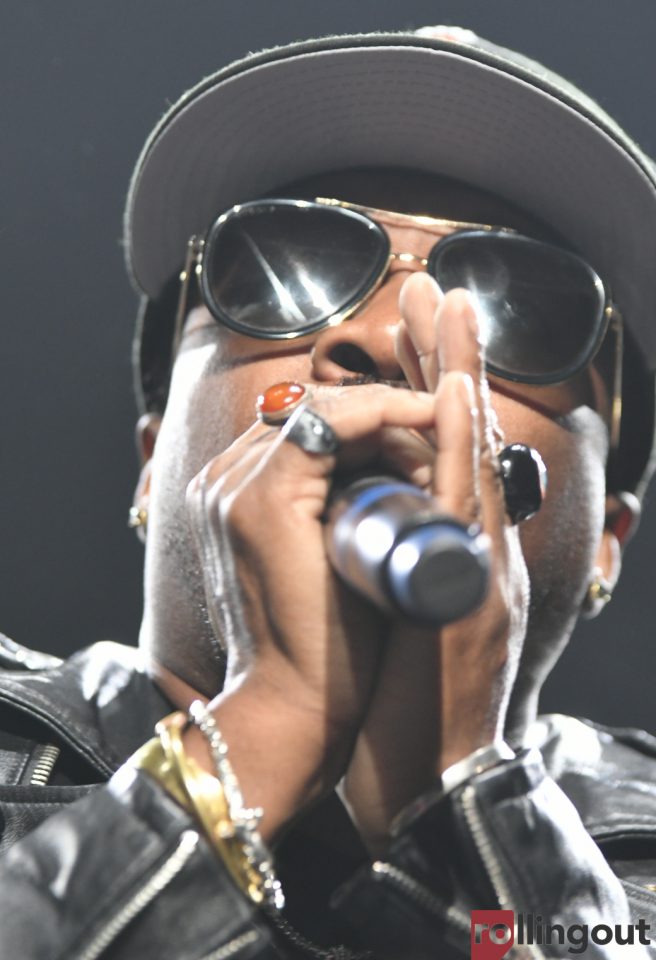 A touching moment occurred when DJ Nab, Jermaine Dupri and Da Brat paid homage to Kriss Kross. The duo, which rose to fame following the hit song "Jump," faced personal issues later in their career. Chris Kelly died in 2013 of a drug overdose. Jermaine Dupri and Da Brat performed "Jump" as fans at the State Farm Arena held their cell phones in the air.
The show concluded with Jermaine Dupri and Ludacris performing "Welcome to Atlanta."
Below are images from the event.